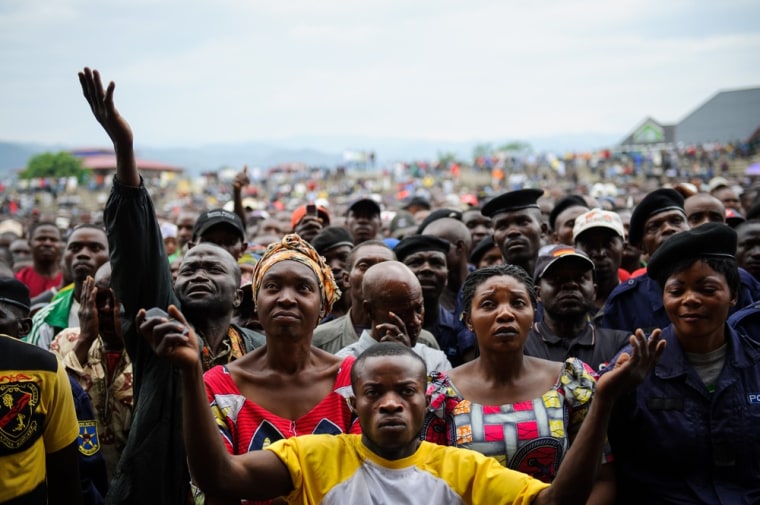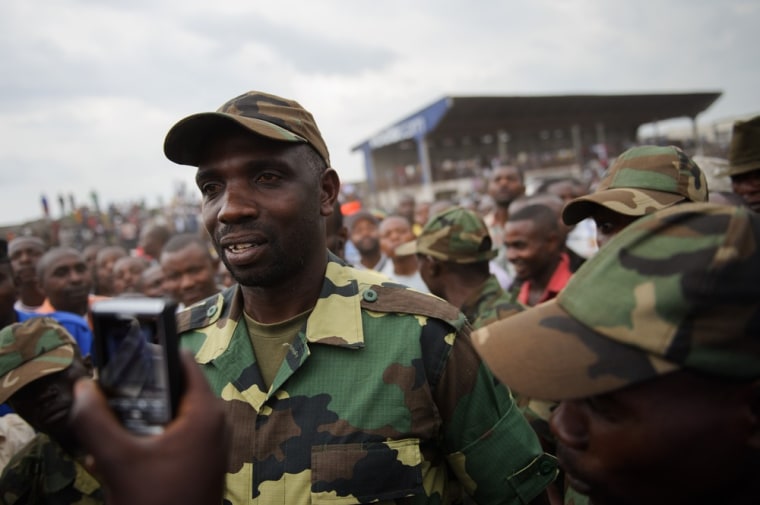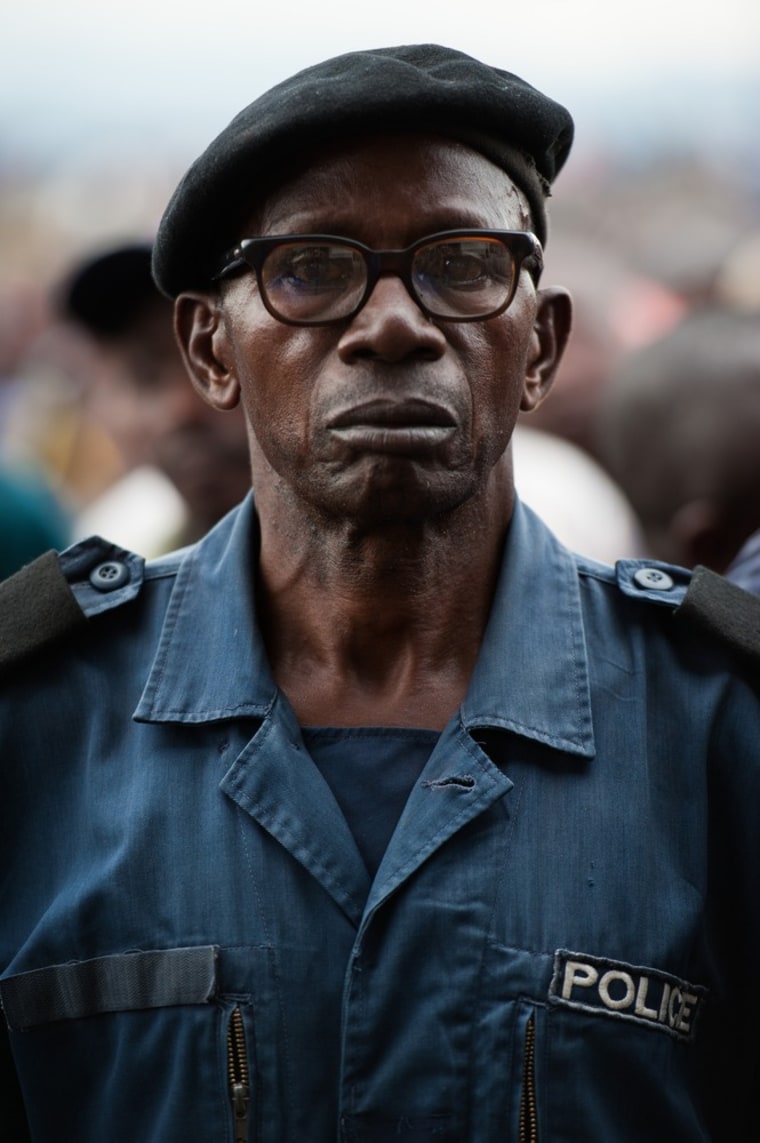 Rebel forces in the Congolese city of Goma called on any remaining policemen and government soldiers to surrender and hand in their weapons Wednesday, Agence France-Presse reported, a day after the city fell to the rebels.
"The journey to liberate Congo has started now ... We're going to move on to Bukavu and then to Kinshasa. Are you ready to join us?" Vianney Kazarama, spokesman for the M23 rebels, told a crowd of more than 1,000 in a stadium in Goma.
"Its a problem of governance; there no food, there's no money," Rashidi Benshulungu, a captain in military intelligence who had changed sides, told Reuters. "I'm not a politician, that's a problem for [Congo's President] Kabila. But we're following the ARC," he added, using an acronym used by the M23's combat force.
Related content: