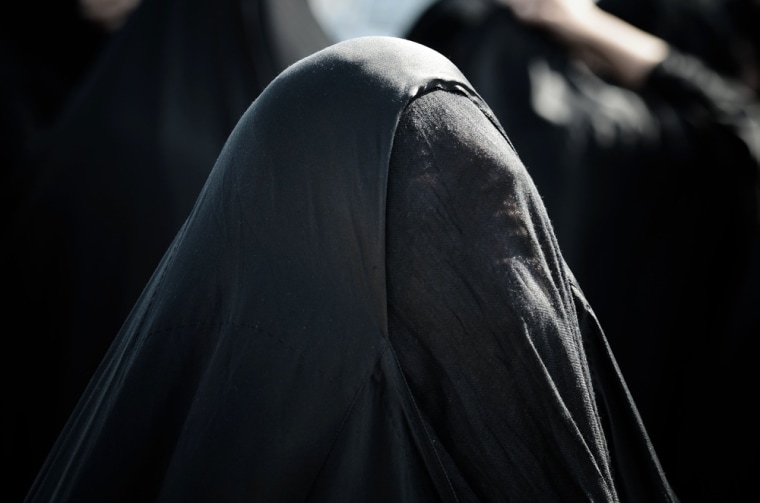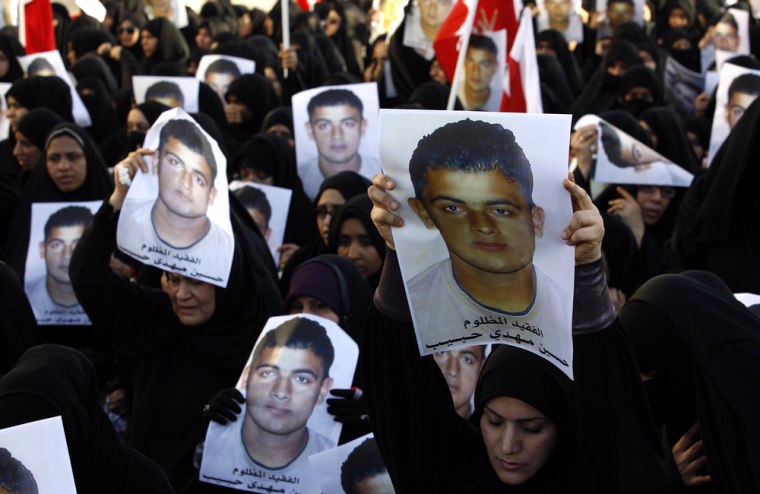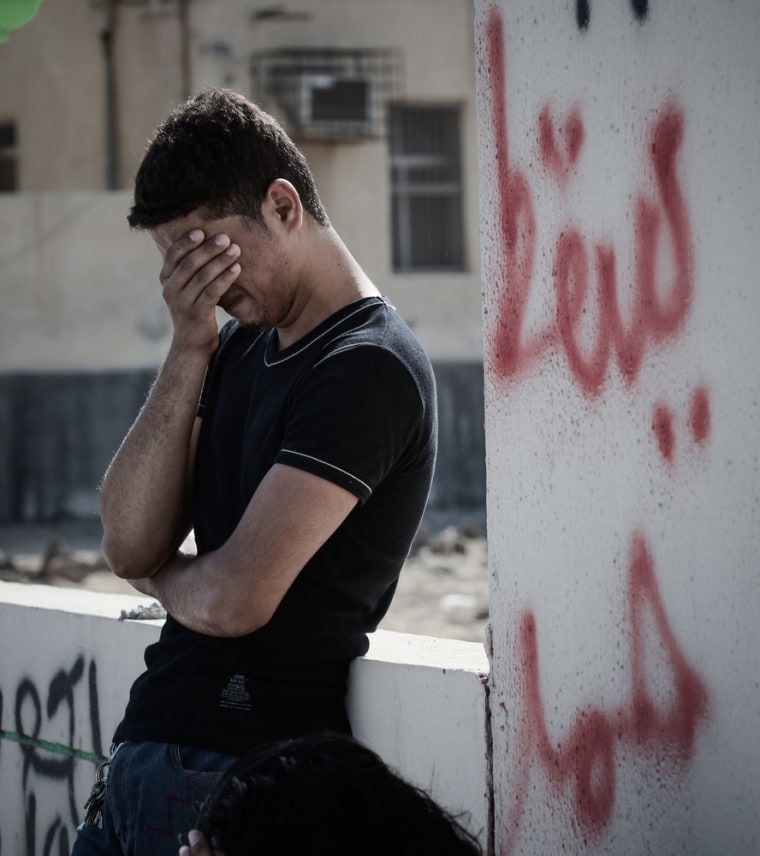 A politically-charged funeral was held Sunday for a Bahraini man who was found shot dead while he was on the run from prison.
Hussain Mahdi Habib, 20, received  a 15-year sentence in absentia for his participation in the pro-democracy uprising in the Gulf kingdom. He escaped from prison on May 19.
Mahdi's body was found on al-Malikiyah beach, west of Manama, early Saturday, according to a Ministry of Interior statement. The statement said that five suspects had been arrested in connection with the death. Witnesses said that he had been shot by a bullet and stabbed several times, according to local media. 
-- Agence France-Presse, Reuters, The Associated Press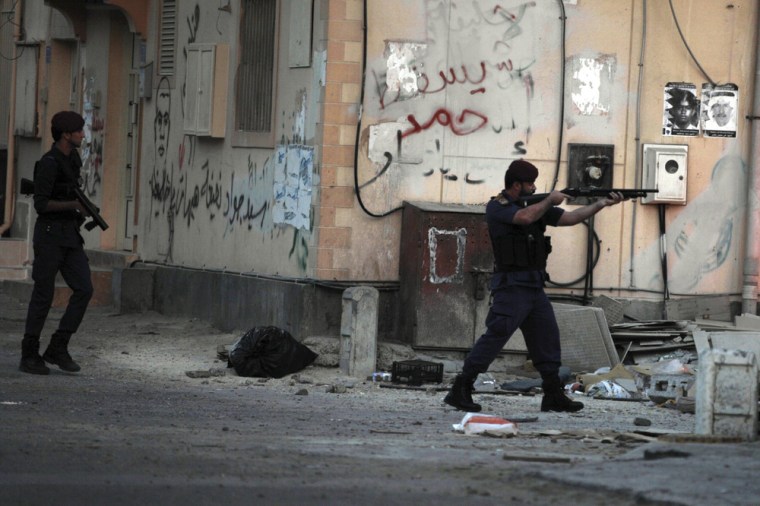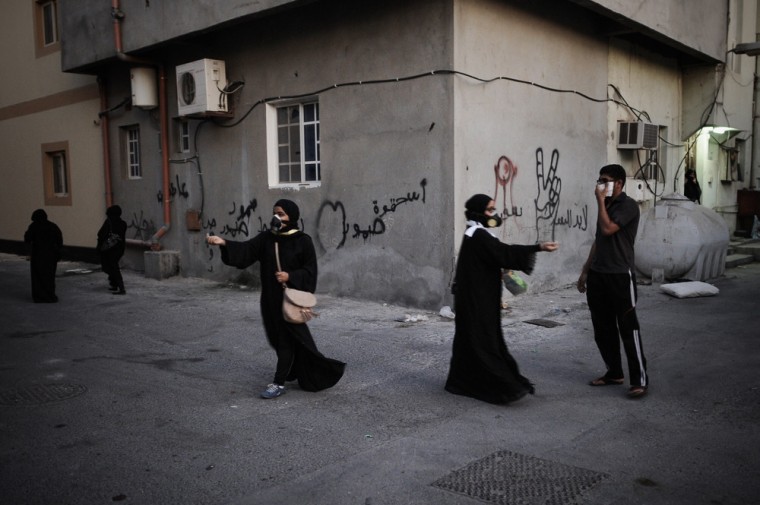 Related:
Protesters try to put the brakes on Bahrain's Grand Prix
Teenager killed as Bahrain marks uprising anniversary