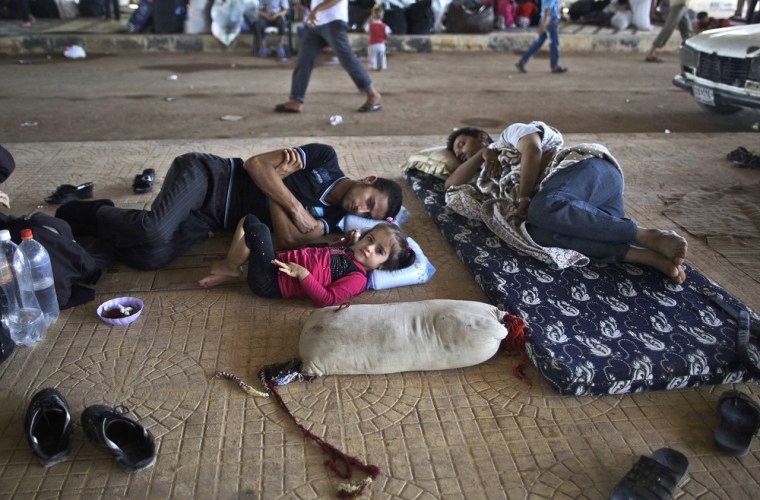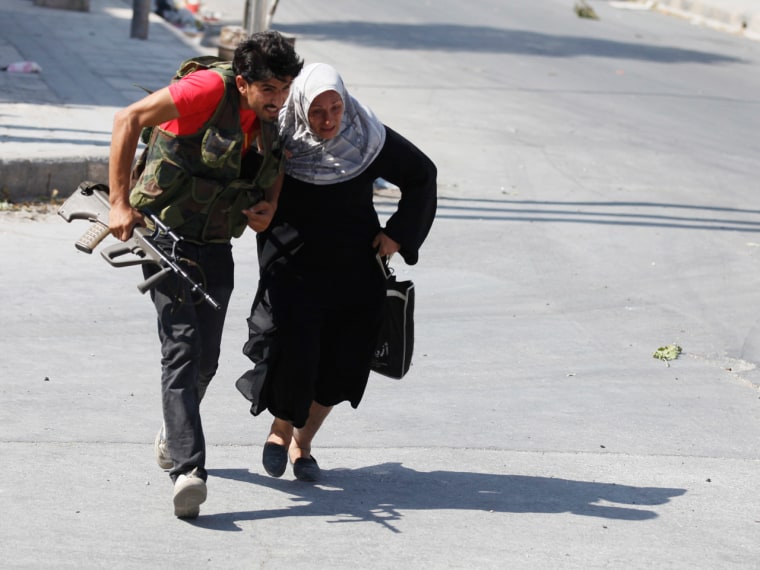 Thousands of Syrians who have been displaced by the country's civil war are struggling to find safe shelter while shelling and airstrikes by government forces continue.  Many families have taken refuge at the Bab Al-Salameh border crossing near the Syrian town of Azaz in hopes of entering one of the refugee camps in Turkey.
More than 170,000 Syrian refugees have been registered in Turkey, Jordan, Lebanon and Iraq, the U.N. refugee agency said.
Photos in this blog post were all shot on Thursday by AP photographer Muhammed Muheisen.