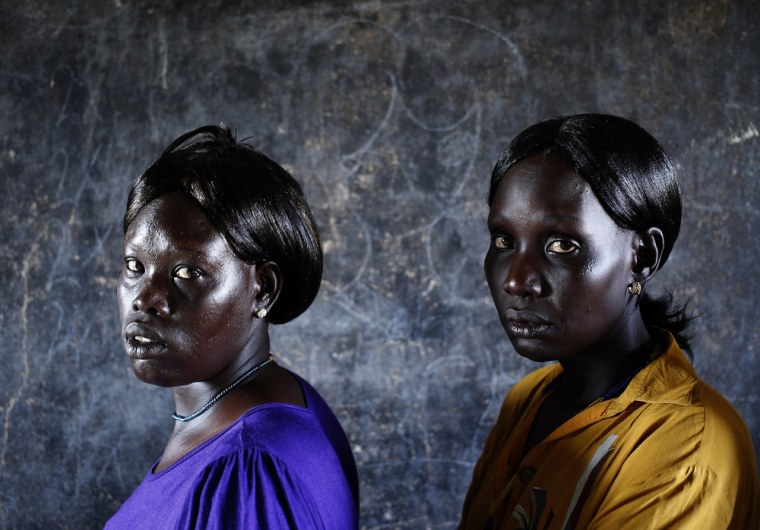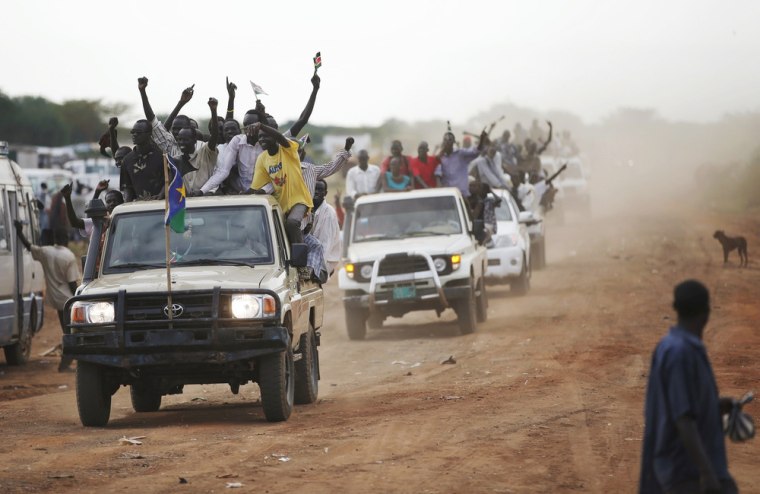 Tens of thousands of residents in the remote and disputed Abyei border region voted on Monday in a non-binding referendum on whether to join Sudan or South Sudan, despite fears it could trigger violence.
The ownership of Abyei was left undecided when South Sudan declared independence from Sudan in 2011 and a long-promised official plebiscite on its status has been stalled by arguments over can vote, prompting the local referendum initiative.
The chairman of the referendum commission said he expected a unanimous vote in favor of joining South Sudan - a decision sure to antagonize heavily armed, pro-Sudan Misseriya nomads who drive their livestock through the region.
The result, expected on October 31, is not legally binding and both Sudan and South Sudan have said they will not recognize it, but the vote is important for the majority in Abyei who identify ethnically, culturally and religiously with the South. Read the full story.
Related:
Thousands flee 'ethnic cleansing' in disputed Abyei region of Sudan
Building South Sudan from scratch: Why some new countries are more equal than others