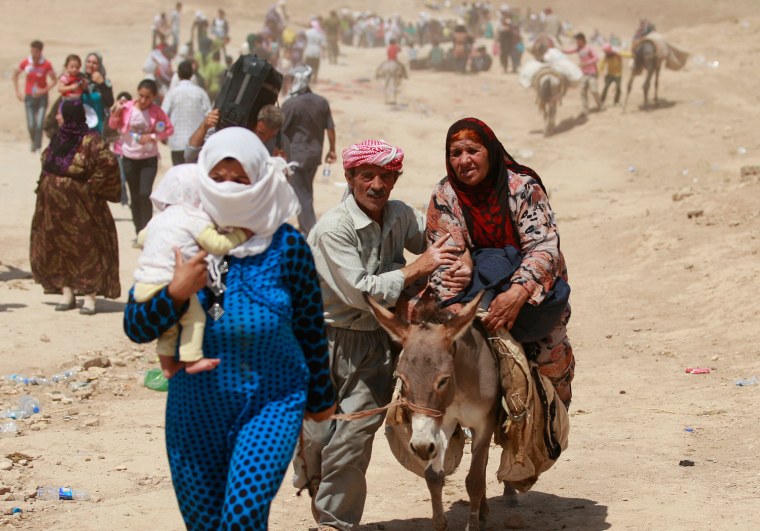 Mahmoud Qarou packed his bags on Sunday to join tens of thousands of Syrian refugees escaping into northern Iraq, convinced that the two-year conflict could only get worse.
About 35,000 Syrian refugees have poured into neighboring Iraqi Kurdistan over a new border crossing since Thursday, fleeing a surge in attacks by al Qaeda-linked Sunni Arab rebel group al-Nusra Front on Kurdish villages near the border.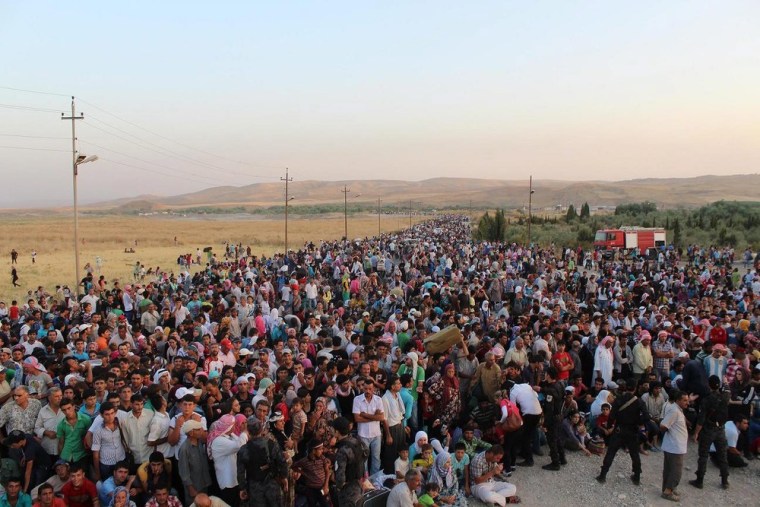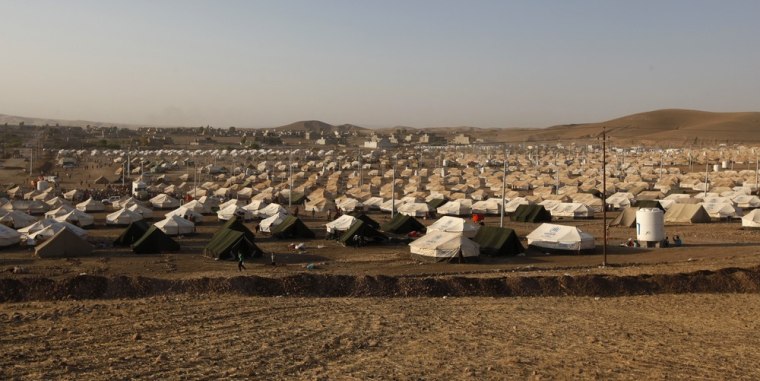 "There is no peaceful solution in Syria. The regime is bombing us and al-Nusra Front members are blowing themselves up all over the place," Qarou said in front of rows of United Nations aid tents.
The sudden massive exodus has raised the prospect of Iraq being dragged deeper into Syria's war. The leader of Iraq's Kurdish region, with thousands of troops under arms, has pledged to protect his kinsmen in Syria from attacks by al Qaeda-linked fighters who hold territory on both sides of the frontier. Read the full story.
Related: