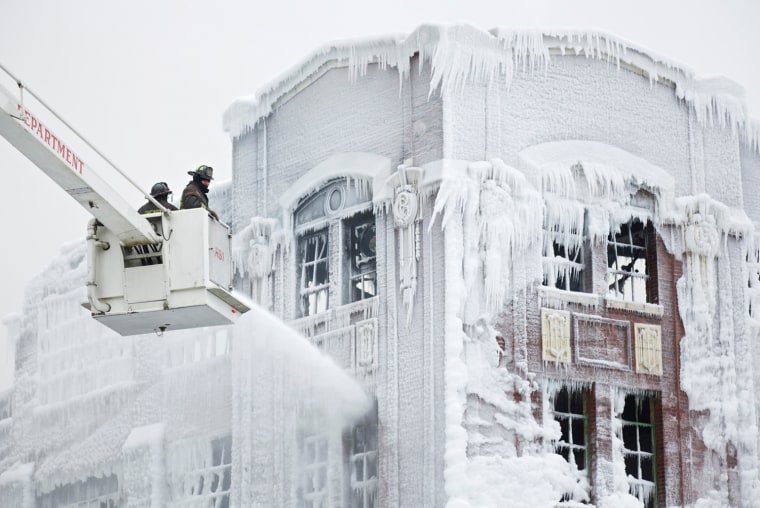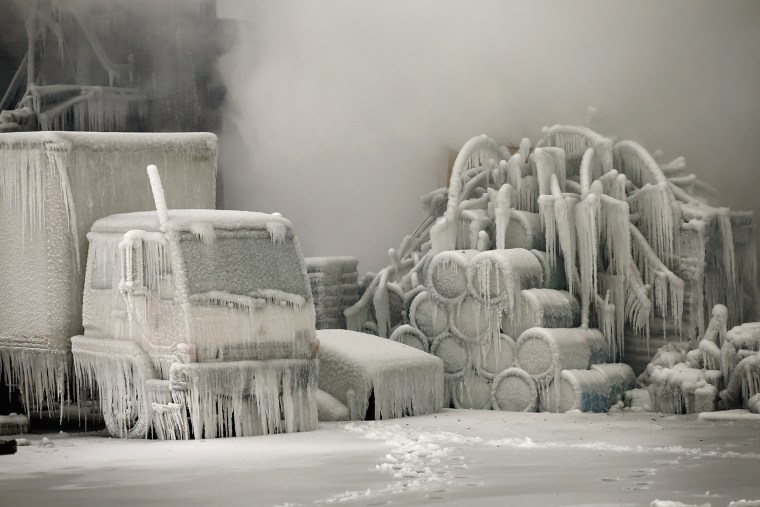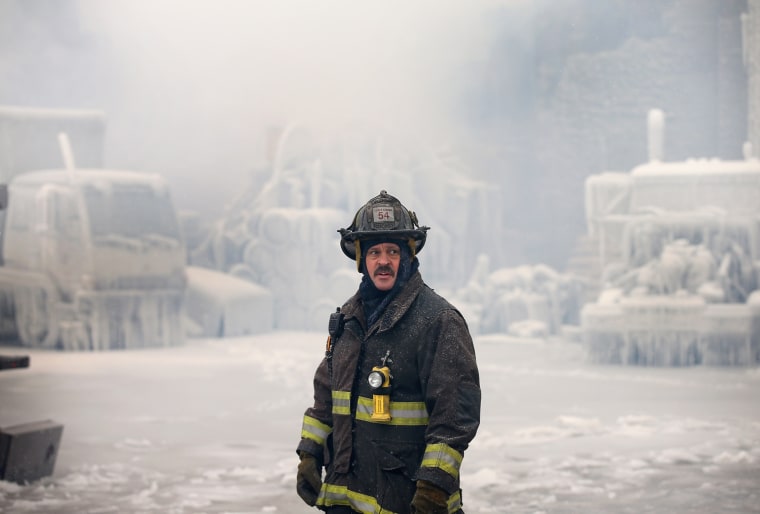 By John Newland and Daniel Arkin, NBC News
A massive fire ripped through a warehouse in Chicago's South Side Tuesday night, as firefighters were hampered by bone-chilling temperatures so low that water froze on their uniforms.
The 170 firefighters on the scene battled the elements on two fronts as the monster blaze consumed a warehouse building, endangering an adjacent structure, while temperatures dipped into the single-digits.
"This is a major fire," the Chicago Fire Department posted on Twitter, adding that the scale of the response -- five alarms plus two "special" calls for additional trucks -- was "extremely rare." Continue reading.
Related: Chicago firefighters battle major blaze in freezing temperatures