Indonesia deployed military planes on Friday to fight forest fires that blanketed neighboring Singapore in record levels of hazardous smog for a third day in one of Southeast Asia's worst air-pollution crises.
As people in Singapore donned face masks and pulled children from playgrounds and Malaysia closed schools in the south, the deliberately-lit fires grew bigger in some areas. Whipped up by winds, the blazes added to fears over health problems and diplomatic tension in Singapore, Malaysia and Indonesia.
"The winds are picking up and the weather isn't very good at the moment, so the fires in some places are getting bigger," said Gunawan, a firefighter who like many Indonesians goes by one name. "We are working as hard as possible to control the fires... but we're facing difficult conditions."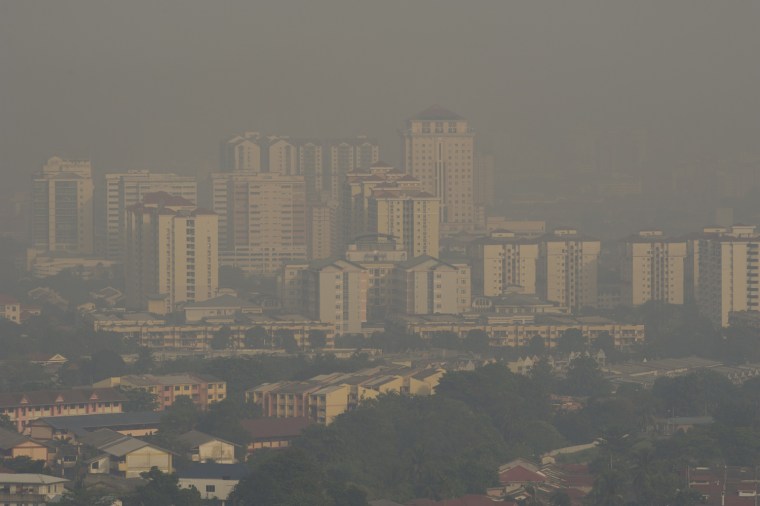 Related: Face masks fly off shelves as thick haze descends on Singapore