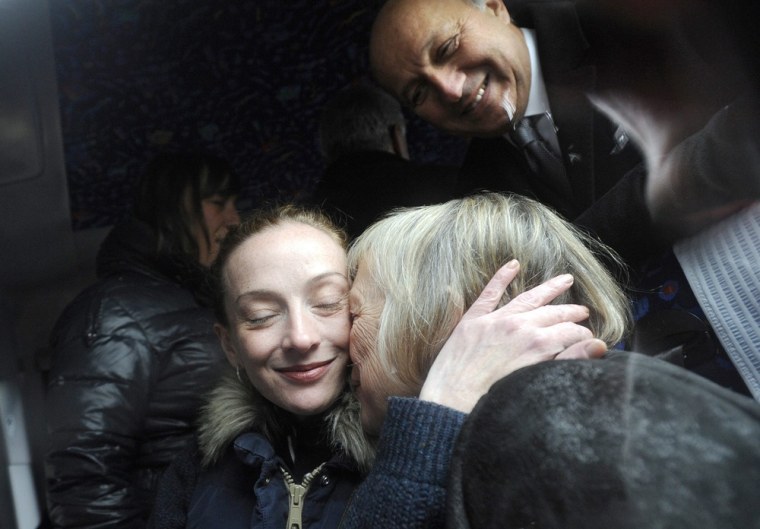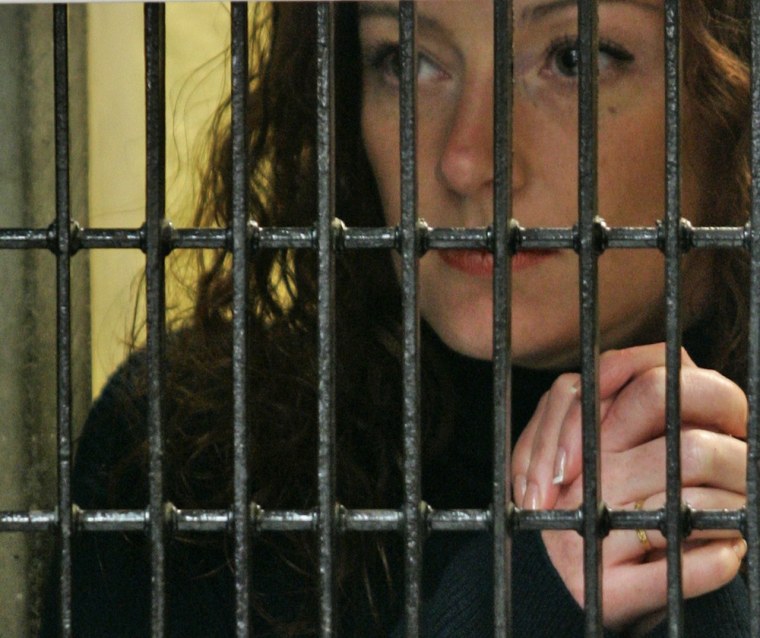 Mexico's Supreme Court ordered the immediate release of Florence Cassez, a 38-year-old French woman who had been sentenced to 60 years in jail for kidnapping and other crimes. The court ended the seven-year Mexican prison ordeal by ruling yesterday that there were serious irregularities in the way the case was handled, including a failure to grant Cassez due process.
Reuters reported, Charlotte Cassez, her mother, told French television, "It's an explosion of joy. It's wonderful."
"It's not far from being the best day of my life. We've been waiting for so long," she said after hearing about her daughter's release. "She deserves it. She is innocent and has fought to prove that. It's a victory for her." Continue reading article.
-- Reuters, European Pressphotos Agency