Fifty years ago a criminal gang pulled off one of the most notorious heists in British history — the "Great Train Robbery."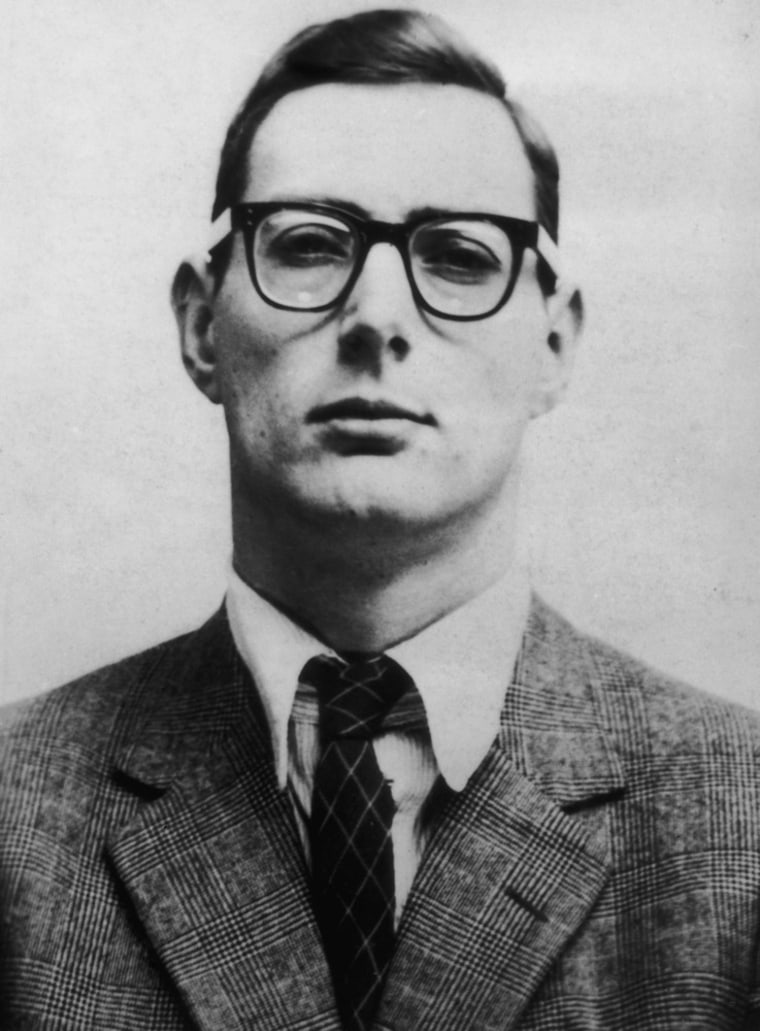 In the early morning hours of August 8, 1963, 15 men held up the Glasgow-to-London mail train as it passed through the English countryside by tampering with a signal. The train, which usually carried large amounts of money in the second car behind the engine, was carrying even more cash than usual because of a just-completed bank holiday weekend in Scotland.
The perpetrators made off with about 120 bags of cash, mostly in small bills. The total haul was about 2.6 million pounds, equivalent to about 46 million pounds or $71 million in today's money.
By December of 1963 most of the gang had been apprehended, but mastermind Bruce Reynolds spent five years on the run and his accomplice Ronnie Biggs escaped from prison.
Biggs fled to Brazil where he led a playboy lifestyle for over 30 years, pursued by journalists, curious tourists and Jack Slipper, a Scotland Yard detective who became famous for his dogged attempts to bring the gang to justice. Biggs finally surrendered to British police in 2001.
Reynolds died earlier this year at the age of 81. Biggs was released from prison on compassionate grounds in 2009. He said last month that he had no regrets about taking part in the raid.
The train driver, Jack Mills, was left with a serious head injury after being assaulted during the robbery. He died seven years later, and many people believed the injuries he sustained during the heist contributed to his death.
-- Reuters and ITV News contributed to this report