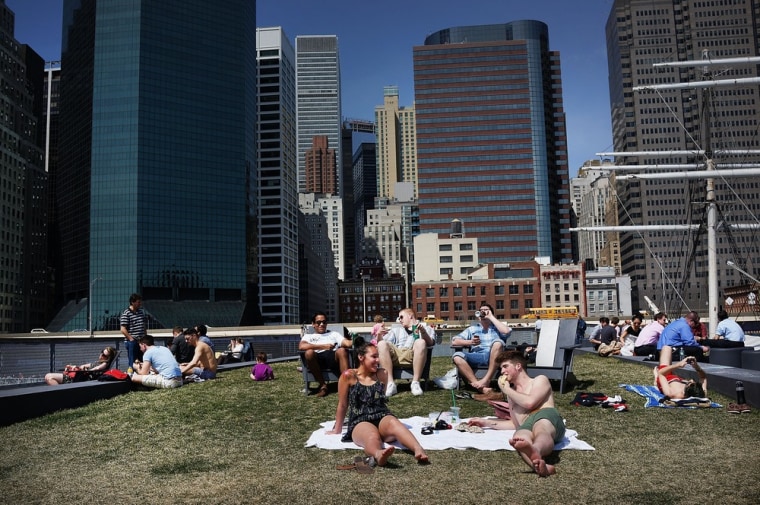 By STORM TEAM 4, NBCNewYork.com
After one day of spring-like weather, it's already starting to feel like summer.
Temperatures cracked the 80-degree mark Tuesday, tying a record 84 degrees at Newark Airport, set in 1991. The warmth brought a welcome reprieve to tri-state residents who endured a seemingly endless streak of chilly weather before Monday brought the warmest air of the year. Continue reading.