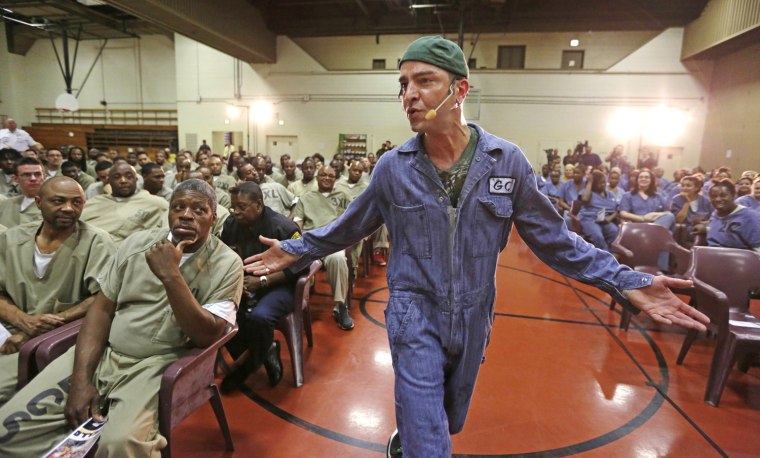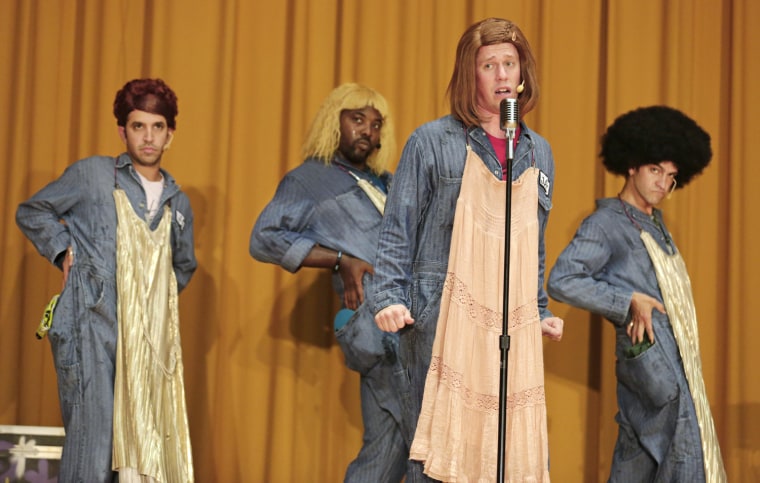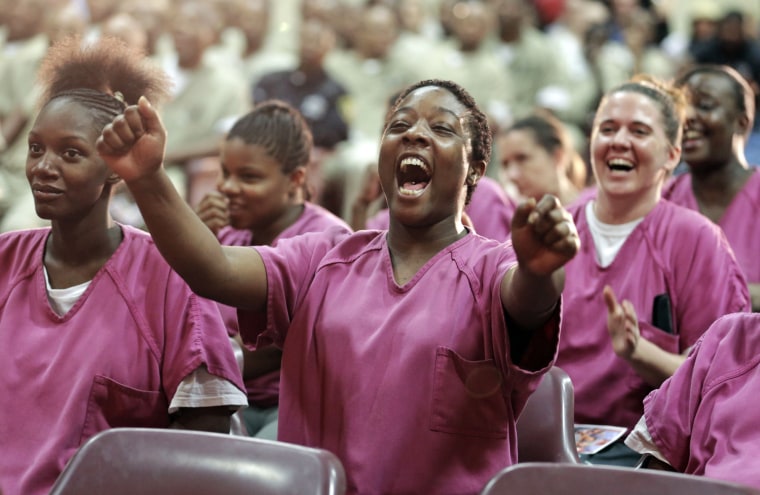 The Chicago Shakespeare Theater this week brought a hip-hop version of "Othello" to Chicago's Cook County jail, and to an audience of 450 inmates who found relevance in the centuries-old tale of love, friendship, jealousy and betrayal.
"Othello-The Remix" is a rhyming, rapping, poetic homage to the Bard, featuring an onstage DJ. The play was written and directed by two Chicago brothers and rappers. The Q brothers — as they are known — updated the Shakespeare story with a modern-day plot: Othello is a rap star and music mogul. The names and themes haven't changed over the centuries, but the language has a modern beat.
It's the third Shakespeare play the brothers have translated into hip-hop style. The others have been comedies.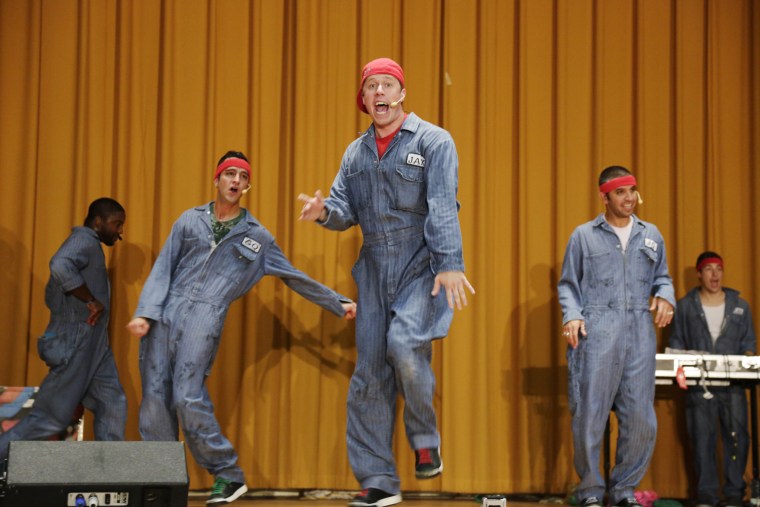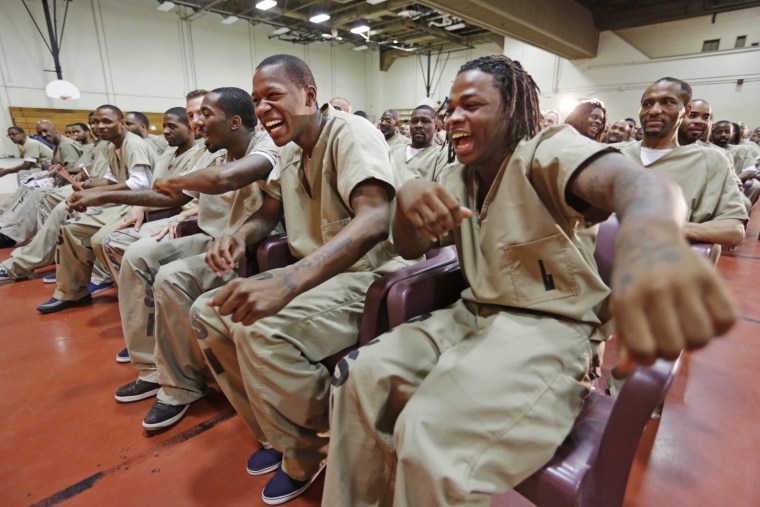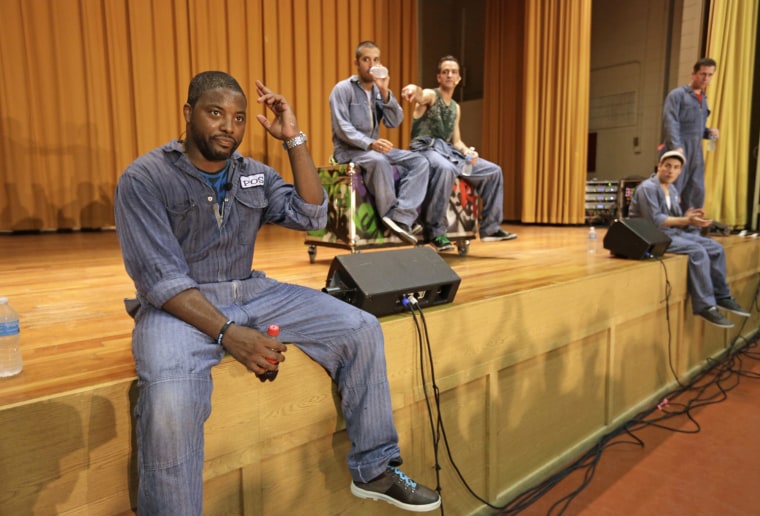 Also see:
Firefighting felons: Hundreds of inmates battling the Yosemite blaze
Cat detained on clandestine mission at Russia prison