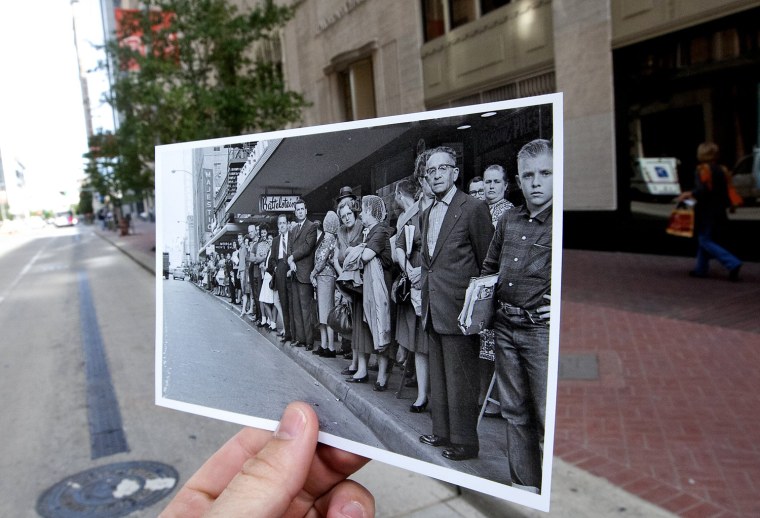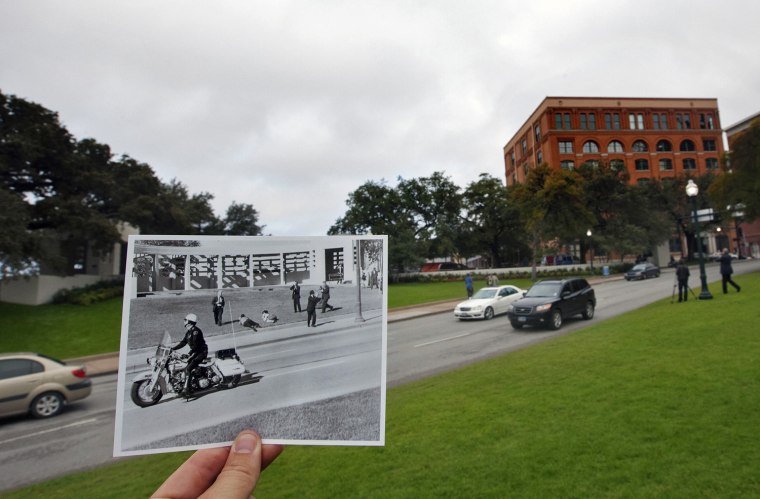 Scenes from Dallas related to the assassination of John F. Kennedy are seared into the memories of people around the world — Dealey Plaza, the Texas Book Depository, the "grassy knoll," the corridor of the city police headquarters where Lee Harvey Oswald met his end.
Several of those locations look very similar today, despite the passage of time. Others have changed markedly.
Here's a compilation of "then-and-now" photographs created by the Houston Chronicle's Cody Duty that juxtapose archival photos — many from The Associated Press — with current images.
"I wanted to take the viewer on a history lesson," Duty says, as well as a visual tour of the slaying and its aftermath.