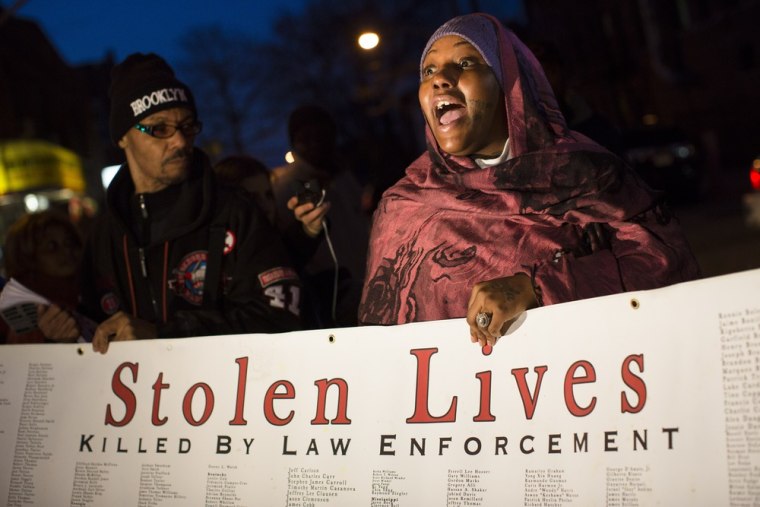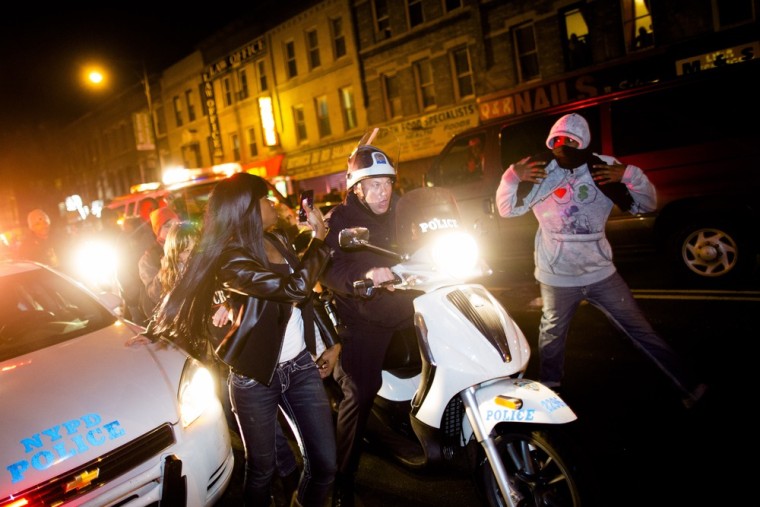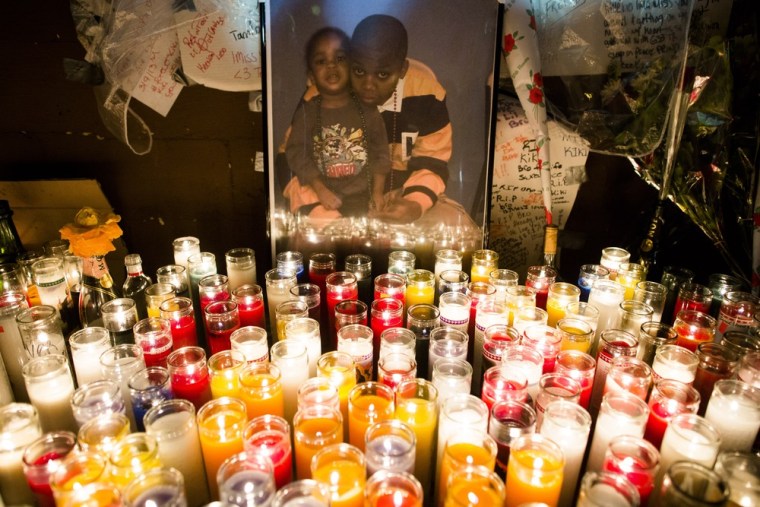 The Associated Press reports — More than 100 people attended a candlelight vigil in Brooklyn Wednesday night for 16-year-old Kimani "Kiki" Gray just blocks from where he was shot to death by police Saturday night.
But anger was palpable as a group of young people heckled police officers in helmets and later marched down a street.
The vigil's organizers tried and failed to calm the young people, some of whom later threw bottles at police officers.
"I'm not going to tell people don't be angry because we're all angry," said Franclot Graham, whose teenage son, Ramarley Graham, was shot and killed after police chased him into his Bronx home last year. Read the full story.
NBC New York: 18 arrested on 3rd day of protests for Brooklyn teen slain by police