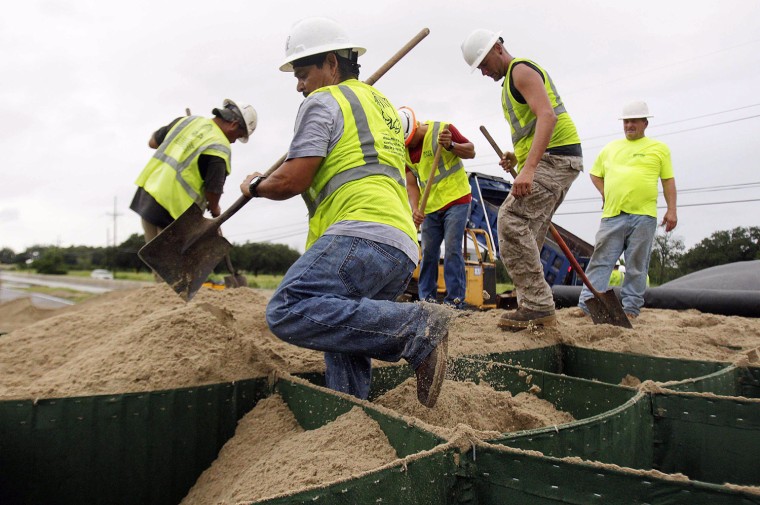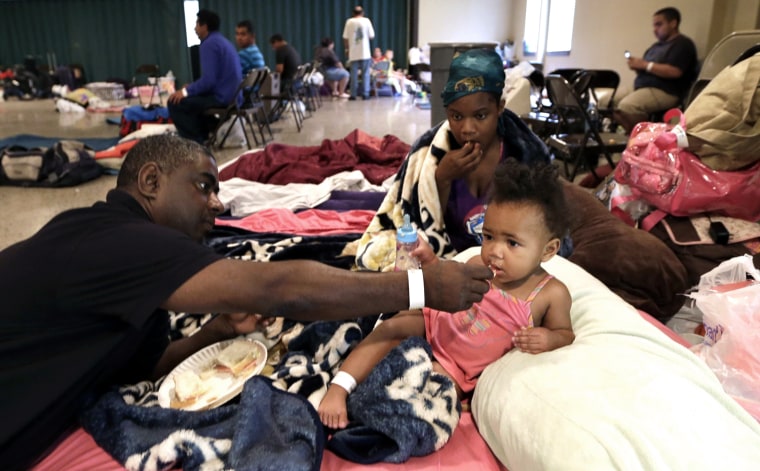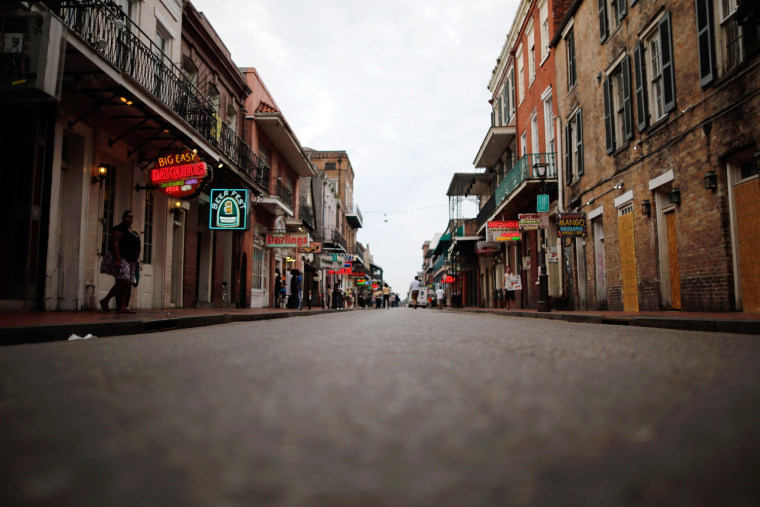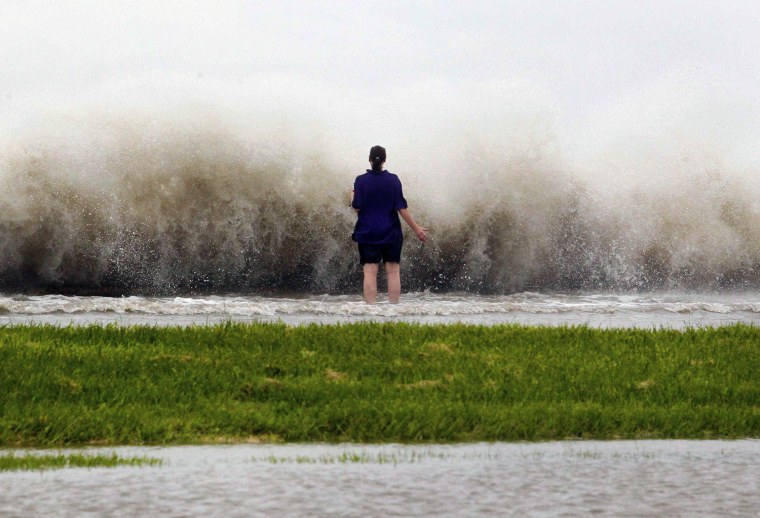 By Miguel Llanos, NBC News - A slow-moving giant of a system, Tropical Storm Isaac early Tuesday was making its way toward landfall, most likely as a Category 1 hurricane, along the Louisiana or Mississippi coast Tuesday night or early Wednesday.
President Barack Obama added his voice to those of local officials urging residents to hunker down or evacuate if told to do so. "Now's not the time to tempt fate," he said in brief comments. "Listen to your local officials and follow their directions, including if they tell you to evacuate."
Isaac has 70 mph sustained winds, four miles below hurricane strength. "The wind hasn't quite gotten there yet," National Hurricane Center Director Rick Knabb said of its strength. Click here to continue reading this story.