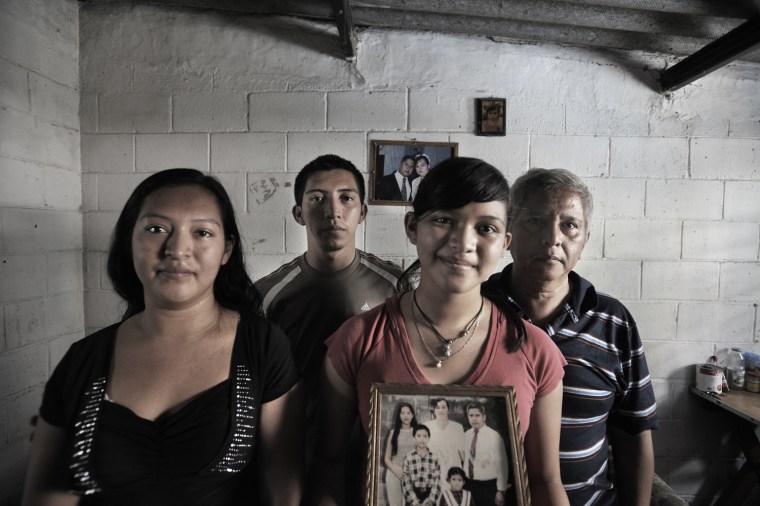 Photojournalist Kadir van Lohuizen traveled from the southern tip of South America to the far reaches of Alaska on the North American continent to explore migration in the Americas. What he found both supported and defied stereotypes, which he reported on a website and an app for iPad called Via Panam.
El Salvador has been called the most Americanized country in Latin America. An estimated one quarter of its citizens live in the U.S. -- often illegally. A significant part of El Salvador's national income is made up of the money that these migrants send back, and American mores and customs penetrate the small Central American country.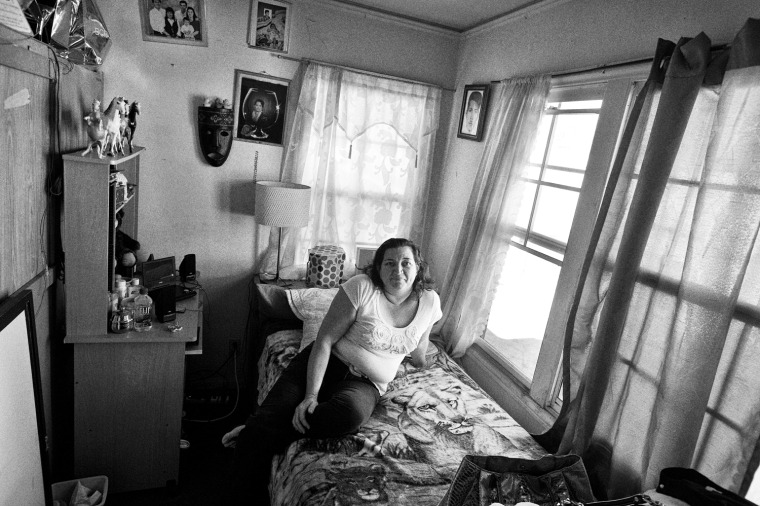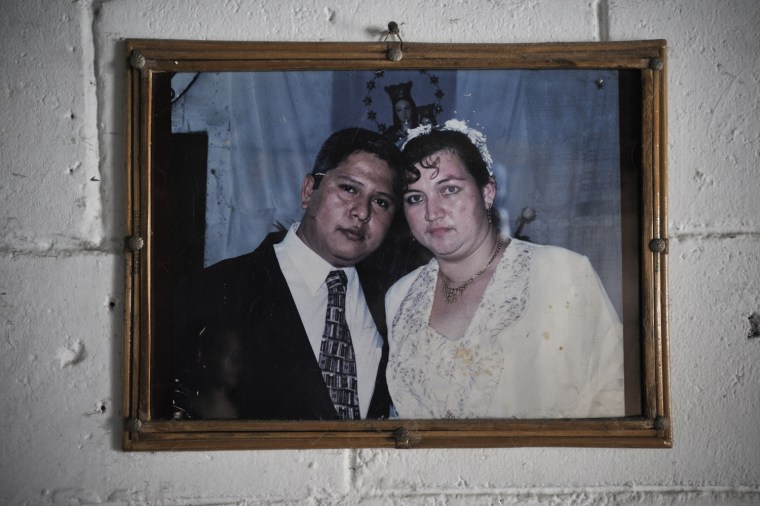 The mass migration of Salvadorans to the United States began during the country's civil war in the 1980s and continues to this day, fueled by overpopulation and poverty. After the fighting there ended in 1992 many of the refugees were sent back to El Salvador, taking American culture with them. Many of the Salvadorans who remained in the U.S., whether legally or illegally, have also never broken ties with their homeland.
An estimated 2 million Salvadorans live in the United States. Many share housing in large cities like Los Angeles and Washington, D.C. In contrast to the Mexican or Cuban communities, Salvadorans are not conspicuously politically active, although in recent years the Salvadoran government has tried to get successful immigrants to invest and help build the country's economy. 
'No papers, no fear': Undocumented immigrants declare themselves on bus tour
Los Angeles and its suburbs are home to an estimated 1 million Salvadorans, the largest community from the Central American country in the United States.  The migrants, many without residence permits, often work as unskilled laborers, cleaners or nannies for American families. Because the migration had its origins in hospitable U.S. immigration policies in the 1980s during the Salvadoran civil war, the group has played a major role in the discussion over whether the United States bears some responsibility for the world's refugee problems.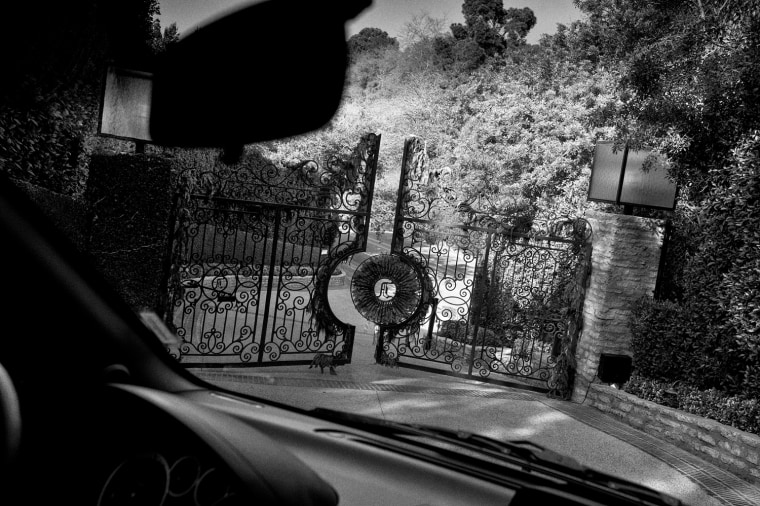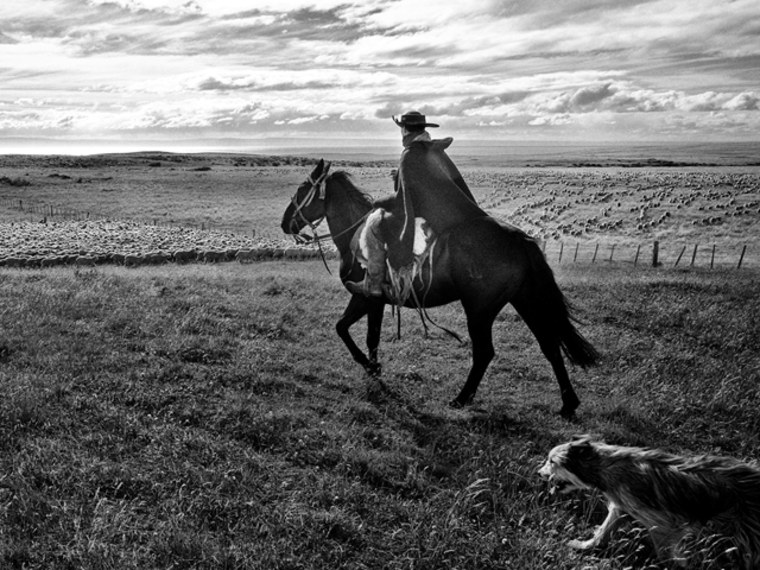 Experience the entire journey, from Chile to Alaska, by exploring the slideshow at right, the Via Panam website or by downloading the app for iPad.
More Photoblogs from the Migration in the Americas series: 
US retirees flock to Nicaragua
On the run from water in Panama
Bolivia hopes for windfall from producing lithium