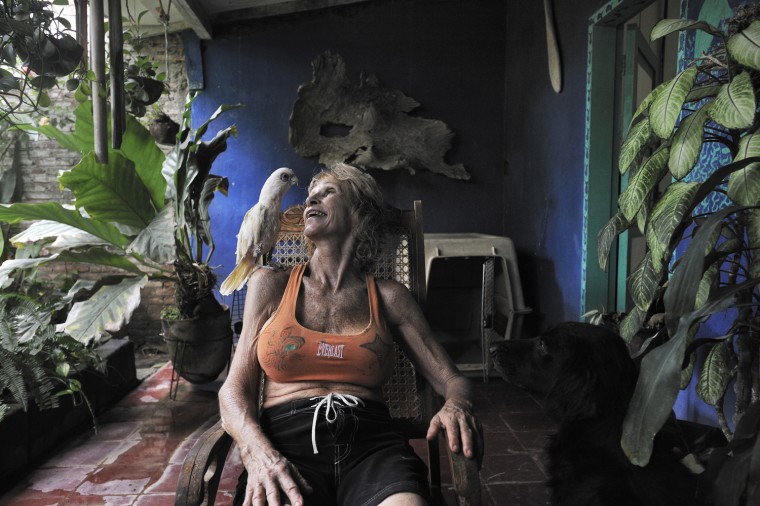 Photojournalist Kadir van Lohuizen traveled from the southern tip of South America to the far reaches of Alaska on the North American continent to explore migration in the Americas. What he found both supported and defied stereotypes, which he reported on a website and an app for iPad called Via Panam.
 "I came (to Nicaragua) on holiday in October 2000 and while I was watching the sunset on the beach, I knew I had to move here," said Kathy Aley, now 64, a transplant from Newport Beach, Calif. "I need the warmth and the slow life."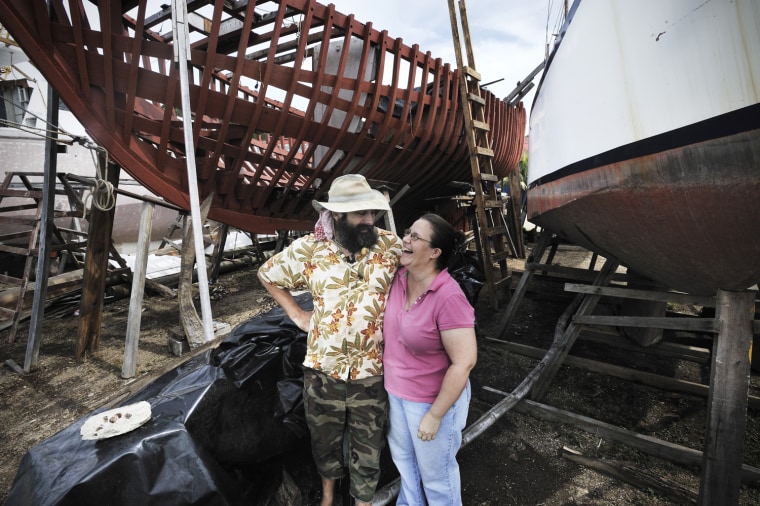 Central America is a growing destination for moderately wealthy Americans looking to leave the rat race behind. In their search for quieter and less expensive places, some have chosen to settle in Nicaragua — the poorest nation in mainland Latin America, but also the safest, according to The Economist.
One such quiet and affordable enclave is the tranquil bay of San Juan del Sur. In addition to safe harbor for retirement, the location also offers a break from recession and politics.
Nicaragua was recently named one of the most favorable retirement destinations in the world.
Below are some stories of Americans who picked up and moved south for their retirement years: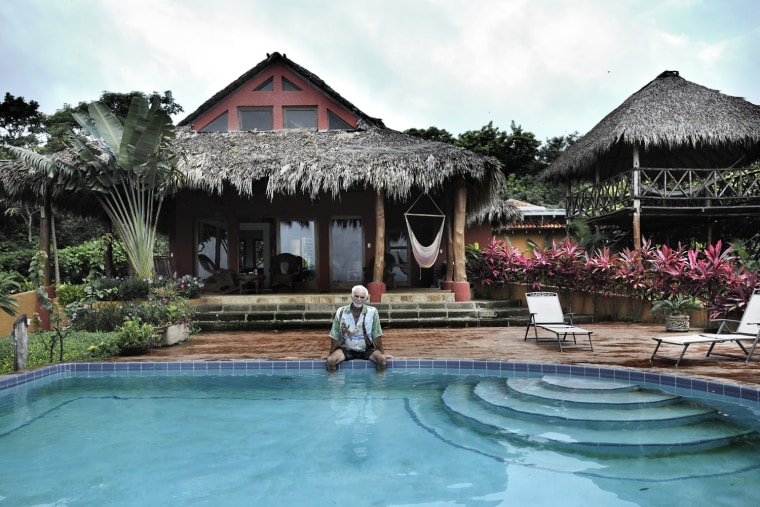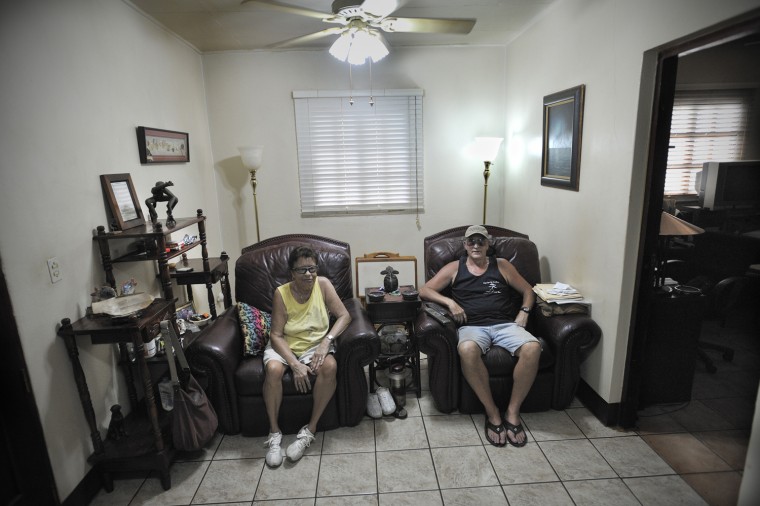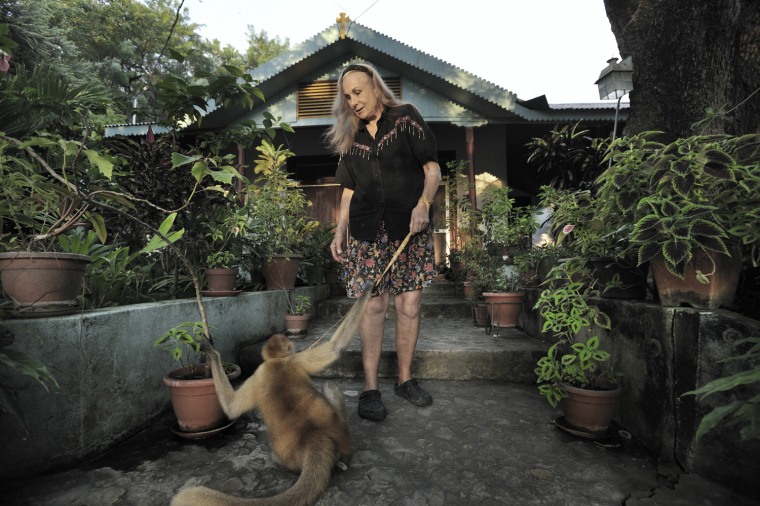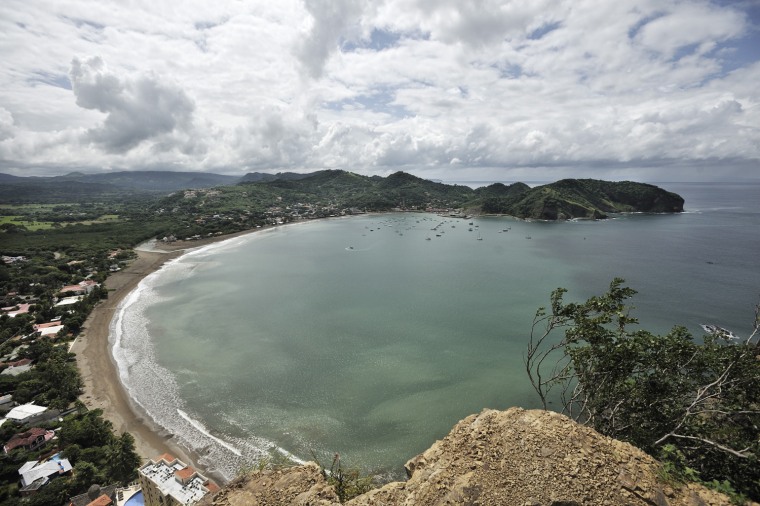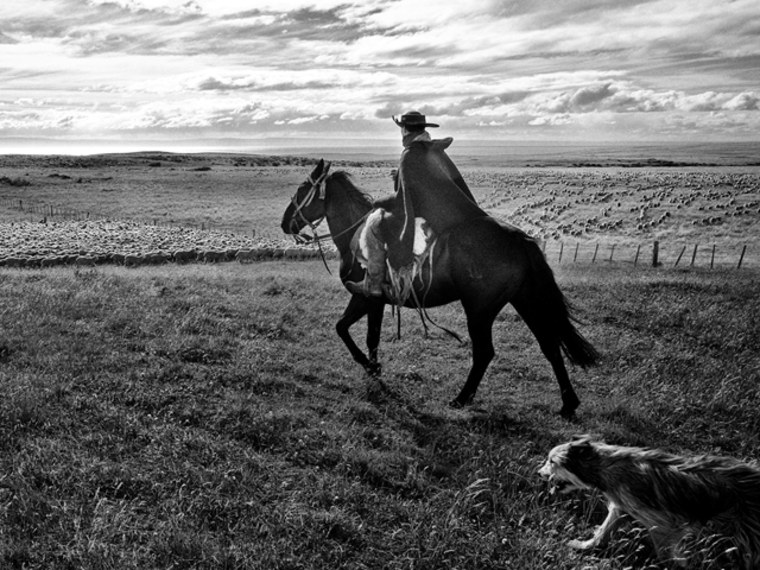 Experience the entire journey, from Chile to Alaska, by exploring the slideshow at right, the Via Panam website or by downloading the app for iPad.
More Photoblogs from the Migration in the Americas series:
On the run from water in Panama
Bolivia hopes for windfall from producing lithium for batteries
Mom works in US while family stays in El Salvador