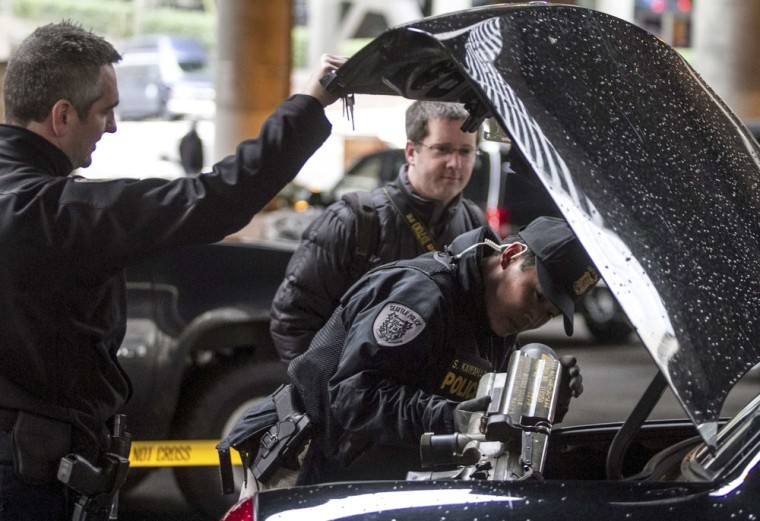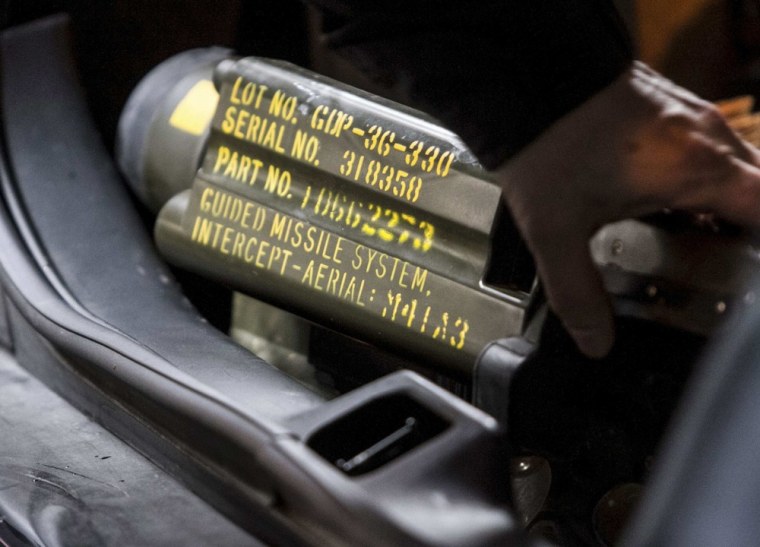 Mason Vranish went to a gun buyback event in Seattle on Saturday hoping to pick up some inexpensive firearms, and he wound up scoring a Redeye missile launcher.
Vranish, who describes himself as a firearms enthusiast, bought the previously used launcher from a man who was taking the weapon to the Seattle Police Department's gun buyback. People who turned in weapons at the event received a gift card of up to $200, according to the AP.
Vranish paid the man $100 cash for the missile launcher, thinking it would be a great novelty item. He said it was a one-time use launcher that had been previously used. However, police took the weapon until they could find out if it could be legally owned by a civilian. The man who sold the launcher to Vranish told him he had found the launcher in his house and that it was left by the previous owners.
Vranish was given $200 in gift cards for the missile launcher. He hopes to get it back, but now he has "a feeling it was probably stolen."
Related: Missile launcher shows up at Seattle gun buyback