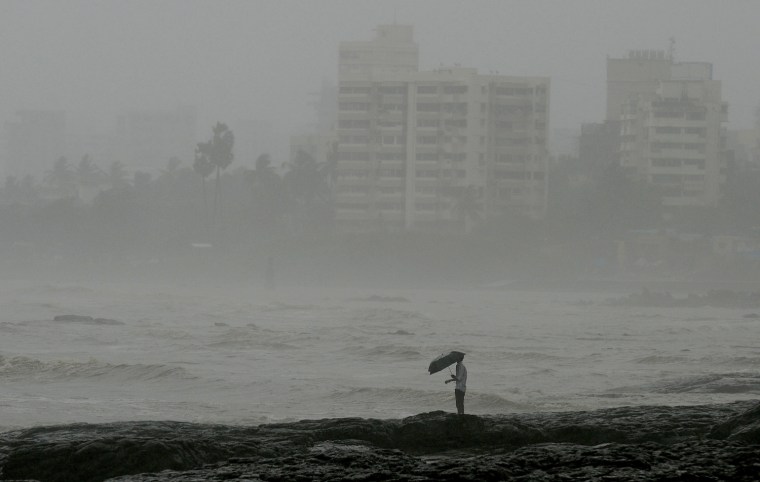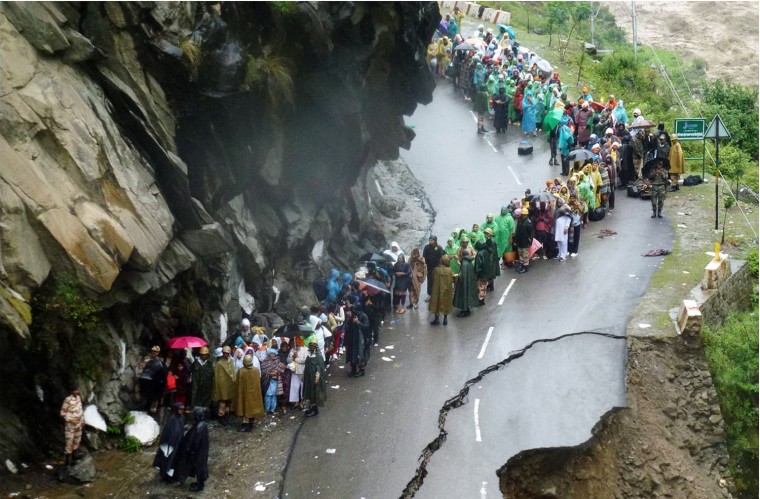 Torrential rain and floods washed away buildings and roads, killing at least 23 people in the northern Indian state of Uttarakhand, officials said Monday.
More than a dozen people died in the state's Rudraprayag district alone, while another 50 people were missing, said Amit Negi, an official in Uttarakhand.
A landslide triggered by the monsoon rains buried a bus, killing three people in Almora district. Continue reading.
-- The Associated Press