The weather took center stage during July Fourth celebrations across the nation Tuesday, with blue skies over Washington, D.C., for the annual National Independence Day parade.
Proceedings were brought to a halt at Coney Island in New York as heavy rain fell on participants at the Nathan's Famous Hot Dog Eating Contest, delaying events and drenching a crowd of eager fans.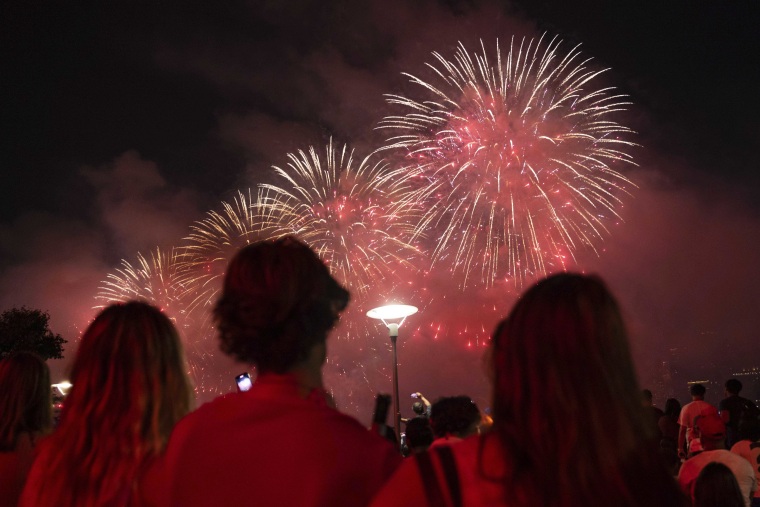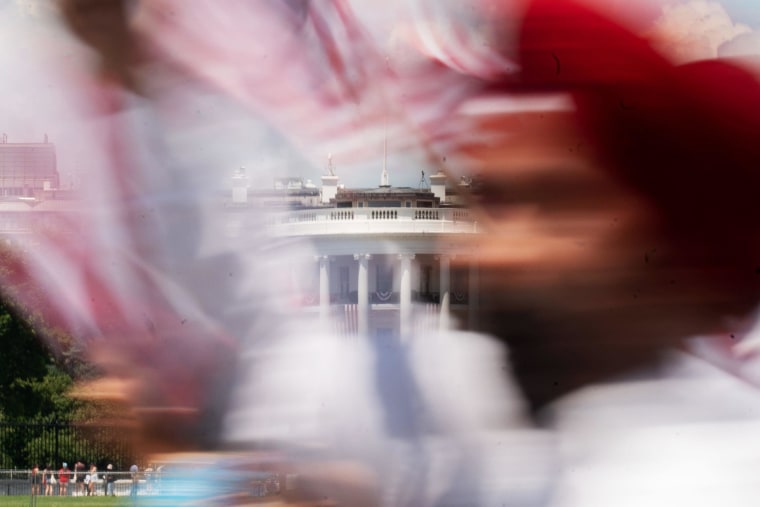 Here are some of the images that captured celebrations Tuesday.