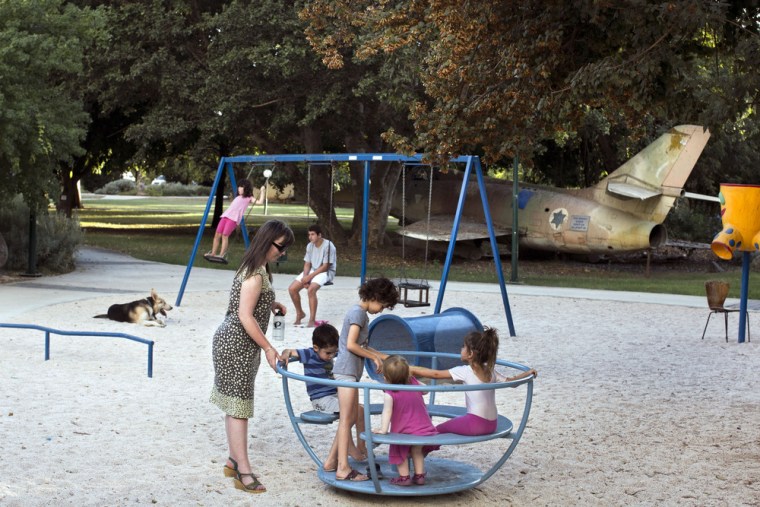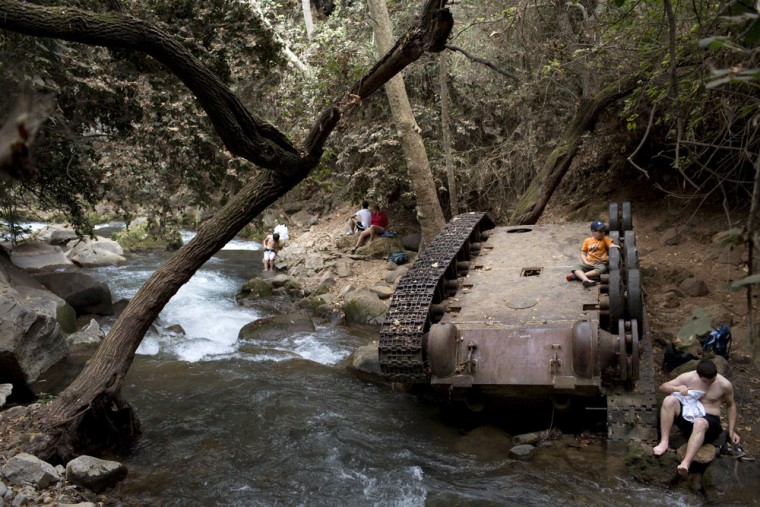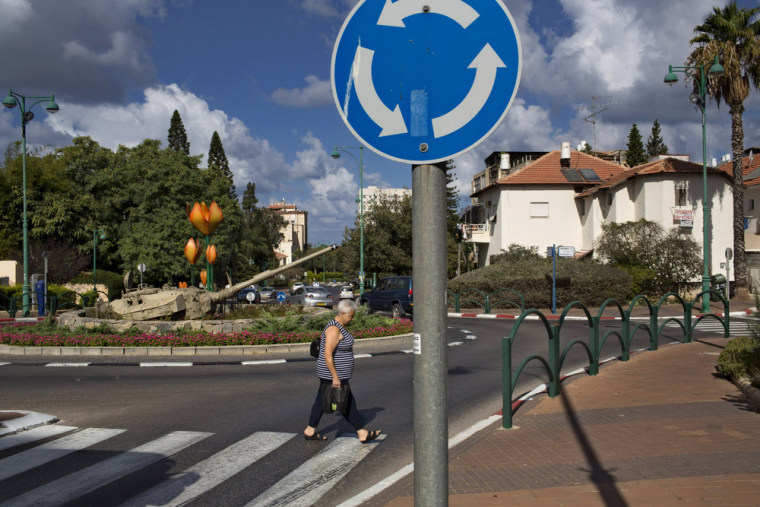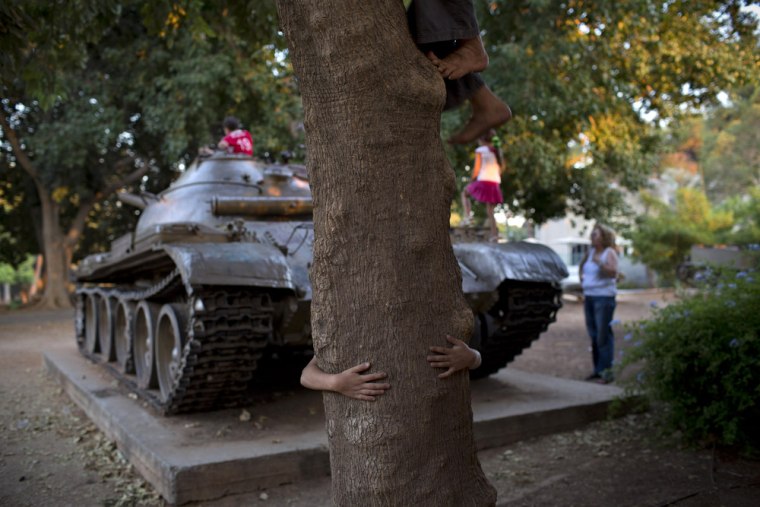 By Oded Balilty, The Associated Press
In its 65 years, Israel's military has fought a half-dozen wars, assassinated enemies, enforced an occupation of the West Bank and faced waves of suicide bombings and rocket attacks in its major cities.
It's no surprise that even in peacetime, the shadow of Israel's military past looms large over everyday life. War memorials dot the countryside. Decommissioned planes and tanks become landmarks. In some cases, rusting vehicles of war often become de facto jungle gyms in place of neighborhood playgrounds.
The military's influence is ever-present in Israeli civilian life. Soldiers in uniform are a common sight in the street, at malls, even at the beach. Nearly every Israeli family has someone in service at any given moment.
From large bases in the southern Negev desert, to isolated outposts on the northern border, to the sprawling military headquarters in downtown Tel Aviv, the Israeli military is intertwined with life in the country. Read the full story.