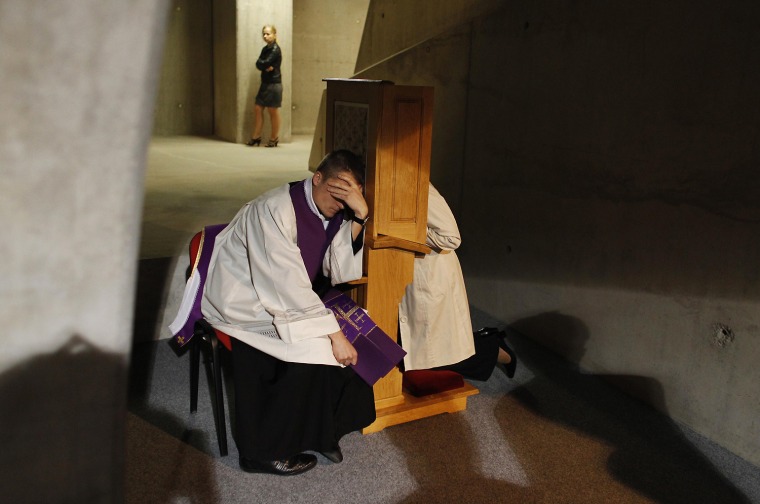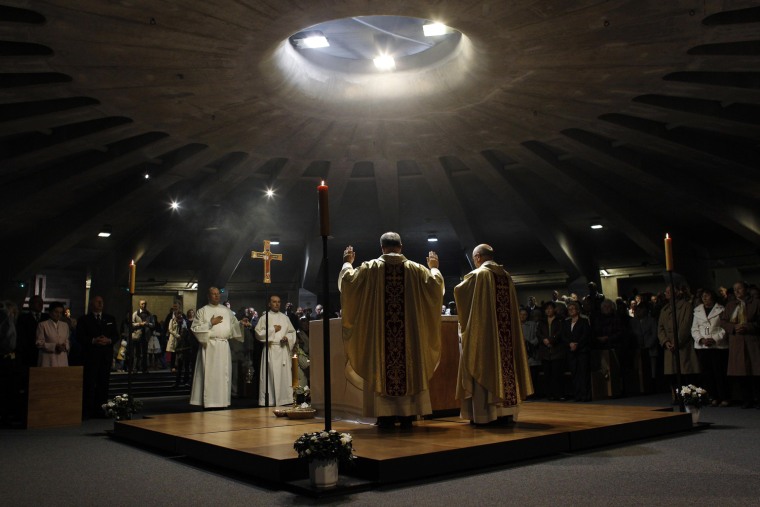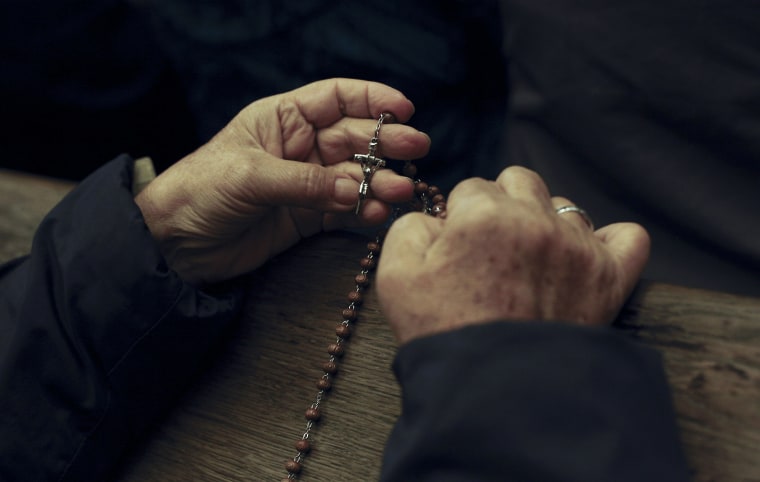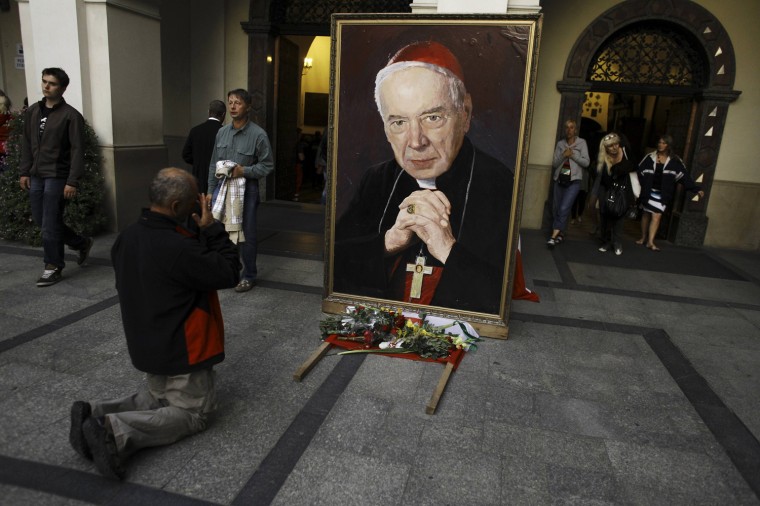 Poland is one of the most devoutly Catholic countries in Europe and is the birthplace of the previous pope, the very popular John Paul II. Many Poles were surprised and worried to hear that Pope Benedict was stepping down. Some also compared his decision to the last years of Pope John Paul, who struggled to carry on in his role with failing health. One Polish cardinal said John Paul had stayed on as pontiff to the end, as he believed "you cannot come down from the cross." 
Reuters photographer Kacper Pempel, a native of Poland, spent the last several months documenting the Polish people practicing their faith and wrote about it in Reuters' Photographers Blog:
When Pope Benedict XVI announced last week that he was stepping down, the mood in my country, Poland, was overwhelming. This is one of the most devoutly Catholic countries in Europe, which still proudly identifies itself as the birthplace of Benedict's predecessor, Pope John Paul II. On the day of the announcement my colleagues went to the Church of the Holy Cross in Warsaw. The worshipers coming out of the church were in a state of shock. "It's so sad. It's such a shame. But what can we do? I can't believe it," said one woman as she left the Holy Cross church in the Polish capital, who gave her name as Maria. "I  am very sorry because I really like the Pope. He is continuing the teachings of our Pope (John Paul II)." Janusz, another worshiper, said: "I don't think it's true. In my opinion it would not be a good solution. It would definitely be a huge pity for Poles and Catholics." Continue reading.