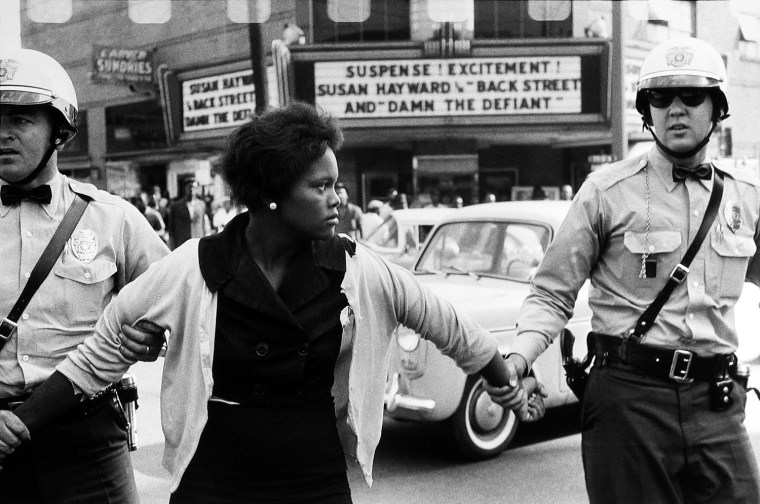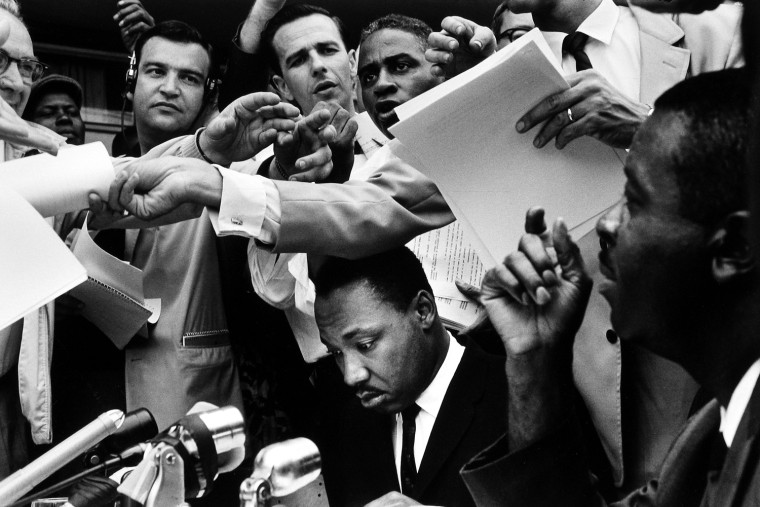 Bruce Davidson's images offer a powerful window into the civil rights movement a half-century ago. A critical time in the history of America, Davidson captures a tense country in scenes that range from defiant struggles to tender moments on the fringes.
"I somehow found myself on a freedom ride not knowing really the meaning of it. But after the ride, I understood the meaning of it. I understood the violence and the segregation in the South," said Davidson in an interview published by AARP. "I found these young people extremely brave because they could be shot. They could be beaten. They could be arrested."
But capturing tender moments did not come without risks. As a white photographer in the South, Davidson was confronted by police who questioned his involvement and saw him as an agitator. In a small town in South Carolina, he was once arrested after taking pictures of black teenagers dancing in front of a jukebox (see final image below).
"When I went back to my motel room the police came and arrested me," said Davidson. "They asked me if I was an agitator, was I a communist or was I a communist sympathizer. And I said I'm none of those things. They said, well, you're going to get out of town by 6 o'clock tomorrow morning or we're going to stomp you."
"Time of Change: Civil Rights Photographs, 1961-1965" is currently on display at the Howard Greenberg Gallery in New York City until August 31.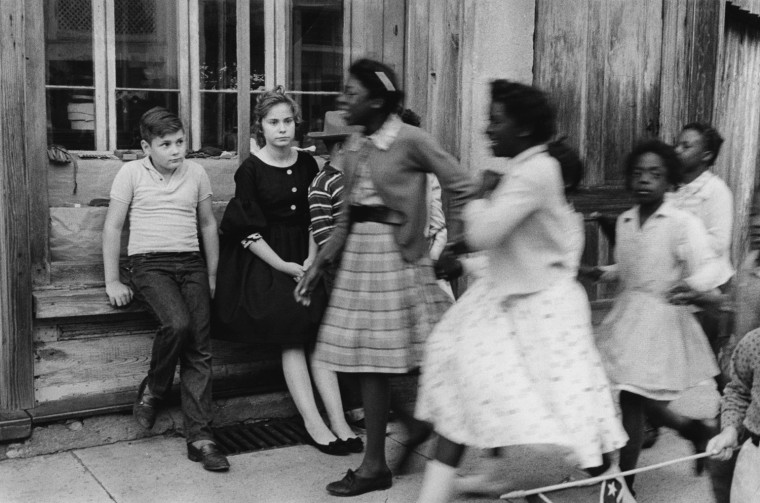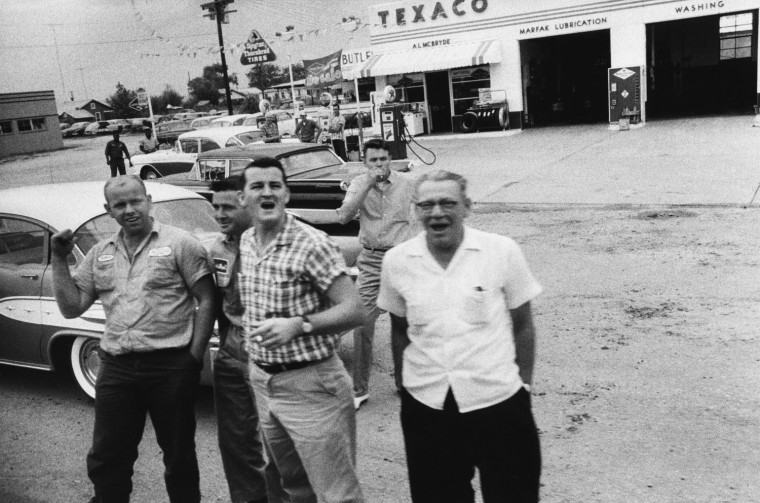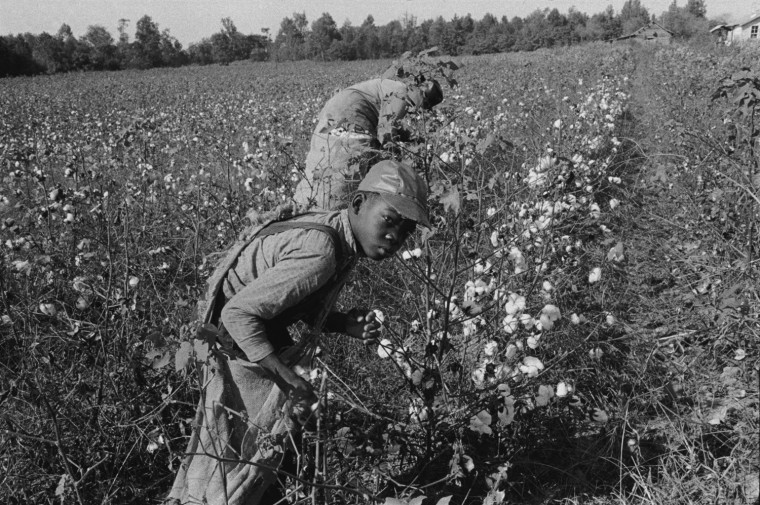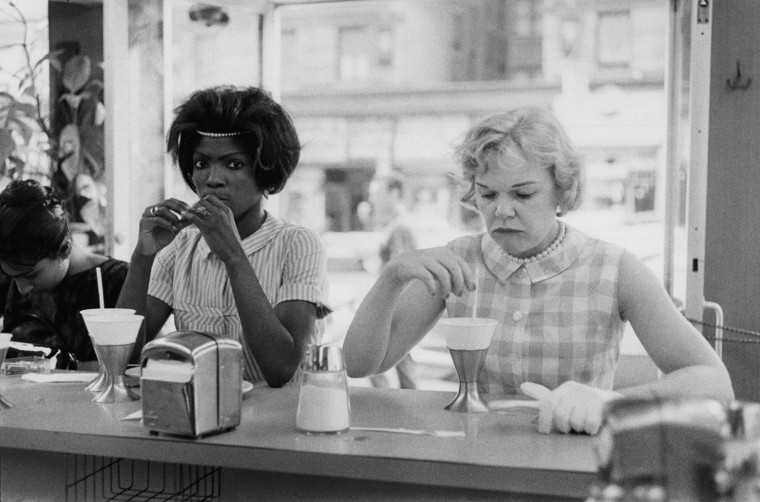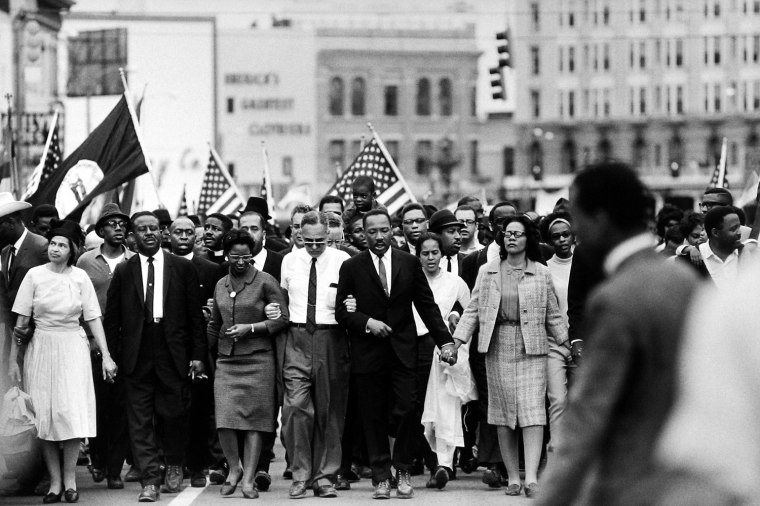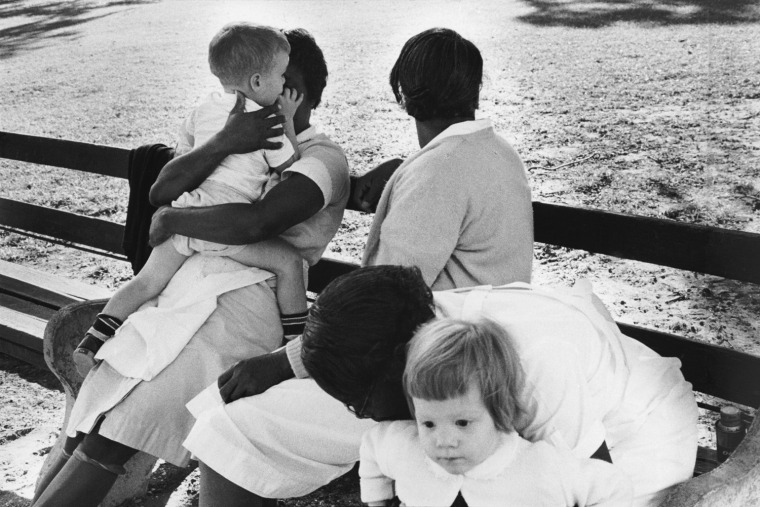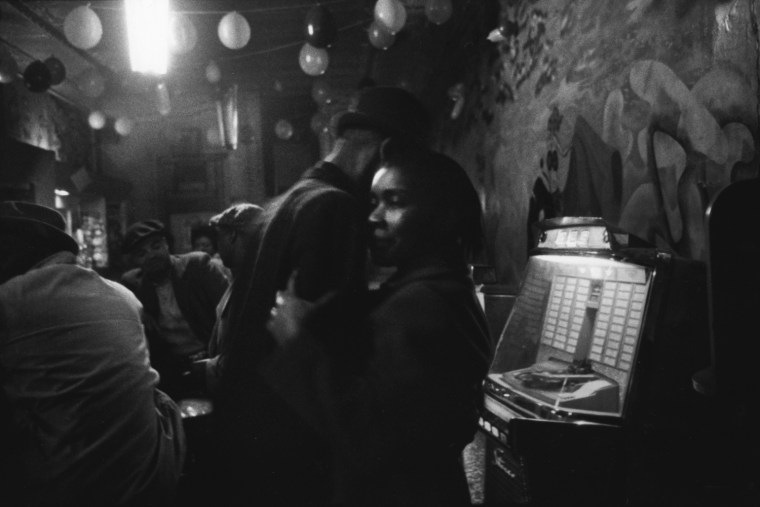 Also on PhotoBlog:
Remembering the 'stand in the schoolhouse door,' 50 years later