Muhammad Ali was so full of humor and warmth that it's often easy to forget what a controversial figure he once was. Gordon Parks, famous for breaking the color line in professional photography, documented Ali during some of his most turbulent periods, when he was far from universally loved.
An exhibit that opened Monday at the Gordon Parks Foundation features images of the world heavyweight champion boxer from sessions with Parks in 1966 and 1970. The four images shown here were never printed during Ali's lifetime.
After converting to Islam and renouncing his given name Cassius Clay as a "slave name," Ali declared himself a conscientious objector to the Vietnam War. According the foundation, Parks hoped to "rehabilitate Ali's image by showing the human side of the smooth-talking fleet-footed boxer who often came off as supremely confident, even arrogant, in his public appearances."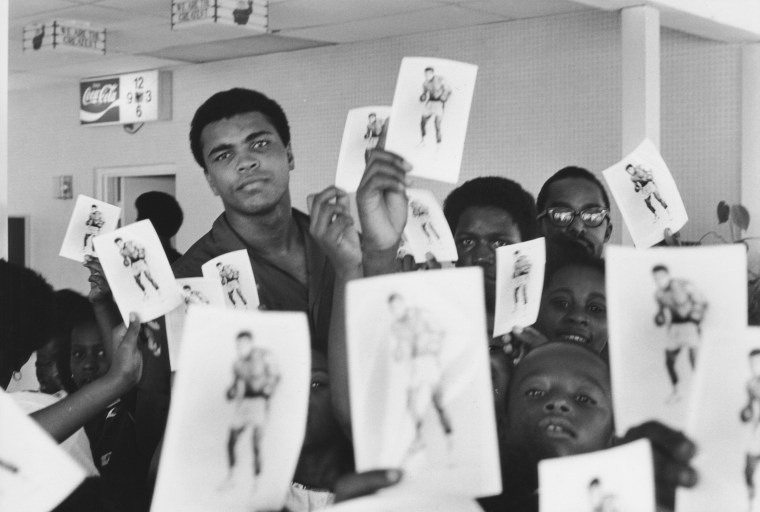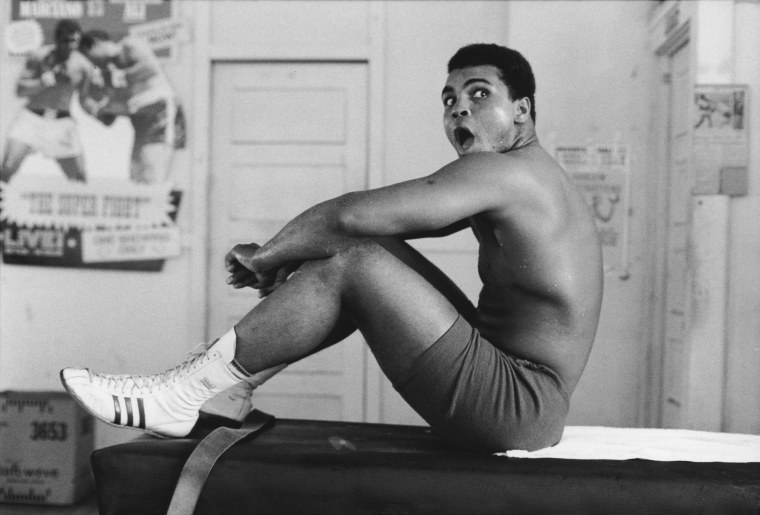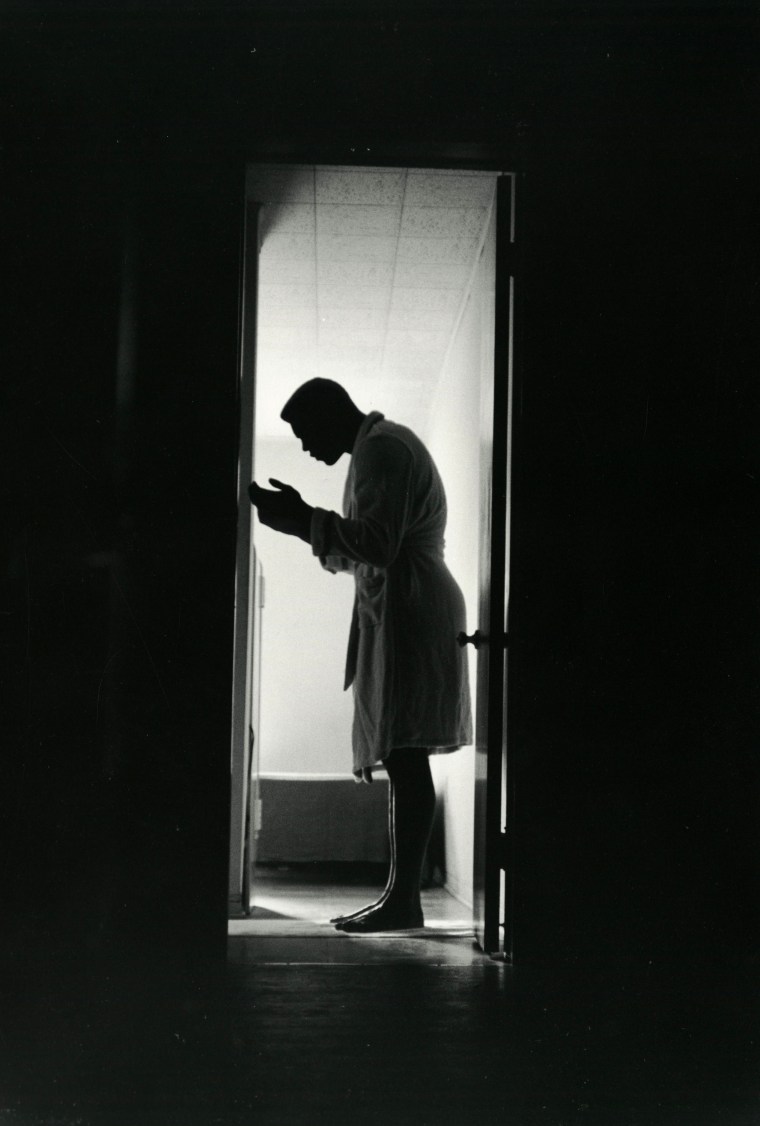 American Champion by Gordon Parks is currently on view at The Gordon Parks Foundation in Pleasantville, New York until September 24.
Related: