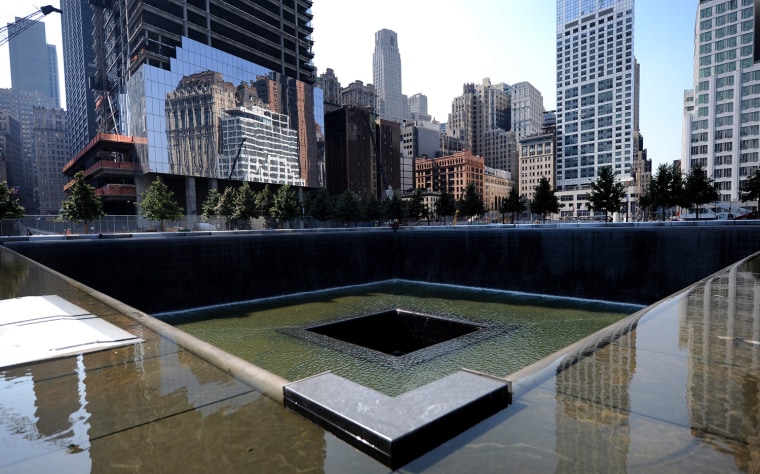 The 911 memorial website has some excellent animations and graphics. (see animation below). Want to see the animation in HD? Click here to download a 46 mb Quicktime file)
Click here to see how to find the names of the victims on the reflecting pools.
If you plan to visit, you need to reserve a visitor pass in advance.