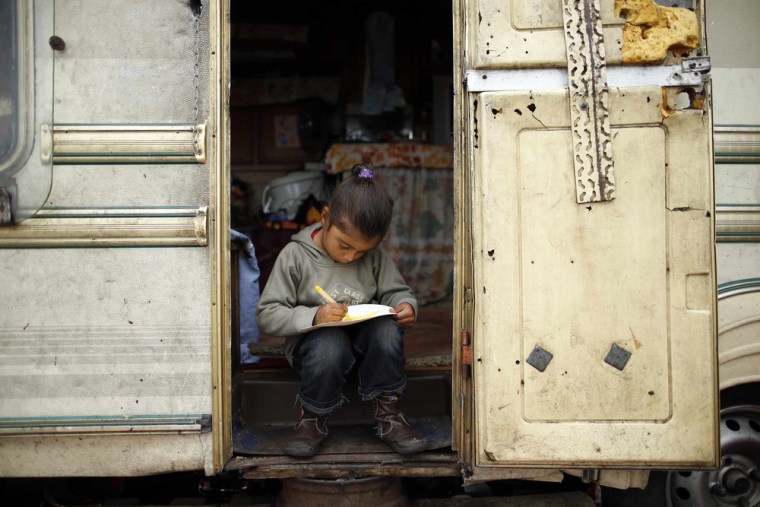 According to authorities there are approximately 400 Roma camps spread throughout France. At an encampment of migrants from Romania in Triel-sur-Seine, near Paris, residents say they want to work in France and become integrated because they have no prospects in Romania.
Roma is an umbrella term which European Union authorities use to refer to semi-nomadic groups which number around 300,000 in France - most of them French citizens.
Around 10-12 million Roma are spread throughout Europe, according to EU estimates. Countries such as France, Spain and Germany have long struggled to deal with tensions between them and local communities.
--Reuters