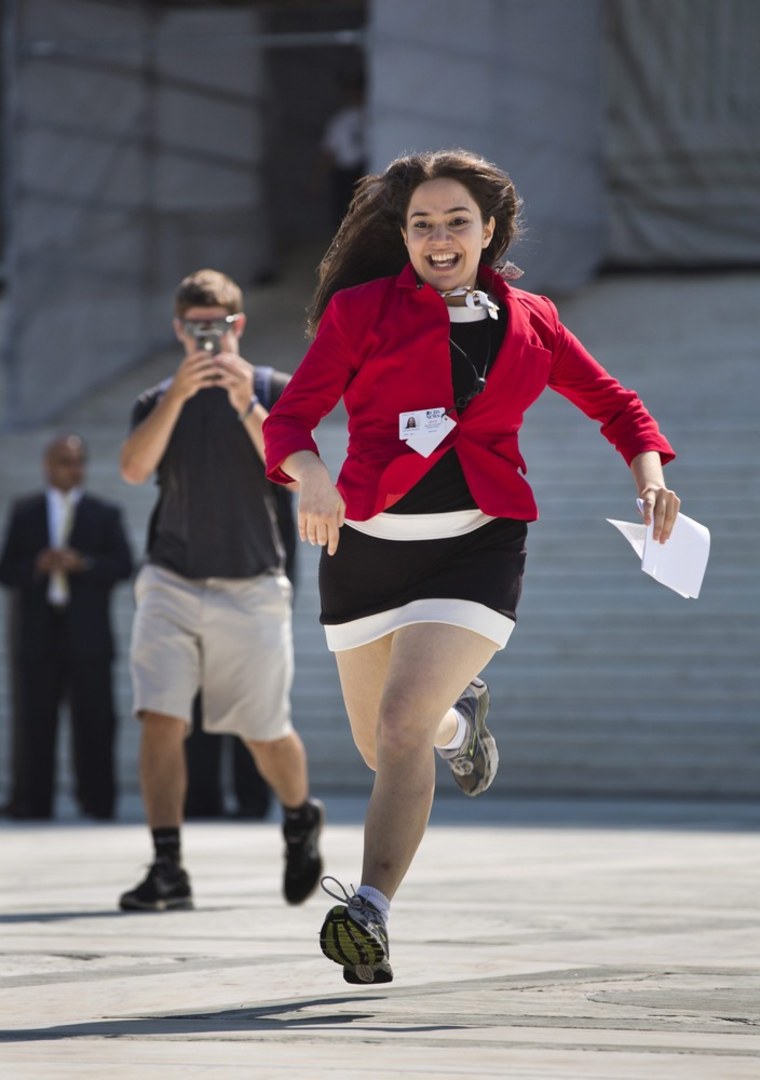 By Pete Williams and Erin McClam, NBC News
The Supreme Court on Tuesday struck down a key part of the Voting Rights Act of 1965 — the map that determines which states must get federal permission before they change their voting laws.
Civil rights activists called the decision devastating, and a dissenting justice said it amounted to the "demolition" of the law, widely considered the most important piece of civil rights legislation in American history. Read the full story.