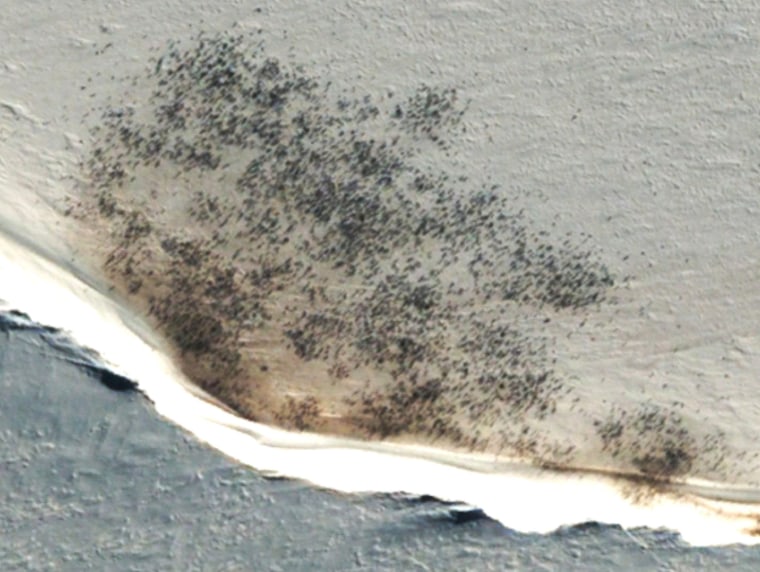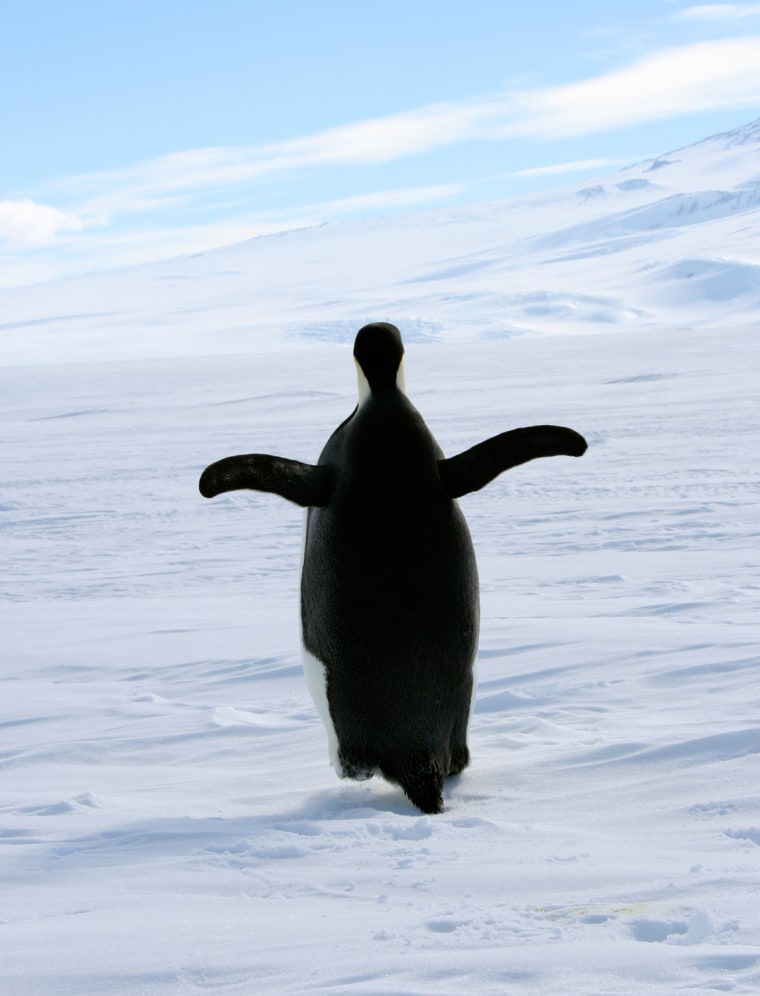 Reuters reports — Using satellite mapping with resolution high enough to distinguish ice shadows from penguin poo, an international team has carried out what they say is an unprecedented penguin census from the heavens over the past three years.
The good news was that the team found the Antarctic emperor penguin population numbered about 595,000, nearly double previous estimates.
But the bad news was that some colonies have disappeared altogether due to changing weather patterns and the long-term future of the birds is far from assured. Read the full story.