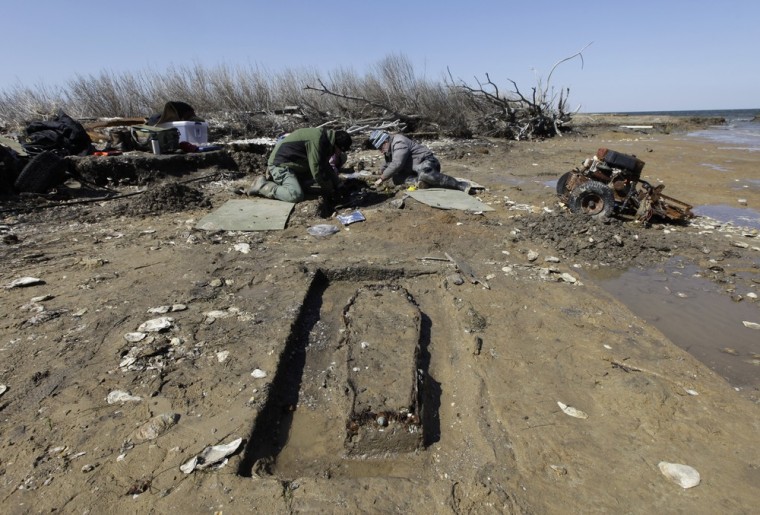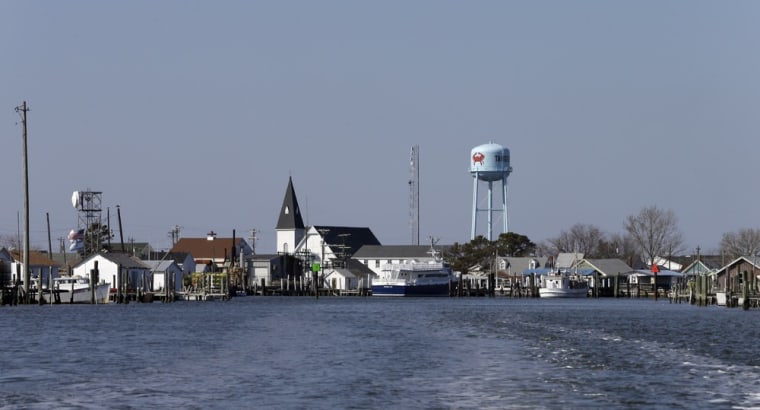 By Steve Szkotak, The Associated Press
TANGIER ISLAND, Va. -- One day after Hurricane Sandy lashed this speck of land in the Chesapeake Bay last fall, islander Carol Moore hopped in her skiff and headed to a stretch of beach along The Uppards, one of the islands that comprise this remote outpost. A favorite haunt, Moore collects sea glass, pottery and arrowheads that she finds among the bleached oyster shells that blanket the beach.
What she found there that day shocked her.
Waves stirred by Sandy's fierce winds had pounded the beach and scattered in the surf human remains from a graveyard of a former settlement called Canaan, an ancestral home of Moore's mother's family. Continue reading.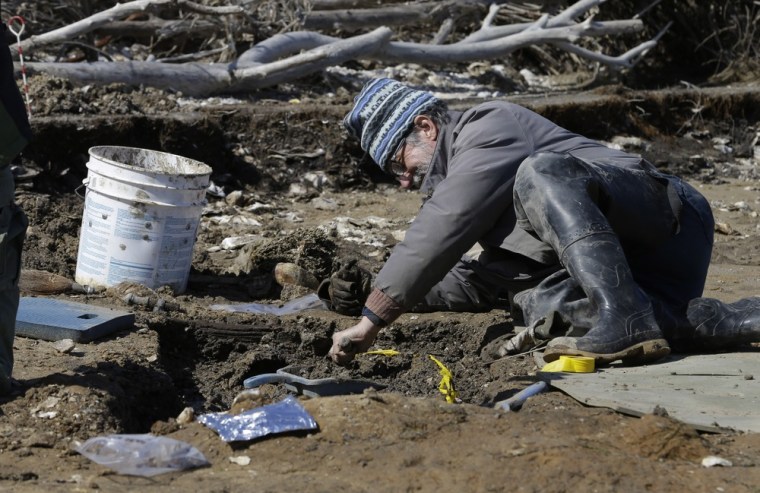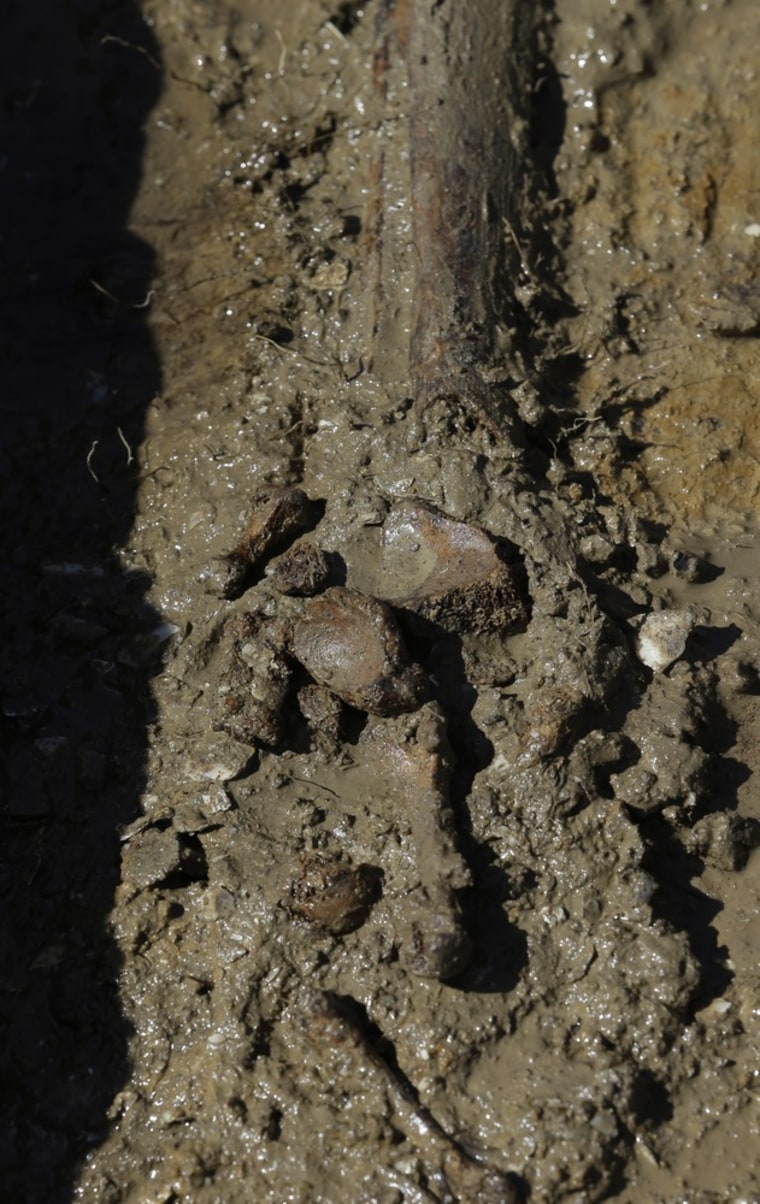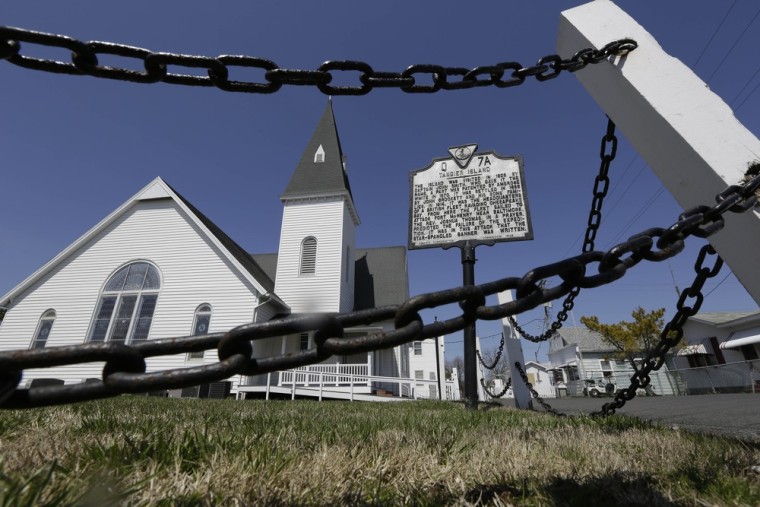 Related:Louisiana cemeteries sinking, washing away due to coastal erosion