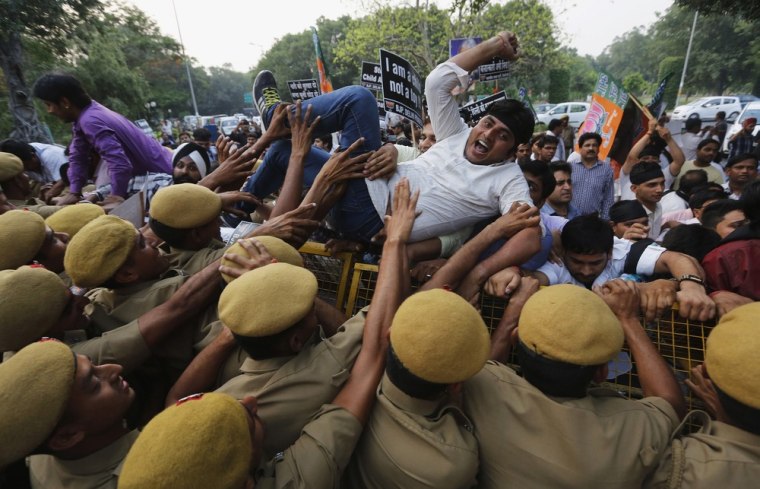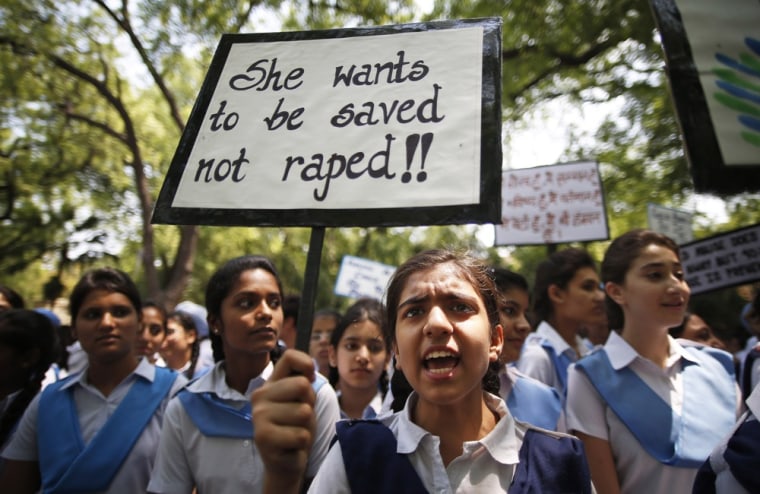 By Frank Jack Daniel, Reuters
Indian police arrested a second man on Monday in connection with the rape and torture of a five-year-old girl in New Delhi, but that was not enough to halt protests at perceived police incompetence and corruption.
Neighbors say the child was abducted on Monday last week in an alley outside her home in a cramped lower middle-class neighborhood and kept captive by two men in the basement of the same building. They say they found her two days later after hearing her cries. Continue reading.