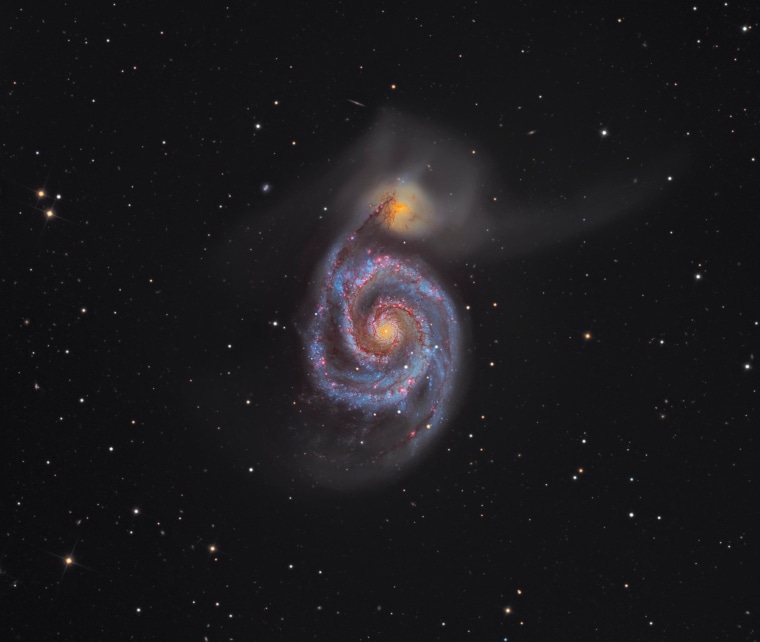 The Whirlpool Galaxy is one of the most photogenic spirals in the known universe, but not all whirlpools are created equal: Australian photographer Martin Pugh's view of the galaxy, also known as M51, was stunning enough to win him the top prize in the Royal Observatory's Astronomy Photographer of the Year competition.
"It's a remarkable achievement by an amateur astronomer; one of the best images of M51 that I've seen," Marek Kukula, the Royal Observatory's public astronomer and one of the contest judges, said in a news release. More than 800 entries were submitted, and the observatory announced the winners on Wednesday night.
Pugh said via Flickr that he was "absolutely delighted" by the honor — but for him, this isn't exactly a novel experience: He also won top honors in the 2009 competition. 
Sir Patrick Moore, who's best-known for his British TV programs on astronomy, was impressed by the level of professionalism that today's amateurs bring to their sky snapshots. "Many of the pictures have been taken with equipment that was out of the range of the amateur many years ago," he said. "I also like the choice of subjects: photographing people and the night skies is very difficult. The entrants have done very well indeed."
Take a look at these winners, and then click your way through all the favorites at the Royal Museums Greenwich website. You can also scan through thousands of archived entries at the APotY Flickr gallery, and see the photo exhibition at the Royal Observatory through February.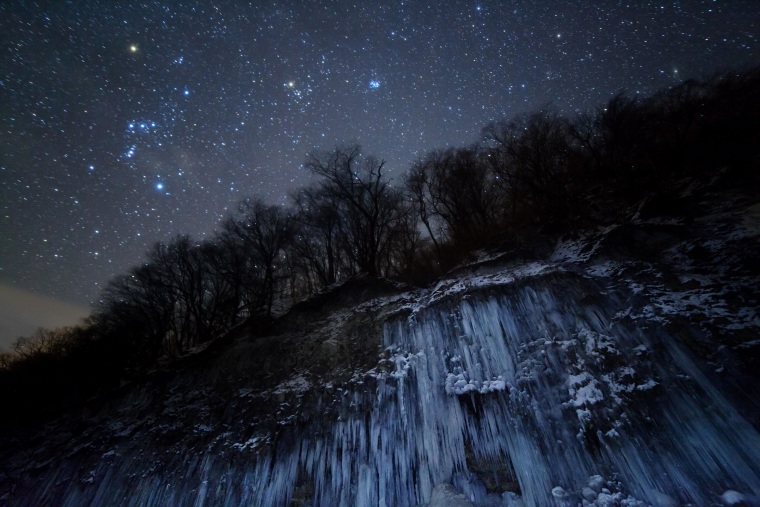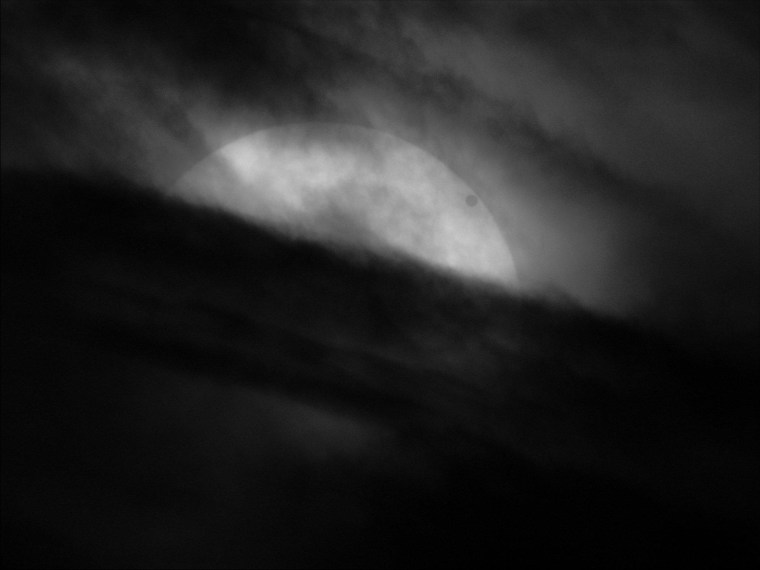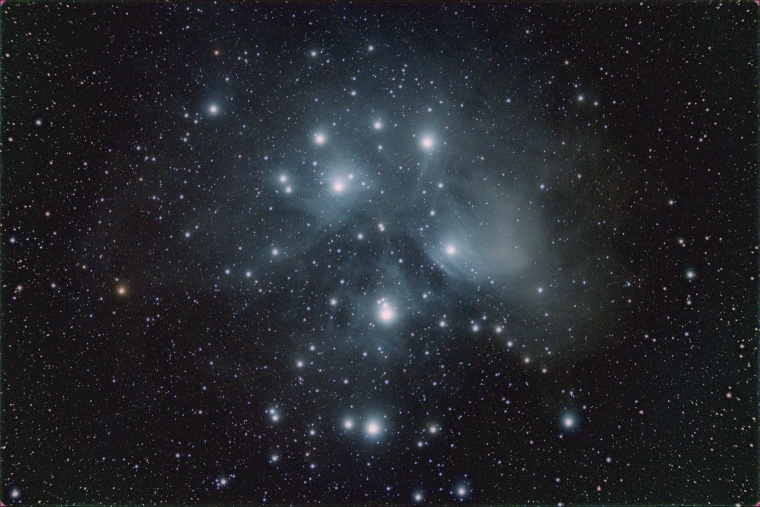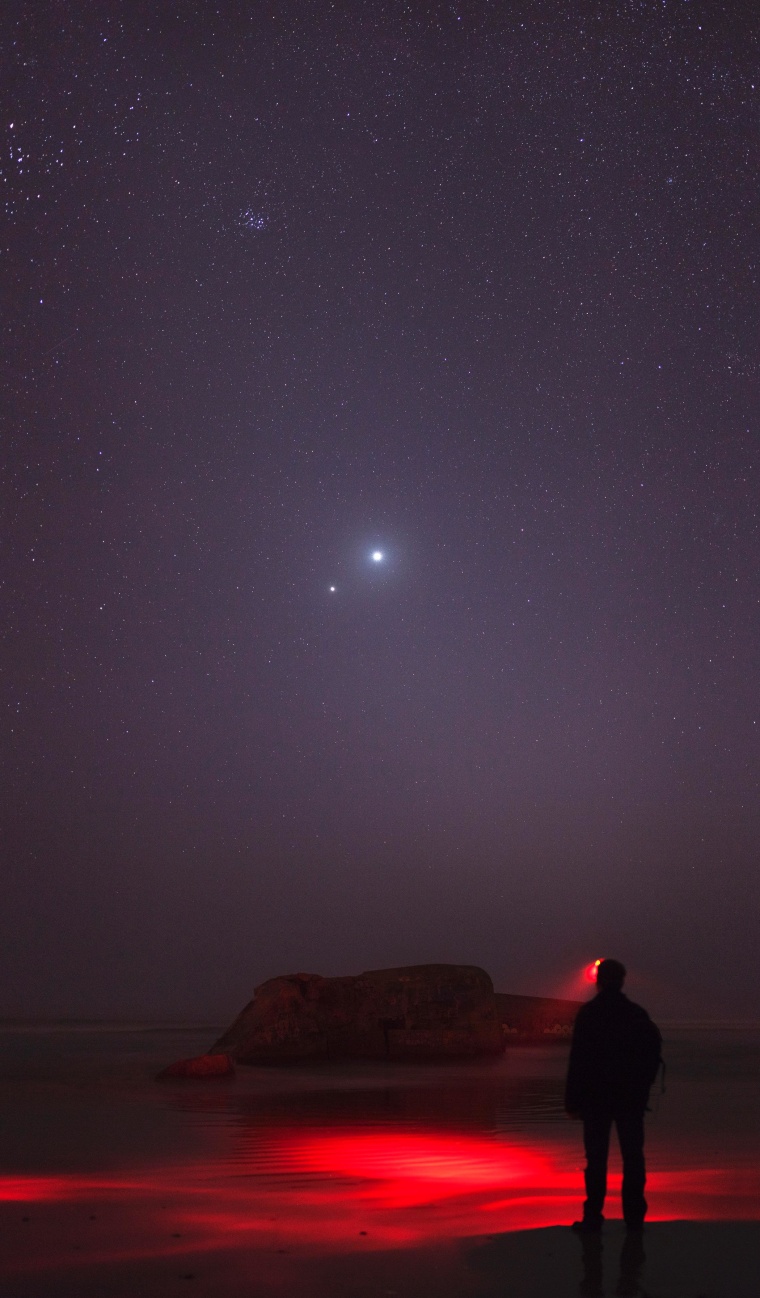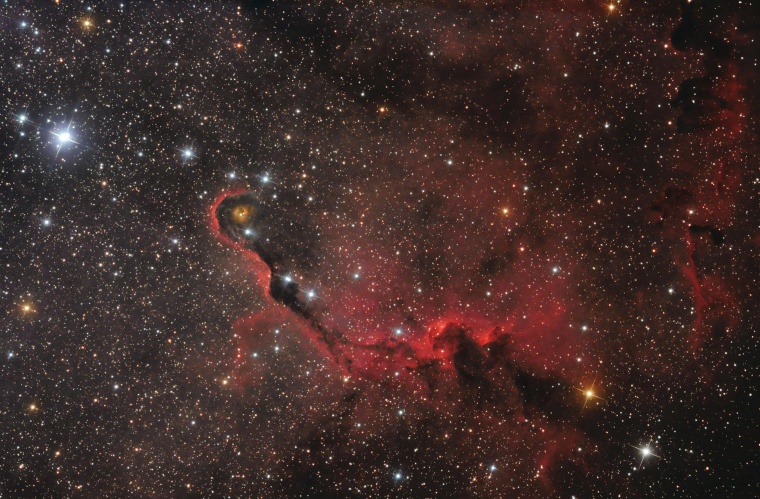 More marvelous astronomy shots:
Alan Boyle is NBCNews.com's science editor. Connect with the Cosmic Log community by "liking" the log's Facebook page, following @b0yle on Twitter and adding the Cosmic Log page to your Google+ circles. To keep up with Cosmic Log and NBCNews.com's other stories about science and space, sign up for the Tech & Science newsletter, sent to your email in-box every weekday. You can also check out "The Case for Pluto," my book about the dwarf planet and the search for new worlds.