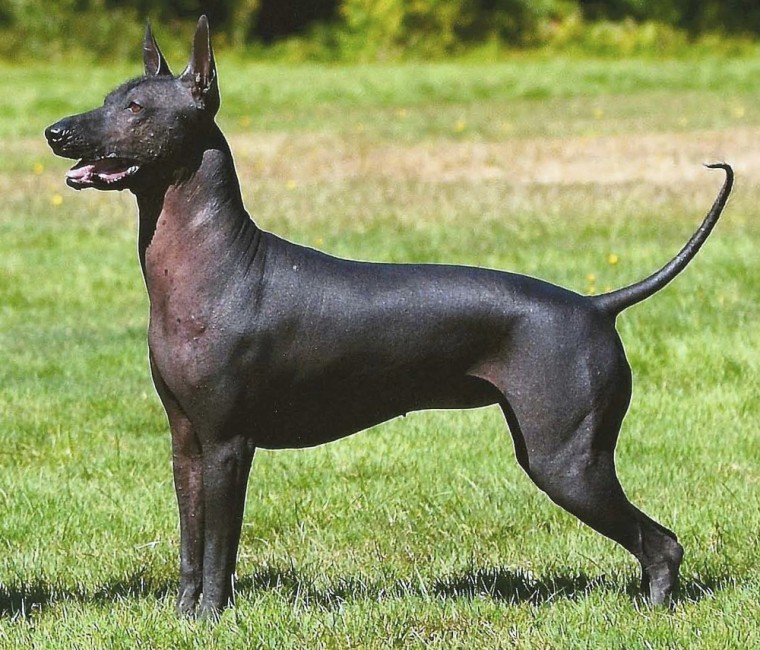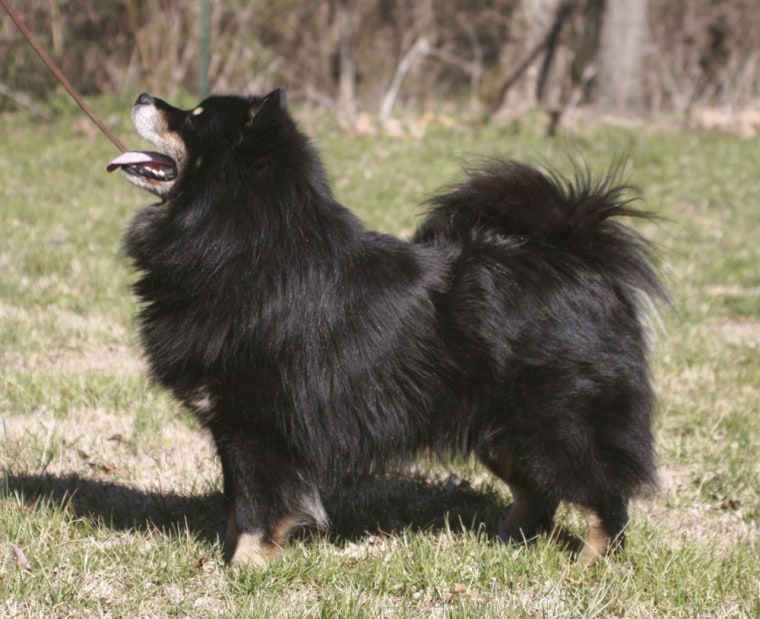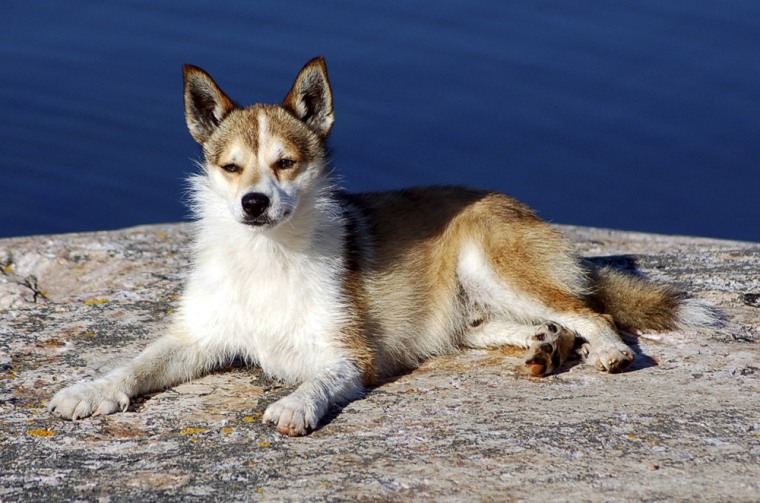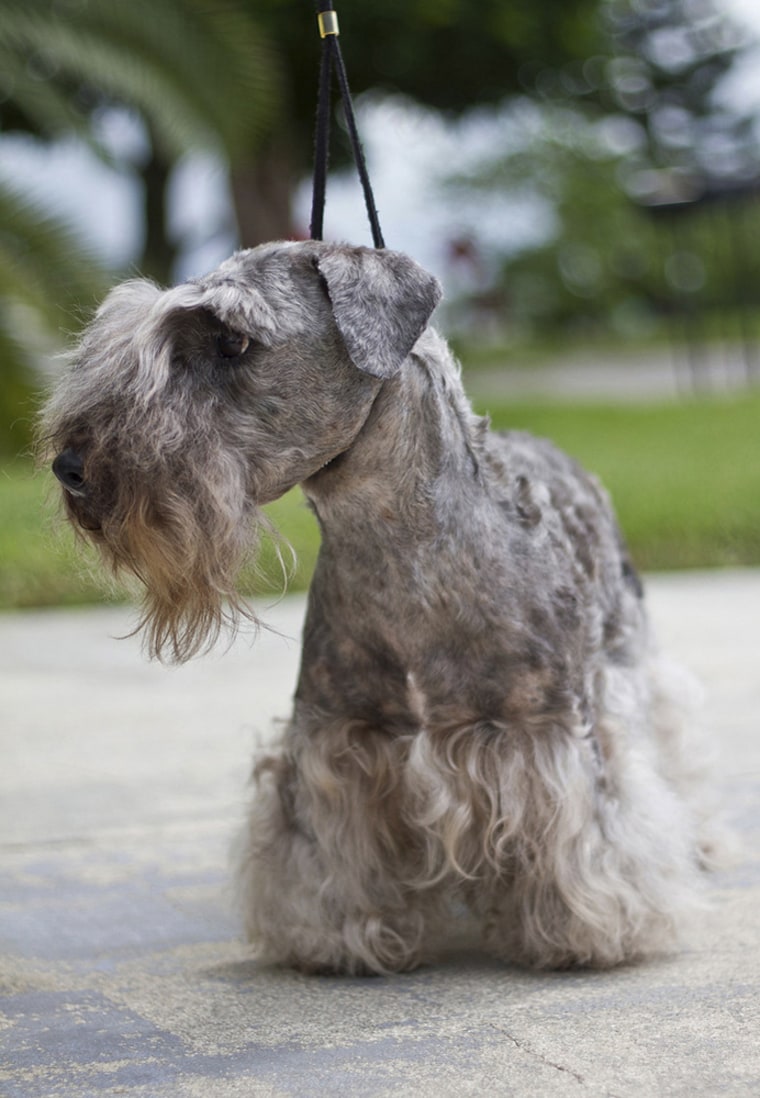 Reuters - NEW YORK CITY: "New breed is a little bit of a misnomer because a lot of these breeds have been around for hundreds, or even thousands of years in some of the cases," said David Frei, the Westminster Kennel Club's director of communications told Reuters.
Before being included in the show, the breed must meet American Kennel Club (AKC) rules including having sufficient numbers in the United States, a certain geographical distribution and a parent club that makes sure they are following responsible breeding practices and meet certain characteristics.
"It is really an AKC decision, not ours," Frei said, adding that in the past 23 years, more than 40 breeds have been added to the show.
Among the more striking newcomers is the Xololitzcuintli, the national dog of Mexico, which was previously known as the Mexican Hairless and comes in three sizes.