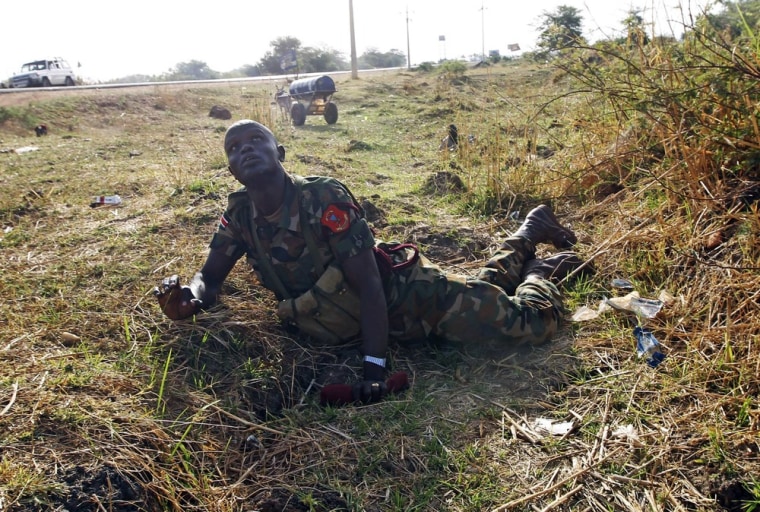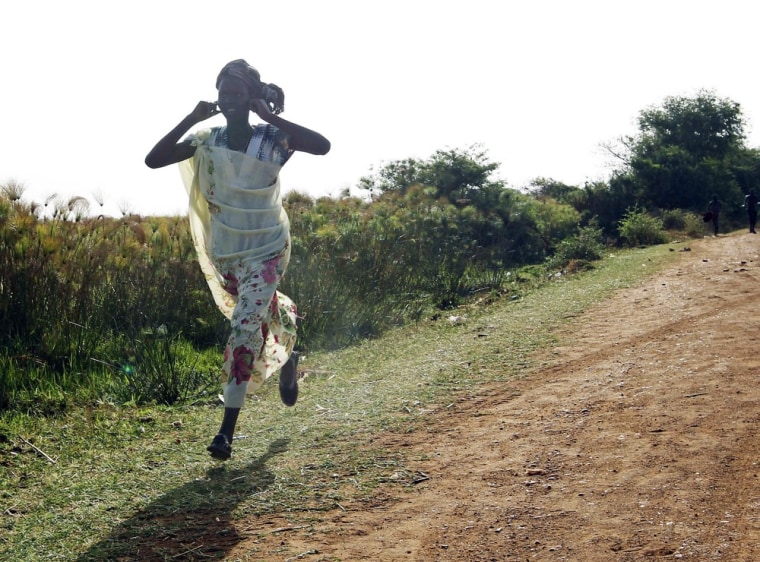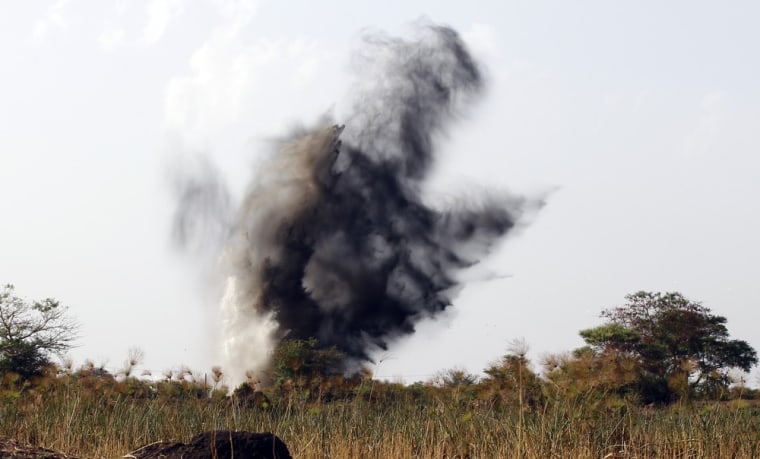 Reuters reports — Sudanese warplanes carried out air strikes on South Sudan on Monday, killing three people near a southern oil town, residents and military officials said, three days after South Sudan pulled out of a disputed oil field.
A Reuters reporter at the scene, outside the oil town of Bentiu, said he saw a fighter aircraft drop two bombs near a river bridge between Bentiu and the neighboring town of Rubkona. 
Sudan leader says he will teach independent South a 'final lesson by force'
Weeks of border fighting between the two neighbors have brought the former civil war foes closer to a full-blown war than at any time since the South seceded in July. Read more.
Video: George Clooney calls crisis in Sudan 'real disaster'