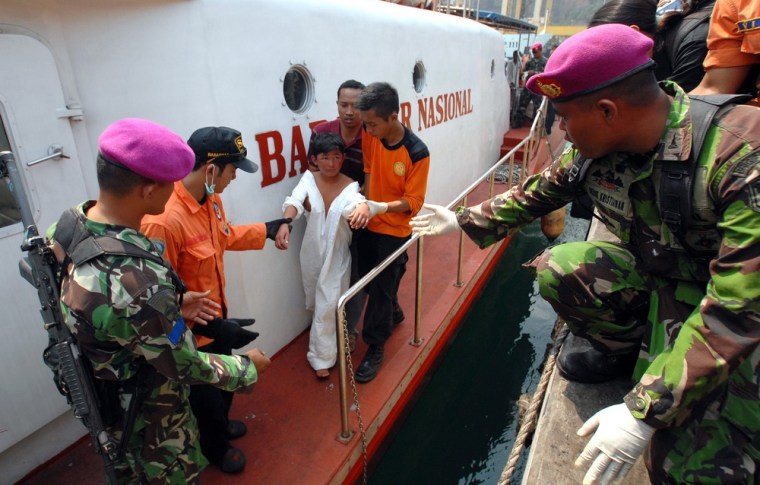 Australian rescuers called off their search for survivors on Friday after a boat reportedly carrying about 150 asylum-seekers sank off Java, Indonesia. The wooden fishing boat went down on Wednesday as it headed for a remote Australian island. 
In a statement, the Australian government said that 55 survivors had been recovered on Thursday, along with one body. An Australian navy ship and several merchant vessels were involved in the search.
Indonesian officials said that they would continue with their own search and rescue operation, according to the BBC.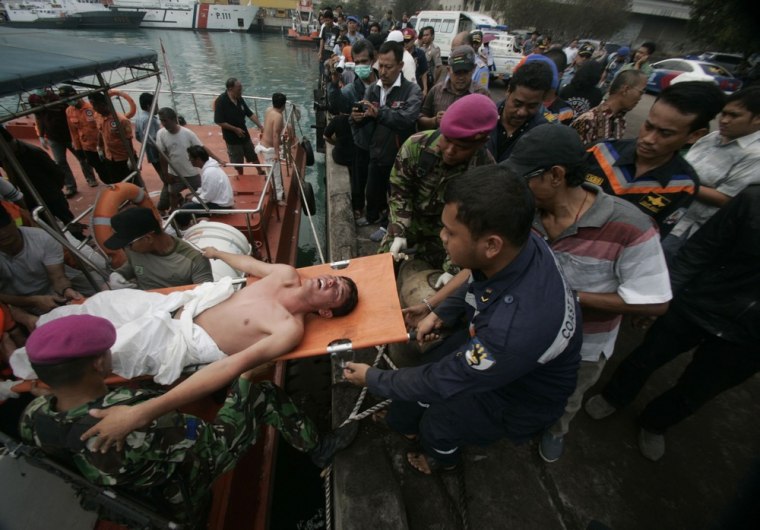 The European Pressphoto Agency reported that the survivors, most of whom were Afghans, were being taken to Merak, a port on the western tip of Java. Gagah Prakoso, a spokesman for Indonesia's National Search and Rescue Agency, said that they would be handed over to immigration authorities there.
Since 2001, almost 1,000 people have died at sea while attempting to reach Australia on overcrowded and often unseaworthy refugee boats from Indonesia, according to figures compiled by Reuters.