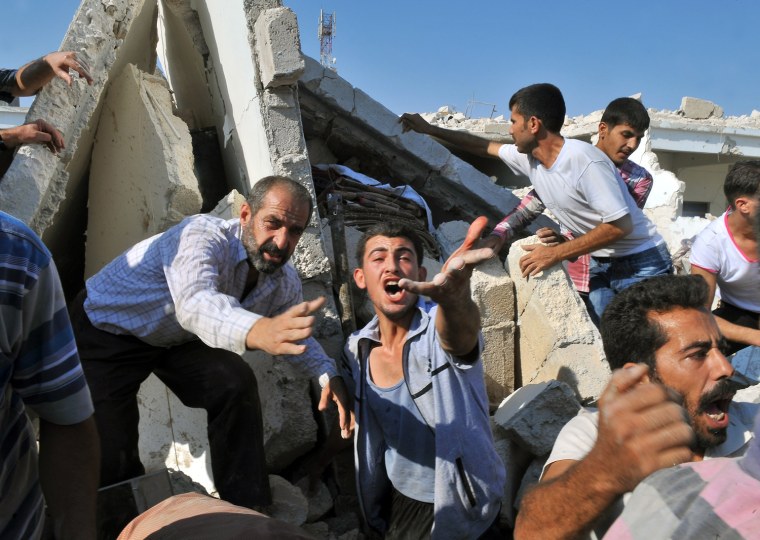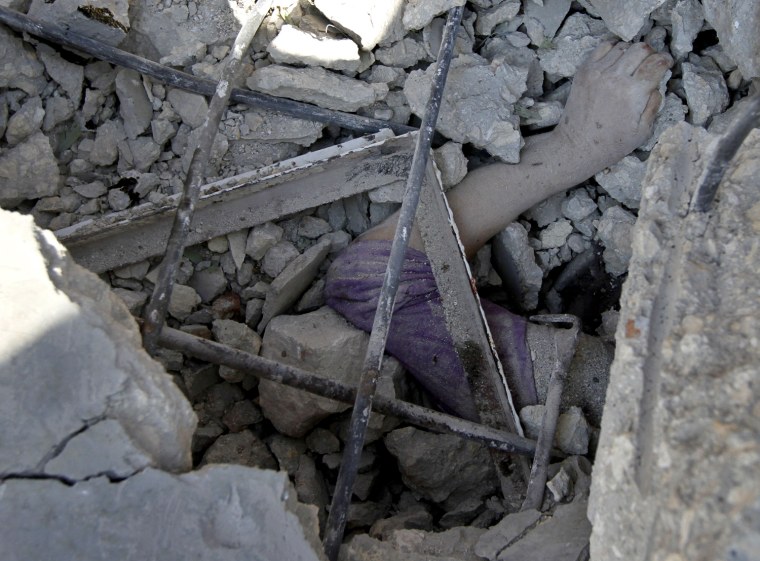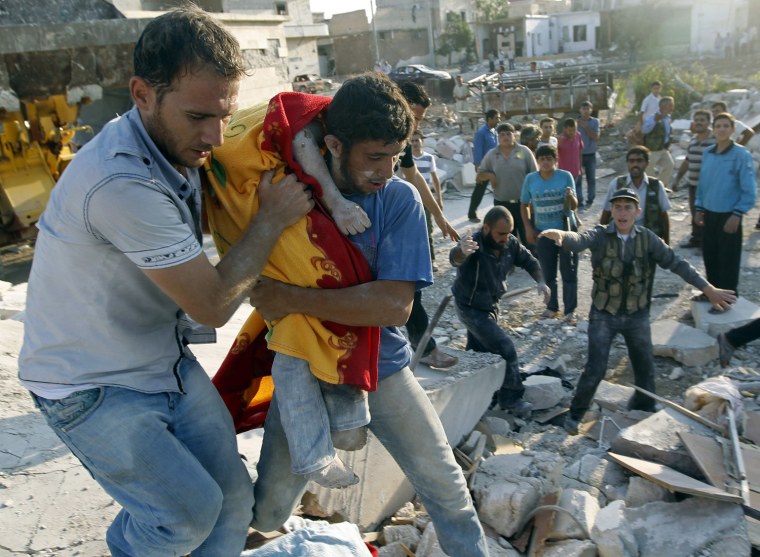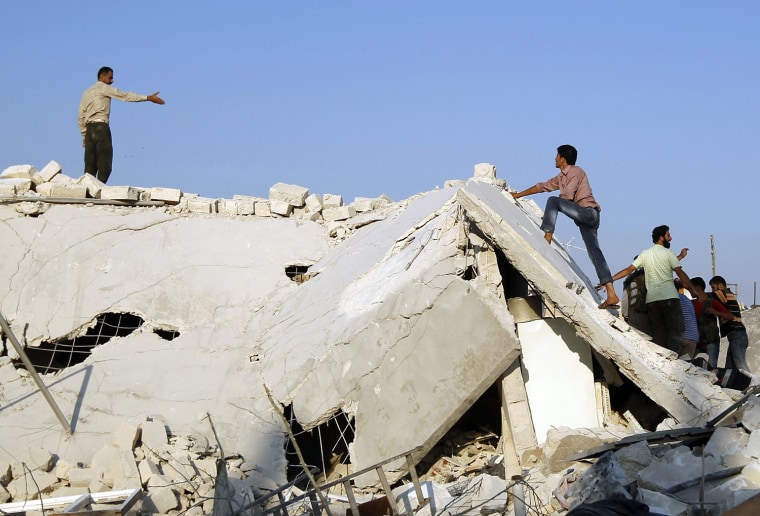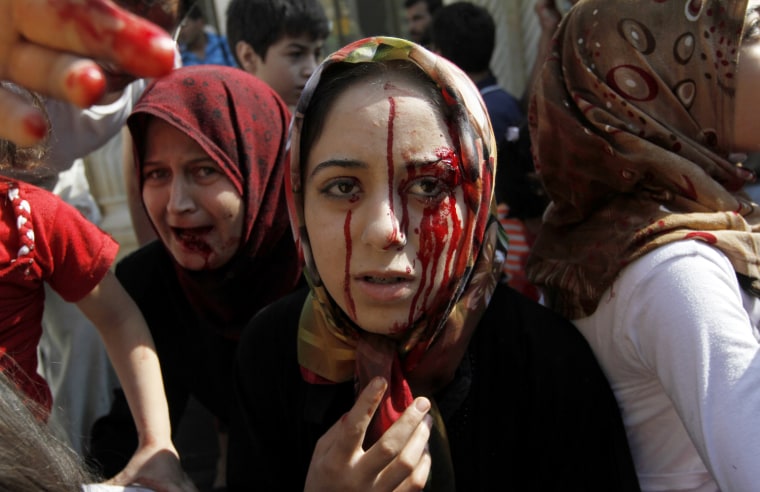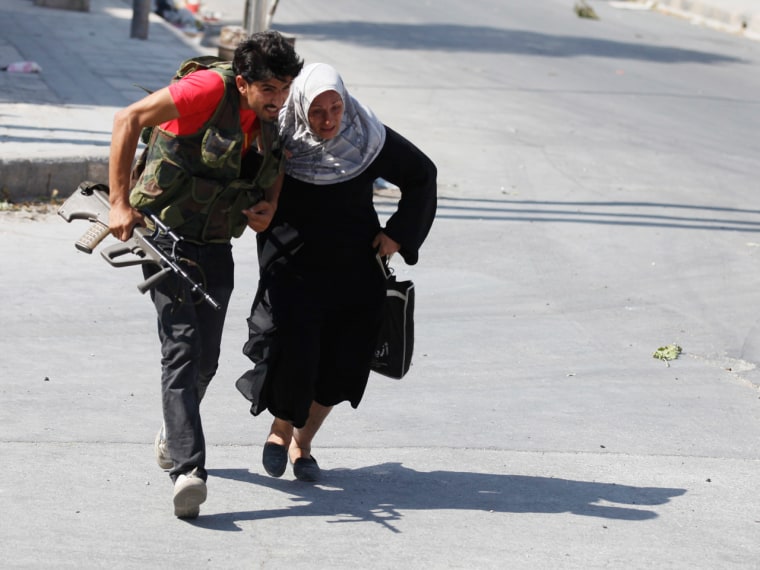 By NBC News and wire reports:
An air strike by Syrian government forces killed 30 people in the rebel-held town of Azaz on Wednesday, a local doctor said, and a mass kidnapping linked to Syria in neighboring Lebanon raised the prospect of sectarian violence spreading.
Also, in Geneva, a highly anticipated report by an independent commission appointed by the U.N. Human Rights Council, found evidence of war crimes perpetrated in Syria.  Continue reading this story here.
Related links: