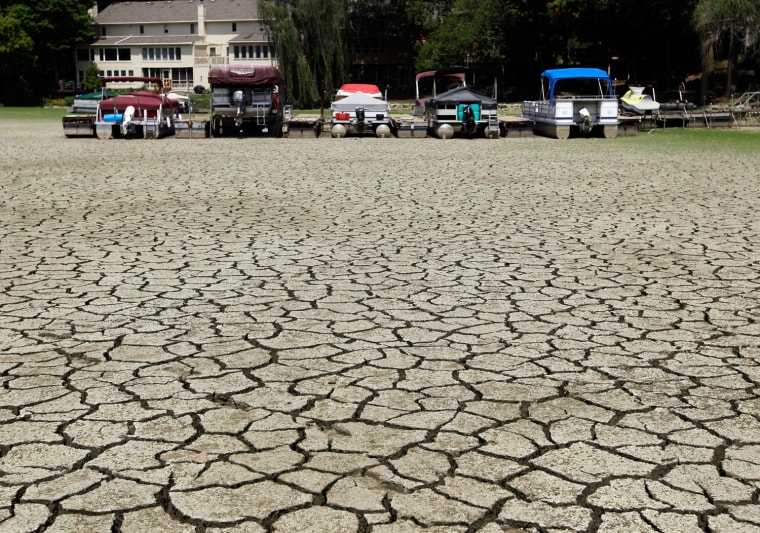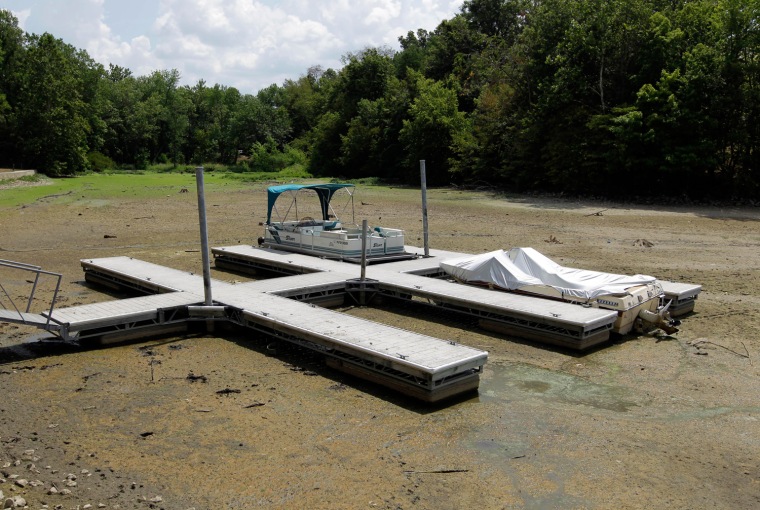 AP reports -- The drought gripping the United States is the widest since 1956, according to new data released Monday by the National Oceanic and Atmospheric Administration.
Fifty-five percent of the continental U.S. was in a moderate to extreme drought by the end of June, NOAA's National Climactic Data Center in Asheville, N.C., said in its monthly State of the Climate drought report. That's the largest percentage since December 1956, when 58 percent of the country was covered by drought.
This summer, 80 percent of the U.S. is abnormally dry, and the report said the drought expanded in the West, Great Plains and Midwest last month with the 14th warmest and 10th driest June on record.