Facebook CEO Mark Zuckerberg posted a picture of himself running in front of the iconic Tiananmen Square in Beijing on Thursday. "It's great to be back in Beijing! I kicked off my visit with a run through Tiananmen Square, past the Forbidden City and over to the Temple of Heaven," wrote Zuckerberg.
Earlier this year, Zuckerberg pledged to run 365 miles in 2016, and invited people to join him.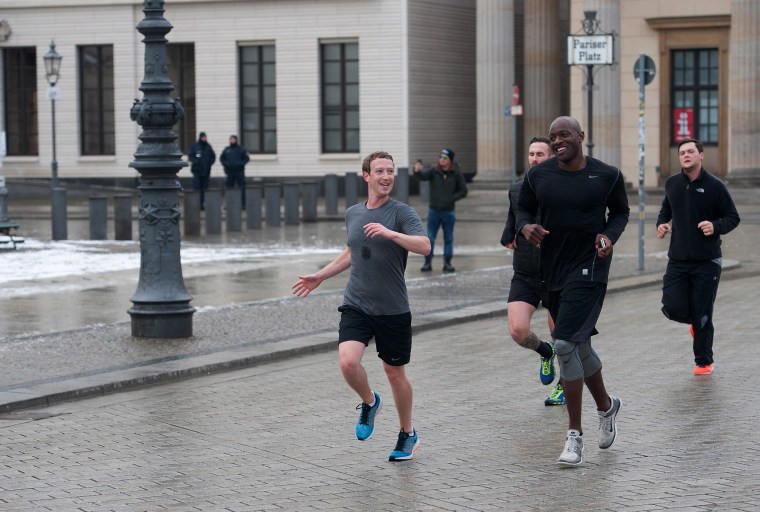 On the Chinese Twitter-like platform Weibo, however, netizens' comments heavily concentrated on concerns about air pollution in Beijing and Zuckerberg's effort to get Facebook into China.
"Such heavy pollution... You just don't care about your health as long as you can make money, "sdlaiyang" commented on the Sina News feed. Another user "-Prajna-" wrote, "My goodness! I feel like I'm committing suicide if I don't wear my mask when walking outside. Now you are coming here and doing this performance art. Who else would do this?" Another user whose screen name means "Scarlet who owns a cat 007" ridiculed Zuckerberg, saying "You don't want your lungs anymore?"
Some Chinese see it as a publicity stunt for Facebook, but they doubt it's working for Zuckerberg.
"Doing everything he can so that the government would lift the ban on Facebook. I wonder if he can pass Communist Party's ultimate submission test," said user "vaporware2013." "TangYijia" offered her advice to Zuckerberg: "It's useless however hard you run. The government will not let you in. Go home and carry on with your life, Zuckerberg."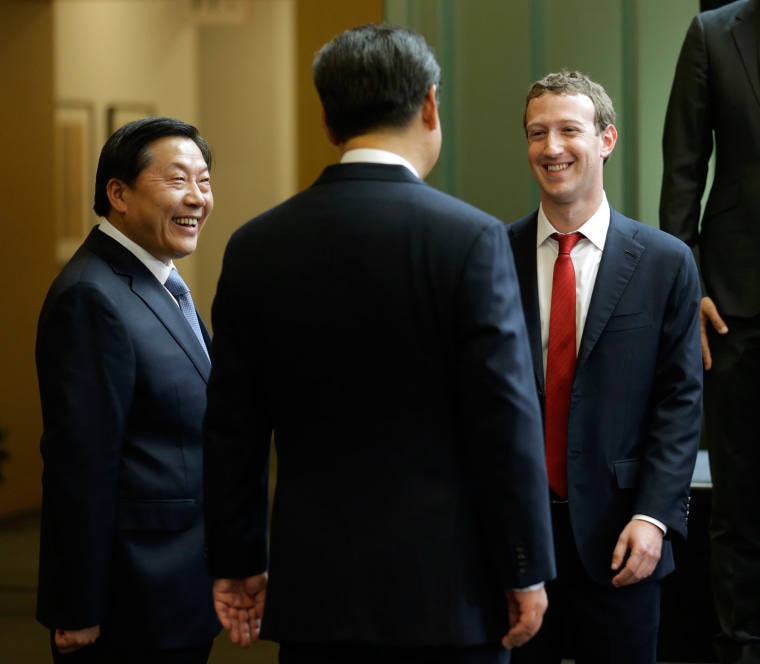 There are also netizens who asked for Zuckerberg's help. "Mark! Teach us how to bypass the Great Firewall," wrote user "RockLooter." The Great Firewall refers to a surveillance program operated by the Chinese government to censor Internet content inside China.