Thousands of women today are taking to the streets of Washington demanding a greater voice for women in American political life and respect for women's rights as human rights, one day after President Donald Trump took the oath of the Oval Office-- but this isn't the first time. The demonstration comes more than 100 years after the 1913 Women's Suffrage march on Pennsylvania Ave.-- dispatched just one day before the inauguration of President Woodrow Wilson-- which demanded the woman's right to vote.
Related: Women's March in Washington Echoed in Cities Around the World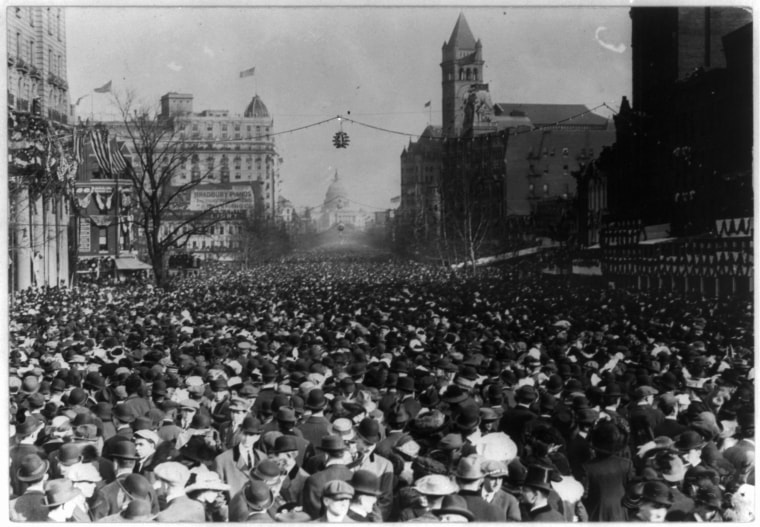 The parade appeared to be going well, having drawn tens of thousands of spectators. But onlookers were mostly men who had traveled to Washington, DC, for the inauguration. The marchers were ridiculed, abused and assaulted, with policemen doing little to help the women in the mob. The hospitalization of 100 marchers drew stronger attention to the cause, and led to congressional hearings, and the removal of the DC superintendent of police from his post.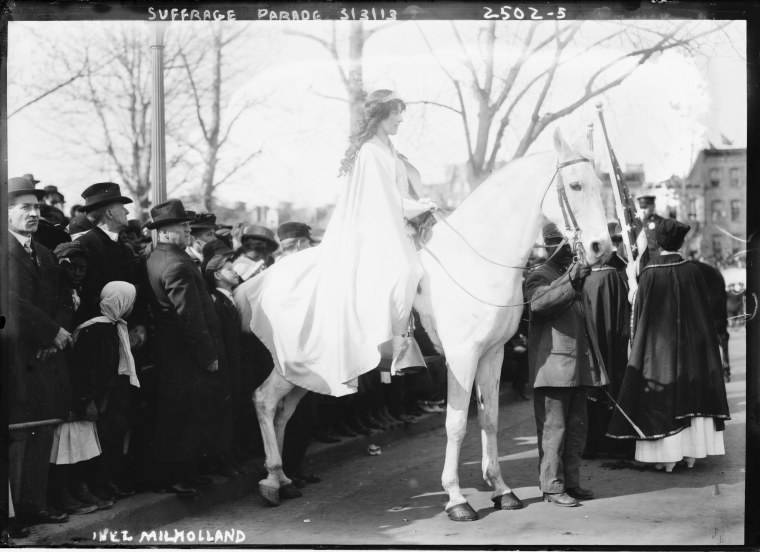 It would be another seven years before the Nineteenth Amendment secured the woman's right to vote in 1920.