Roman Catholic bishops issued a collective condemnation of pornography Tuesday, calling it "a dark 'sign' of the modern world" that causes "corrosive damage."
The U.S. Conference of Catholic Bishops almost unanimously approved a statement saying the impact of porn had "grown exponentially" with technology. "Some have even described it as a public health crisis," they said.
The report — "Create in Me a Clean Heart: A Pastoral Response to Pornography" — was adopted by bishops at their general assembly in Baltimore by 230 votes to 4, with one abstention.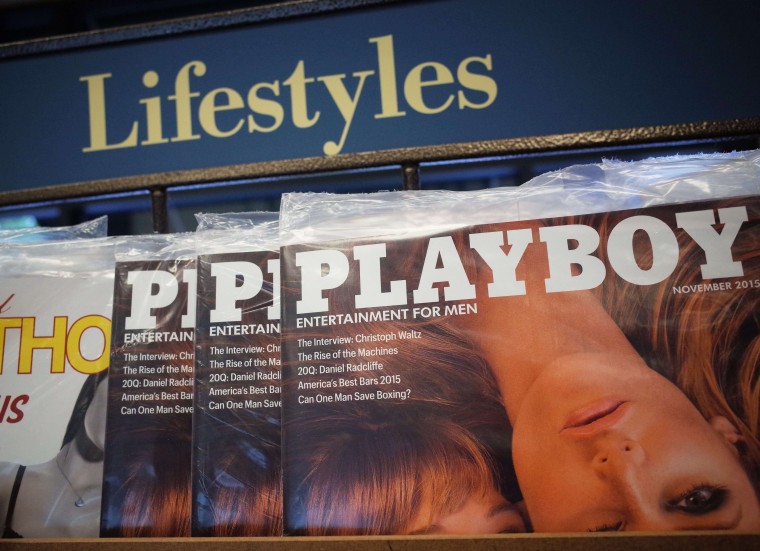 The move "shows our collective concern for the widespread problem of pornography in our culture today," Bishop Richard J. Malone of Buffalo, New York, said in a news release. "Virtually everyone is affected by pornography in some way."
In the document [PDF link here] the bishops say pornography "hurts the user by potentially diminishing his or her capacity for healthy human intimacy and relationships" and "presents a distorted view of human sexuality that is contrary to authentic love, and it harms a person's sense of self-worth."
The report also takes aim at he "myth of harmlessness," saying that "erotic, over-sexualized, and pornographic images are more present in American society than ever before."
"Video games, music lyrics, music videos, clothing, and even costumes have become progressively more sexualized, including content targeted to children and adolescents," it says. "Maintaining purity is a serious challenge in this environment."
Bishops also issued an election-year guide on how to evaluate candidates according to their position on marriage and abortion.
The guide — "Faithful Citizenship" — says the bishops consider opposition to gay marriage and abortion rights paramount in this presidential election season and beyond.