A 21-year-old world champion snowboarder was killed by an avalanche in Switzerland on Tuesday, officials said.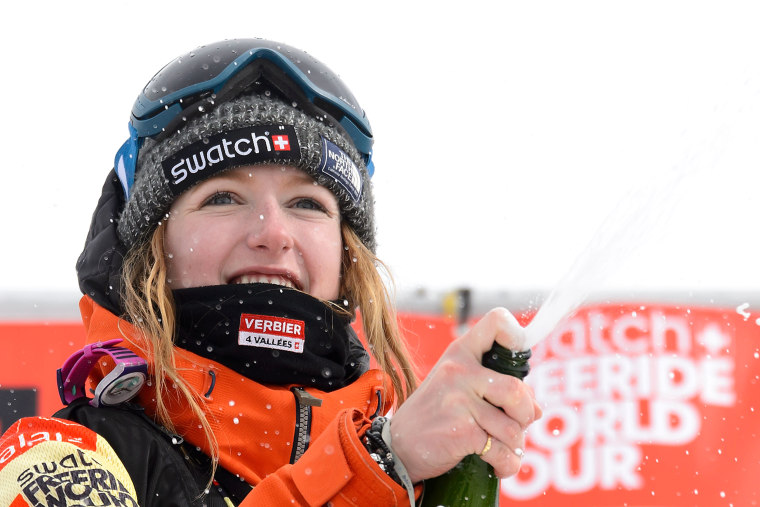 Estelle Balet died during a film shoot near the southwest border with Italy and France, according to a statement from local police.
Balet had earned her second world title as part of the Freeride World Tour in Verbier, Switzerland, earlier this month.
She subsequently posted a video on Instagram showing "highlights" from her run there.
"Estelle Balet was a naturally gifted shining star and demonstrated remarkable talent as she quickly became a household name on the Freeride World Tour," the the event said in a statement. "Our thoughts are with the family and friends of Estelle Balet as we send our deepest sympathy and condolences during this very difficult time."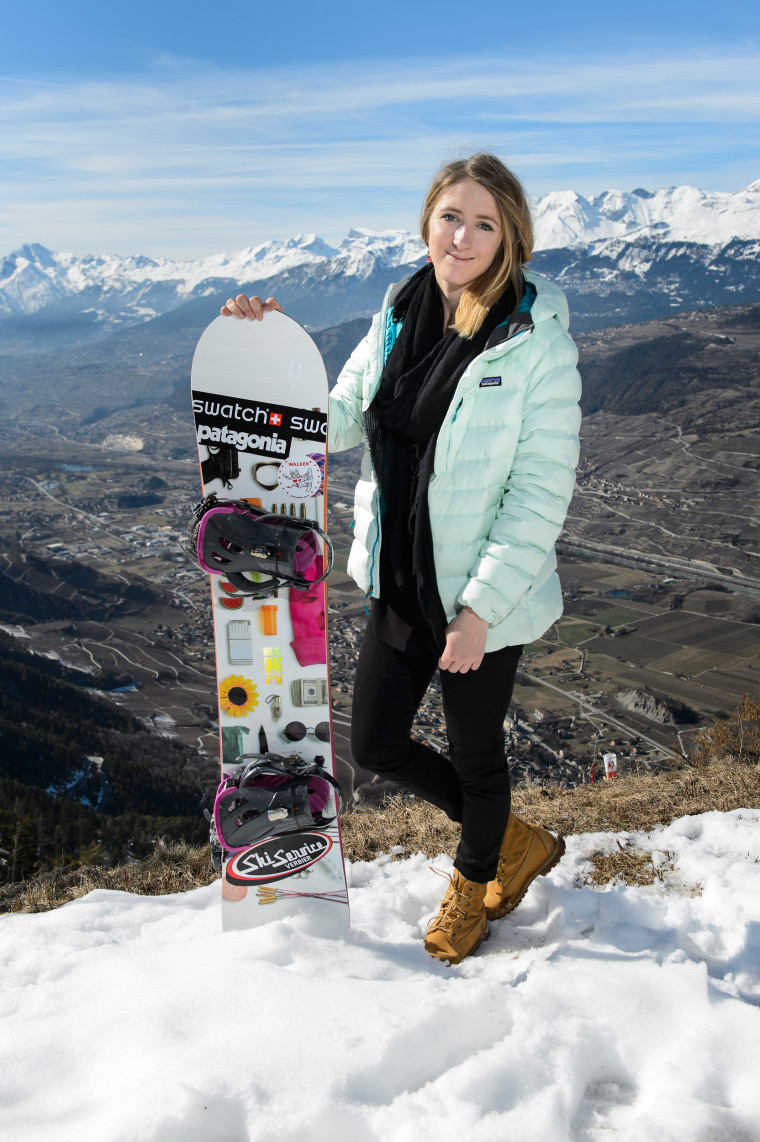 Balet died on Le Portalet, a mountain in the Mont Blanc massif above the Swiss resort of Orsières.
She was the second snowboarder to pass through a ravine in quick succession at around 8 a.m. local time (2 a.m. ET), according to the police statement. This triggered an avalanche that carried on for more than 3,000 feet and "swept away the athlete," the statement added.
Balet was wearing a rescue beacon, a helmet and an airbag, which snowboarders use to create an air pocket in the event of an avalanche, police added.
Mountain rescue specialists immediately flew to the site by helicopter. Balet had already been freed from the snow by the time they arrived but she was pronounced dead at the scene, police said.
Two weeks ago, the Swiss national posted a photo on Instagram celebrating with fellow snowboarder Marion Haerty.
"So THIS just happened! Looks like i just won the Verbier XTREME and by the way the World Champion Title," Balet wrote, as she posed with a bottle. "Can't wait to even more of this next season!"
Balet posted on her Facebook page Sunday that she was scheduled to do some filming on the mountainside this week.