Former NBA Commissioner David Stern died Wednesday following a brain hemorrhage he suffered last month, the NBA said. He was 77.
Stern's wife and family were by his side when he died, the NBA statement said.
Stern, who headed the league for 30 years, making him the NBA's longest-serving commissioner, is widely credited with having made the NBA the organization it is today, said Adam Silver, who succeeded him as commissioner in 2014.
"Because of David, the NBA is truly a global brand — making him not only one of the greatest sports commissioners of all time but also one of the most influential business leaders of his generation," Silver said. "Every member of the NBA family is the beneficiary of David's vision, generosity and inspiration."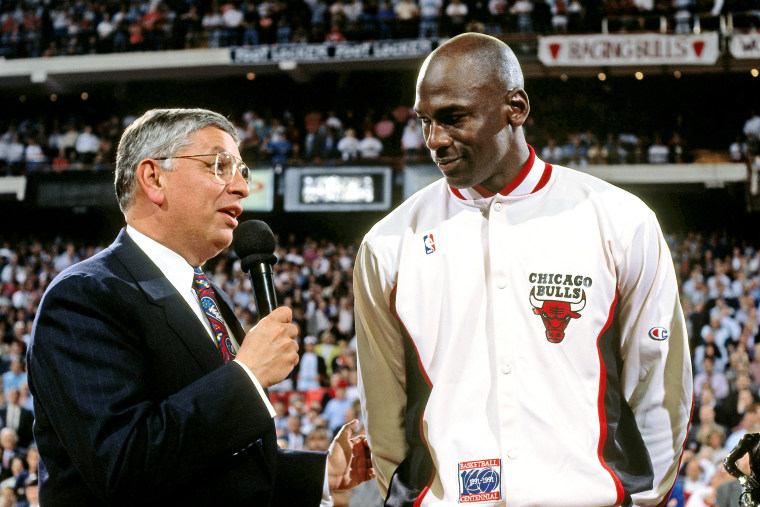 "For 22 years, I had a courtside seat to watch David in action. He was a mentor and one of my dearest friends," Silver said. "Like every NBA legend, David had extraordinary talents, but with him it was always about the fundamentals — preparation, attention to detail and hard work."
Stern oversaw the NBA's growth into a league whose games were televised in more than 40 languages in more than 200 countries and territories. The league added seven franchises and launched the WNBA and the NBA Development League, now called the G League.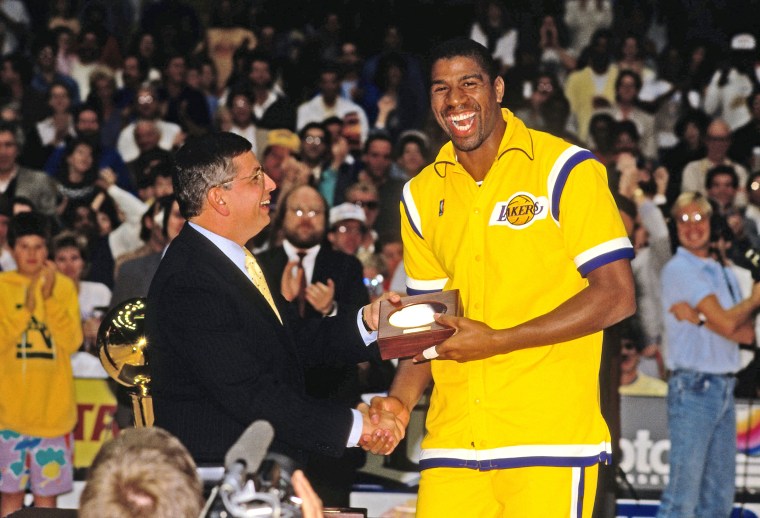 He was also involved in numerous initiatives that changed the league, including drug tests, a salary cap and a dress code.
And after he left his post, he wouldn't let staffers use the word "retire," because he never intended to stop working. Stern remained affiliated with the league with the title of "commissioner emeritus" and took overseas trips on the league's behalf. He always kept an office in New York.
NFL Commissioner Roger Goodell, on behalf of his league, said in a statement professional football was deeply saddened by the death of Stern. "David was a driving force in sports for decades and helped the NBA soar to new heights around the world," Goodell said. "I called him the dean of commissioners, not only for his longevity and his vision for the NBA, but for his willingness to offer advice when I first started as NFL commissioner."
Condolences and remembrances began pouring in on Twitter from the NBA community.
Stern is survived by his wife Dianne and two sons, Andrew and Eric.