Lamar Odom seemed to relish the "peace and quiet" of his stay at a Nevada brothel over the weekend, opening up about his family and career in the NBA. But on Tuesday, workers entered his VIP suite and found him unresponsive on his bed.
Foam dribbled from his mouth. Traces of blood stained his nose.
TJ Moore, the manager of the Love Ranch bordello, said she sprinted into action when she heard the other women calling for her.
"I immediately grabbed him and tried to get him over on his right side," Moore told NBC News.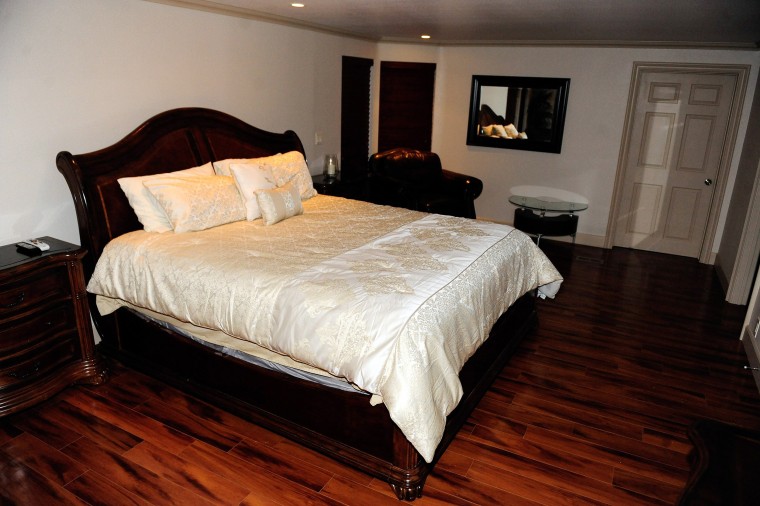 Related: NBA, Reality TV Star Lamar Odom Found Unconscious in Nevada Brothel
A male employee of the Love Ranch, which operates legally, helped Moore flip the 35-year-old pro baller onto his left side. The only sound was of him snoring. They waited helplessly for an ambulance.
"I tried to get him to wake up and let him know I was back because I knew he was going to want to talk again that day," Moore said.
Odom remained on a ventilator Thursday after he was taken to a facility in Las Vegas. The Love Ranch's owner, Dennis Hof, said Odom was using an herbal sexual stimulant, while sources told E! that he had multiple drugs in his system, and suffered a stroke and brain damage.
Nye County authorities on Wednesday said workers had reported Odom admitting to using cocaine on the day he checked into the brothel, but it wasn't clear if he continued using it before he collapsed. A toxicology report could be ready in weeks.
Moore said she first met Odom on Saturday, when she was dispatched to drive him to the Love Ranch. She recognized the former Los Angeles Laker from his days on the court.
"He came to relax. Just kick back," she said. "He shut his phones off."
Odom sipped on cognac, but he wasn't drunk — and Moore said she never saw him using drugs.
"We talked about family. I have grandkids. We talked about life, just about everything," Moore added.
Related: Off-the-Court Losses: The Tragic Life of Lamar Odom
She saw him again on Sunday, she said, and they spoke about his family, including his mother, who died of colon cancer when he was 12, and his late maternal grandmother, who had raised him in Queens, New York, where he began playing ball.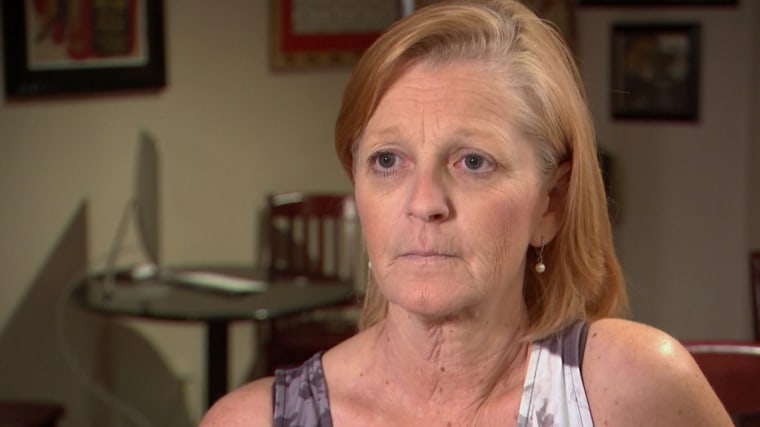 Odom shot to fame in another way after he married reality TV star Khloé Kardashian in 2009. The paparazzi and tabloids recounted his every move while rumors of infidelity and drug abuse swirled.
After starring together in E!'s "Keeping Up With the Kardashians" and its spinoff, "Khloé & Lamar," the pair filed for divorce in December 2013, citing irreconcilable differences. The divorce has not yet received final approval. Odom, unable to reignite his NBA career last year, has largely stayed out of the limelight.
At the Love Ranch, Odom savored his solitude, Moore said. After chatting with him over the weekend, she didn't see him again until Tuesday.
"He was a really great guy. He was a really great guy to talk to," she said, getting emotional. "It was like making a new friend."