NFL great Mike Ditka was blitzed by critics Tuesday after he declared in a radio interview that "there has been no oppression in the last 100 years that I know of."
"All of a sudden, it's become a big deal," Ditka said on Westwood One's Monday Night Football pregame show, in response to a question about players protesting social injustice by taking a knee during the national anthem. "Now maybe I'm not watching it as carefully as other people. I think the opportunity is there for everybody."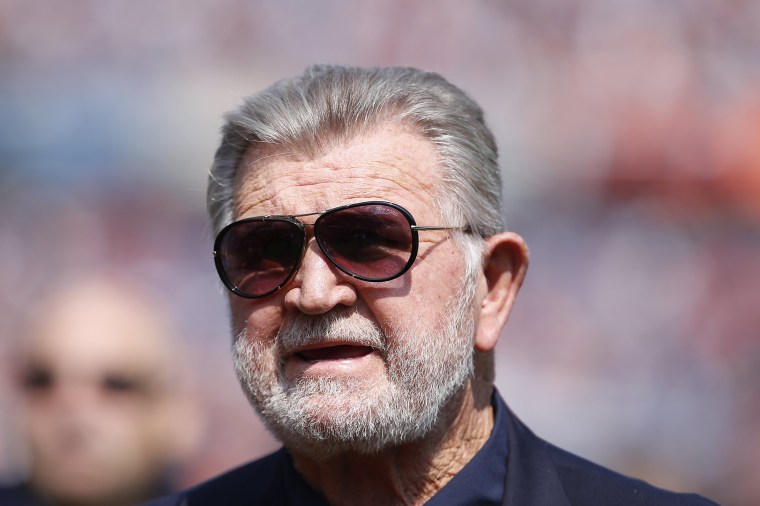 Ditka, 77, a pro football Hall of Famer who coached the Chicago Bears to a Super Bowl victory in 1986, said Americans should be "color blind" and insisted he was "not condemning anybody or criticizing anybody."
But he said a football game is not the place for players to protest and that "football has been so good for these guys."
Asked by host Jim Gray whether he would bench a player who didn't stand for the anthem, Ditka said, "Yes."
"I don't care who you are, how much money you make," he said. "If you don't respect our country, then you shouldn't be in this country playing football…So I would say, adios."
Former Carolina Panthers and Baltimore Ravens wide receiver Steve Smith Jr., who is African-American, suggested Ditka crack open a history book.
Hall of Fame quarterback Joe Namath also rebuked Ditka.
"Look up the definition of oppression, and you understand that it's obviously taken place," Namath said in a FOX News interview.
However, when asked if he would take a knee during the anthem is he was playing now, Namath said "I'm not there yet."
"But I've never walked in a black man's shoes either," he said.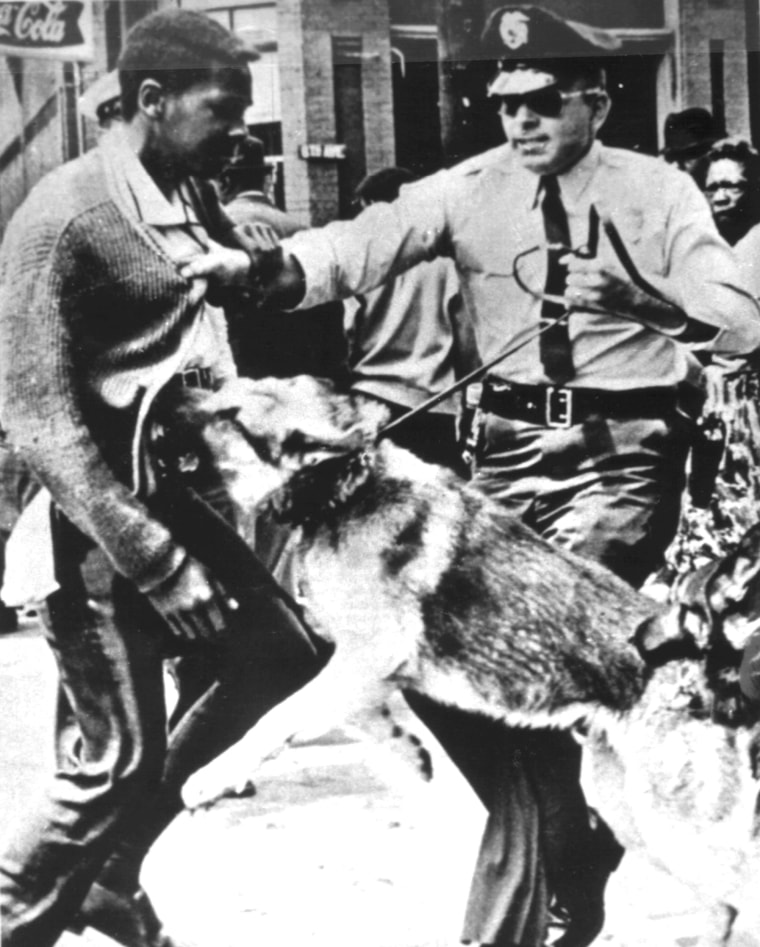 Ditka later apologized for the statement and said that he was referring to oppression within the NFL, not society in general.
"I have absolutely seen oppression in society in the last 100 years and I am completely intolerant of any discrimination," he said, according to WGN-TV.
Ditka, a coal miner's son from Pennsylvania, is a strong supporter of President Donald Trump, who stoked the furor further over the weekend by saying the NFL should fire players who don't stand for the anthem. And in a Tuesday morning Tweet, he threatened to sic the IRS on the NFL.
A short time later, NFL Commissioner Roger Goodell, who had called Trump's his remarks "divisive," said he believes players should stand for the anthem and announced he was working on a plan to defuse the crisis.
On Wednesday morning, Trump tweeted his praise for that decision, writing that, "It is about time that Roger Goodell of the NFL is finally demanding that all players STAND for our great National Anthem-RESPECT OUR COUNTRY."
The issue has been dividing fans since last season when then San Francisco 49ers quarterback Colin Kaepernick refused to stand for the anthem to protest police brutality and the oppression of black people in America.