French prosecutors said Thursday that $2 million tied to Tokyo's winning bid for the 2020 Olympics was apparently paid to an account linked to the son of the disgraced former IAAF president in the months immediately before and after the Japanese capital won the games.
The French financial prosecutor's office said it has been told of payments marked "Tokyo 2020 Olympic Game Bid," from a Japanese bank to the Black Tidings company in Singapore.
The Singapore account is thought to have been held by a close friend of Papa Massata Diack, the son of former IAAF President Lamine Diack. The son is being sought by Interpol and the father is already under investigation in France.
French prosecutors probing suspected corruption by the Diacks and associates said they were told the transfers occurred in July and October 2013. Tokyo was chosen in September 2013 as the 2020 host, beating Madrid and Istanbul in a vote of the International Olympic Committee.
As an IOC member at the time, the elder Diack had a vote. He was also a high-profile figure who could influence blocs of IOC votes.
Black Tidings, an apparent shell company in Singapore, has been linked by French prosecutors and a World Anti-Doping Agency-led investigation to Papa Massata Diack, who worked as a marketing consultant for the International Association of Athletics Federations, the governing body of track and field that his father ran for 16 years.
Papa Massata Diack is wanted in France on bribery, money-laundering and corruption charges. International police organization Interpol has put him on its "Red Notice" list of internationally wanted suspected criminals. The 50-year-old is believed to be living in his native Senegal, out of reach of French investigating magistrates.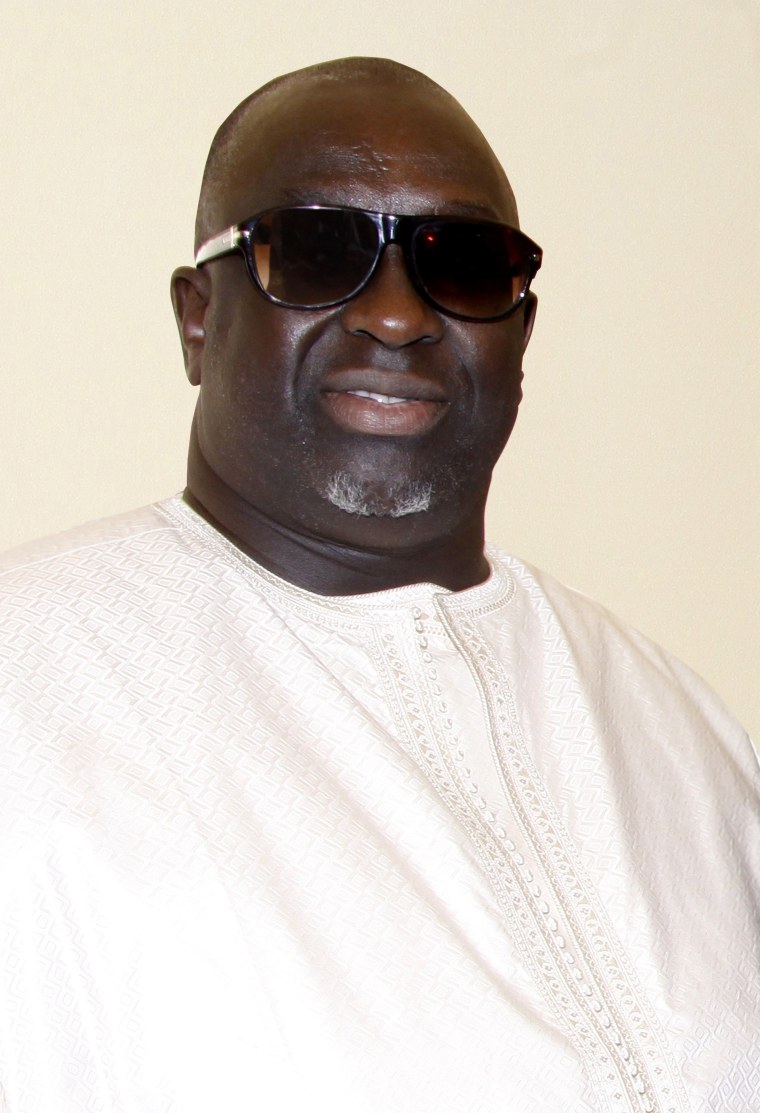 The elder Diack, who stepped down in August as IAAF president, is accused by French prosecutors of pocketing more than $1.1 million from bribes in exchange for covering up doping cases. He is in France, forbidden from leaving while the probe continues.
Now expanded to include Olympic bidding, the French investigation began last year with a narrower focus on alleged corruption and doping cover-ups during Diack's IAAF presidency.
In Tokyo, Olympic organizers denied any knowledge of the alleged payments.
In a statement, Tokyo 2020 spokeswoman Hikariko Ono said the committee "has no means of knowing these allegations. We believe that the games were awarded to Tokyo because the city presented the best bid."
The IOC said it has been in touch with French magistrates from the start and is now a civil party to the investigation. The IOC said its chief ethics and compliance officer "will continue to be in contact with all interested parties to clarify any alleged improper conduct."
Lamine Diack resigned as an honorary IOC member last November. He served as a full IOC member for 15 years until 2014.
Papa Massata Diack was banned from athletics for life by the IAAF ethics commission in January for corruption and cover-up allegations linked to doping cases. He has appealed to the Court of Arbitration for Sport.