Tom Brady's jersey was stolen from the New England Patriots Hall of Fame on Thursday, but police quickly intercepted the suspect.
Police were called to the Hall of Fame and Pro Shop in Foxborough, Massachusetts, by the staff and security who reported the jersey was taken from a simulated locker room exhibit there, and the suspect was caught on camera, according to a police report.
The responding officer spotted someone who looked like a man in the video wandering around the Patriot Place Shops with a small brown paper bag and stopped him, the report said.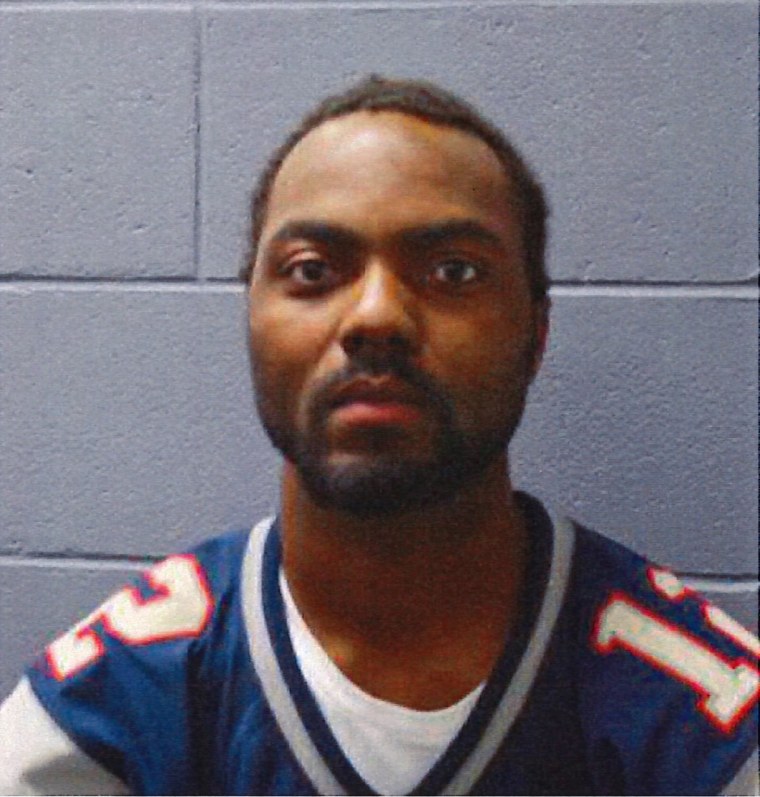 When asked if he had taken anything from the Pro Shop, he pointed to a blue glove in his brown bag. When pressed further, he also said he had taken a Tom Brady #12 jersey from a display at the Patriots Hall of Fame. "He informed me that he was wearing the jersey underneath his jacket," the report said.
The suspect, Zanini Cineus, of Providence, Rhode Island, was charged with larceny, pleaded not guilty and was released on personal recognizance. He appears to be wearing the stolen jersey in his mug shot.
Foxborough police said they found a train ticket, a hotel key and a ticket to the Patriots Hall of Fame in his wallet. He said he had visited the Pro Shop the day before and had come back to return something Thursday morning.
The Patriots said the jersey had not been game-worn. Police said the signed jersey is worth about $10,000.
This isn't the first time a Brady jersey has been swiped. His game-worn Super Bowl jersey was stolen out of the team's locker room after the Patriots' 2017 victory.