A Delta Air Lines pilot who was scheduled to fly from Minnesota to San Diego was arrested before the flight for allegedly being intoxicated, authorities said.
Gabriel Lyle Schroeder, 37, was taken into custody by airport police at Minneapolis−Saint Paul International Airport on Tuesday morning.
Airport spokesman Patrick Hogan told NBC News that Schroeder drew suspicion after Transportation Security Administration agents saw him get out of a screening line for crew members where they were conducting additional screening.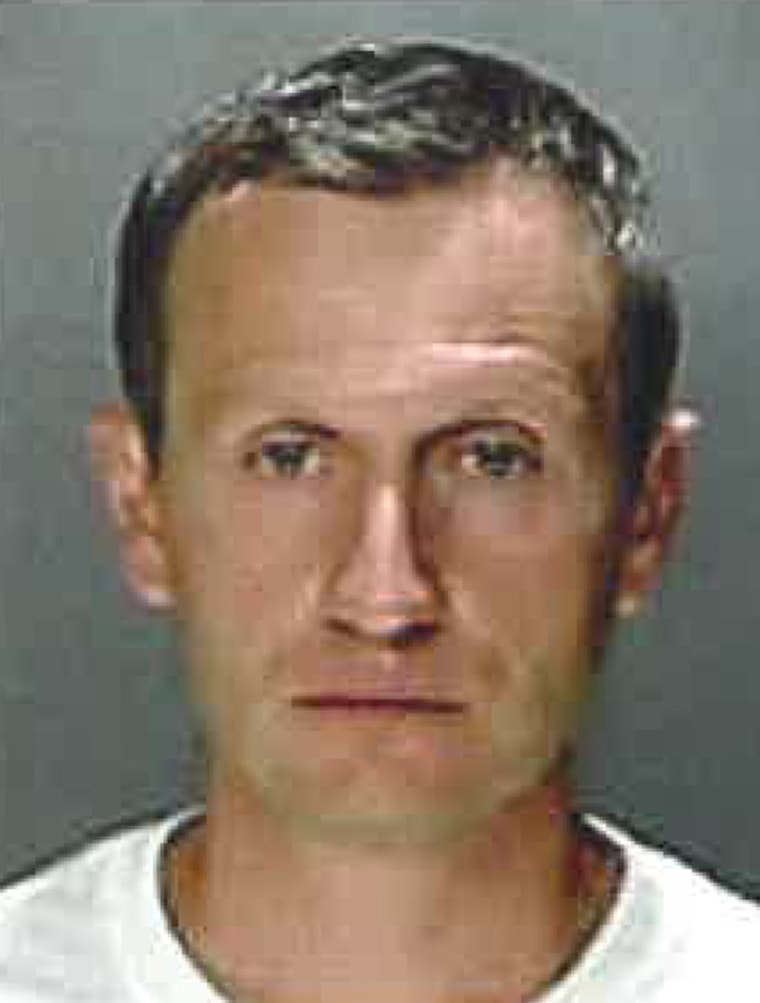 Schroeder eventually got back in line but airport police had already been notified and he was given two toxicology tests, one of which showed that he was intoxicated, Hogan said.
The results for the second test are pending.
Schroeder, of Rosemount, Minnesota, was also found to be carrying a bottle of alcohol.
He was taken to jail and later released. He has not formally been charged.
A Delta spokesperson declined to comment on whether Schroeder will face disciplinary action and said the airline is cooperating with authorities.
"Delta's alcohol policy is among the strictest in the industry and we have no tolerance for violation," the spokesperson said.