Police arrested and charged a man in the murder of three young children and their mother Wednesday night in Columbus, Georgia.
Responding to a report of violence, Columbus police found Jerrica Spellman, 29, and her children, 3-year-old King Jackson, 1-year-old Kensley Jackson, and 1-month-old Kristen Jackson dead at around 9 p.m. Wednesday in their home.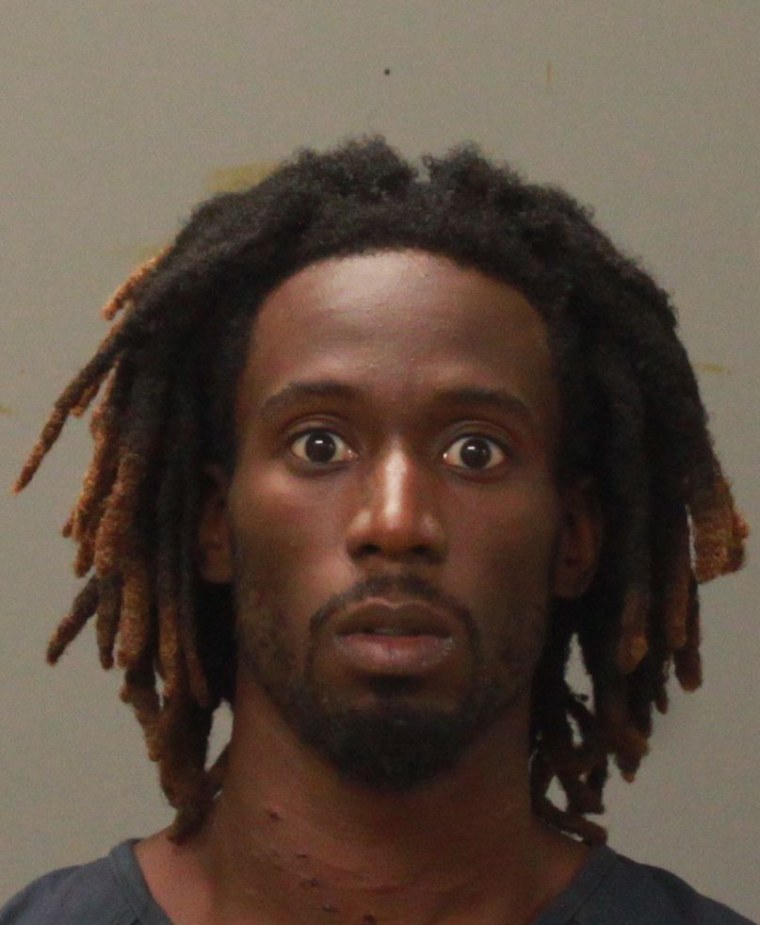 Authorities in the city, which is 100 miles southwest of Atlanta and borders Alabama, arrested Travane Brandon Jackson, 27, overnight.
According to The Associated Press, Jackson was Spellman's live-in boyfriend and Columbus Police Chief Ricky Boren cited "an ongoing domestic violence relationship" between the two. Police also said Jackson was likely the father of the three children murdered.
NBC Affiliate WTLZ says the victims of the quadruple murders died from stab wounds.
Police are not providing more details about the murders at this time and are asking for anyone with information to reach out to the department.
Jackson was booked into the county jail and is scheduled for a preliminary hearing Saturday.