Takiya Holmes, one of two young girls gravely wounded in shootings in Chicago over the weekend, died on Tuesday morning. She was 11.
"At 8:17 this morning Takiya passed away in her mother's arms," Rachel Williams, a cousin and anti-gun-violence activist, wrote on Facebook.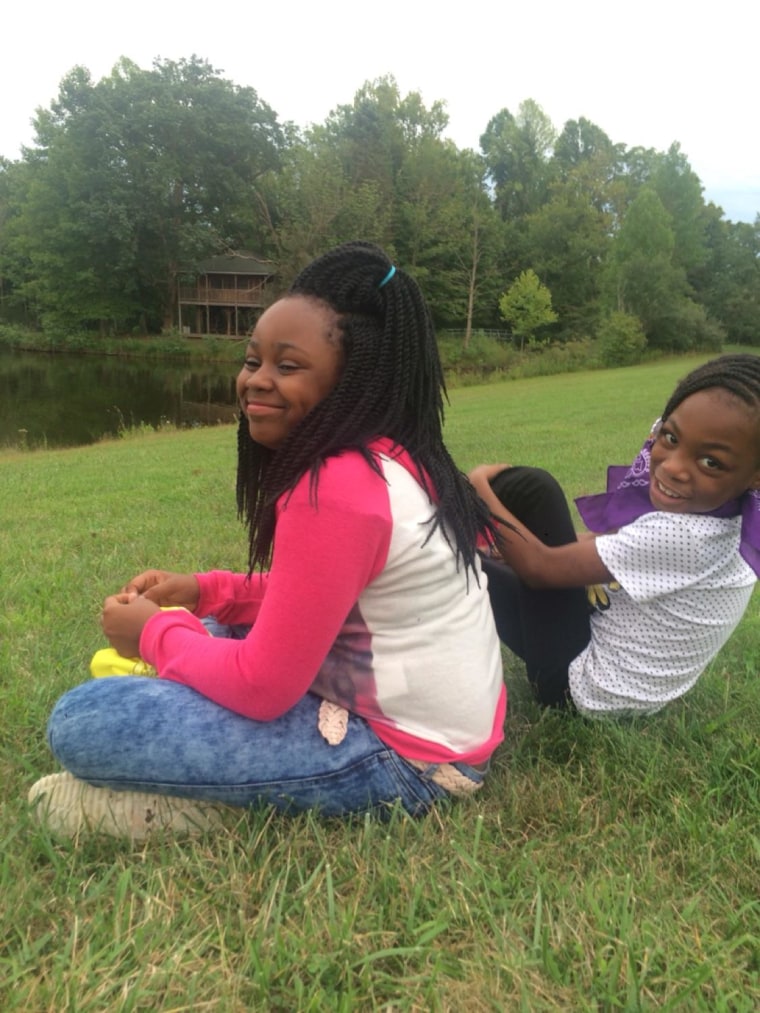 Takiya was the youngest child killed by gunfire since the gang assassination of 9-year-old Tyshawn Lee in 2015. But that distinction was lost just hours after Takiya died at Comer Children's Hospital, when a toddler was among two people shot and killed in the city's Lawndale neighborhood.
The girl's death sparked a new wave of grief over a city all too accustomed to this sort of pain, wrought by guns that just a year earlier claimed more lives and wounded more people than at any point since the 1990s.
Chicago Mayor Rahm Emanuel met with Attorney General Jeff Sessions in Washington on Monday to discuss federal help to fight gun violence. The meeting was "productive," according to the Justice Department.
The meeting came just weeks after President Donald Trump threatened to send the "Feds!" if Emanuel can't get the gunfire under control, to which the mayor responded that federal law enforcement agencies were already on the ground helping to stem the flow of illegal weapons washing into the city from across state lines.
More investigators and more federal prosecutions would be welcome, he said.
Meanwhile, another family wept and a community wrestled with another example of unchecked violence that had claimed another young life.
"She lived life, and she loved it," Patsy Holmes, the girl's grandmother told the Chicago Tribune.
Takiya was struck by a stray bullet on Saturday evening while sitting in the back of her mother's minivan with an aunt and her 3-year-old brother.
The weekend before, she was busy making brownies with her family. A week later, she was fighting for her life with a bullet lodged in her spine near her brain stem.
"Our community has to come together to protect our children," her grandmother said. "Our children are innocent getting caught by stray bullets. The other little girl who got shot, my prayers are going out to that family."