Children's injuries misdiagnosed as abuse. Asylum-seekers in limbo on the nation's southern border. The new age of digital celebrities on the short-form video app TikTok. These are some of the feature stories and series on which NBC News readers and viewers spent the most time in 2019. Take a look back: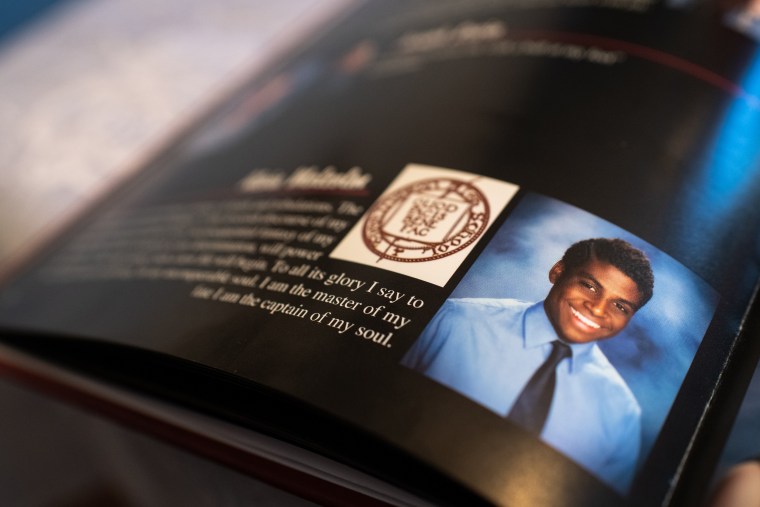 POPSquad is one of dozens of online groups in the U.S. on a mission to expose and shame people they allege are or could become sexual predators. NBC News spoke to POPSquad's founder, Shane Erdmann, in Bristol, Connecticut, about his tactics, and investigated what happened when one of the group's "stings" went wrong.
These online hunters are tapping into a hunger for vengeance, Steven Kohm, a cultural criminologist at the University of Winnipeg in Manitoba, Canada, said. "It's a mob justice, vigilante mentality," he said.
---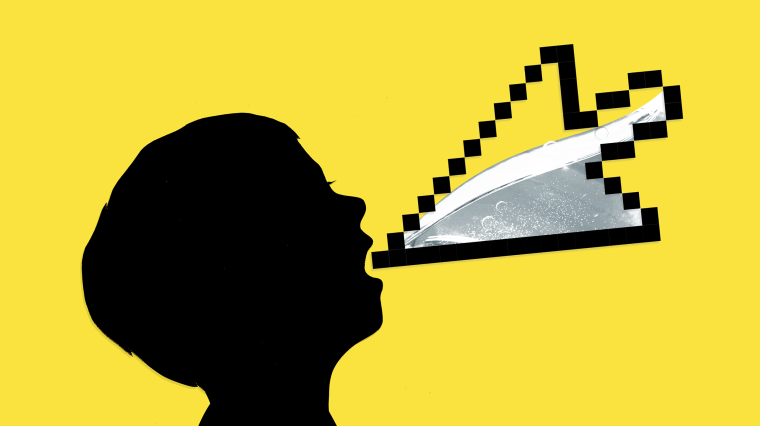 "It's like a cult," Amanda Seigler, a mother of six in Florida, said of Facebook groups promoting dangerous faux "cures" for autism. One such "treatment" is chlorine dioxide, or industrial bleach.
Seigler is one of a handful of parents reporting these groups and trying to shut them down. But for every one that's removed, new groups continue to spring up with a following of parents desperate for a "cure."
---
"The idea that I would hurt my child, my baby, is ridiculous," said Tim Timmerman, whose infant son was removed from his custody after a child abuse pediatrician concluded that the baby had been mistreated. "All it took was one doctor's opinion, and it almost destroyed my family."
Doctors trained to spot child abuse can save lives. But when they get it wrong, families are torn apart, NBC News and the Houston Chronicle found in an investigative series.
---
"How many more people have to die?"
That's the question Rep. Jesús "Chuy" García, D-Ill., asked after an NBC News investigation exposed a lack of basic safety protections for millions of low-income families living in public housing overseen by the federal government. The investigation brought the issue before Congress, which is weighing a bill requiring carbon monoxide detectors in public housing.
---
"If I continue to stay here, I am going to be killed," said a mother of two from Honduras, who spent two months waiting in Tijuana, Mexico, to cross into the United States.
Under a Trump administration policy, many asylum-seekers from Central America were required to wait for their trial date in a city that may not be much safer than the one they fled.
---
For many scientists, Greenland is considered "ground zero" for climate change, a place where global warming's impact is most apparent — and where the effects of rising temperatures, warming oceans and melting ice could have the most dire consequences.
"Shame on the countries that are making this climate change," Anna Kûitse Kúko, a resident of Tasiilaq, Greenland, said. "I wish people will be aware all over the world how much it means for us to keep our culture."
---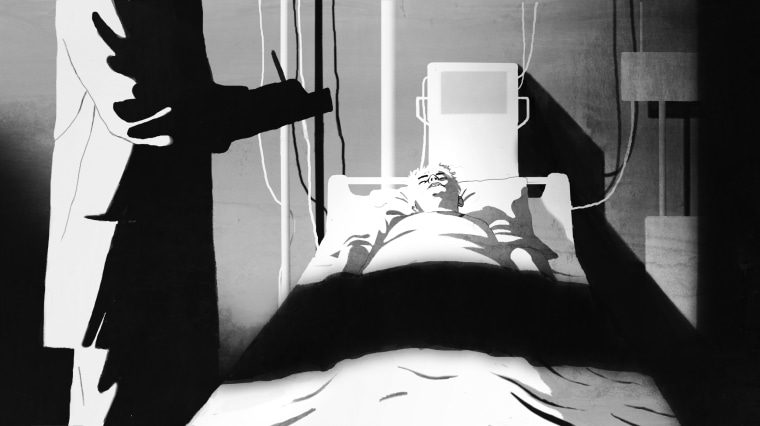 Between 2015 and 2018, Dr. William Husel allegedly ordered "significantly excessive and potentially fatal" doses of pain medication in 28 cases, according to the Ohio hospital where he worked. One of his patients was Troy Allison, who died from a fentanyl overdose at the age of 44.
"He needs to be in prison," Christine Allison said of Husel, who treated her husband. "The system failed."
---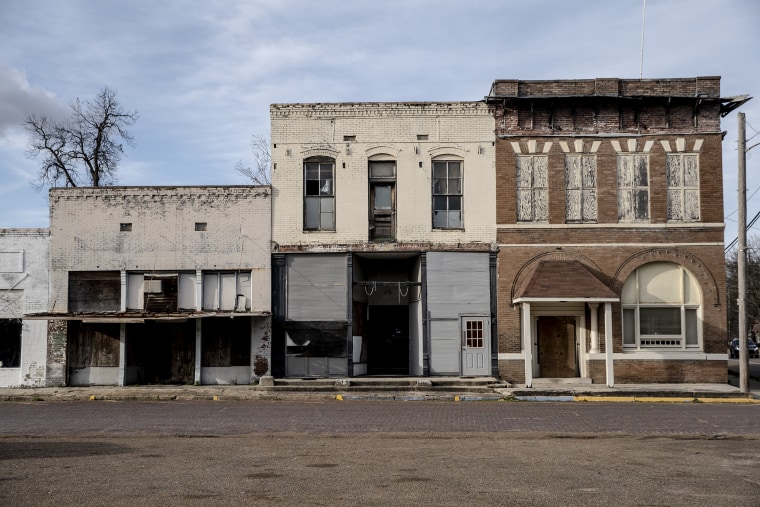 Bank branches are closing at a rapid pace, with more than 3,800 shuttering since 2017. Itta Bena, Mississippi, became a banking desert when its last bank closed in 2015, leaving the struggling community without even basic financial services.
"You can't do much without money, just like anywhere else," said Shawn Robinson, a former factory worker and resident of Itta Bena.
---
Ambulance services are closing in record numbers in low-income, rural communities across the U.S., putting about 60 million Americans at risk of being stranded in a medical emergency. Many emergency medical services are being supplemented by volunteers, frantic state funding efforts and donations.
"We have critical care emergency services being funded by fish fries and spaghetti dinners," Nikki King, a member of the National Rural Health Association, said.
---
Members of the right-to-die movement have fought to give terminally ill Americans the choice to end their life. For George Gallegos, who was diagnosed with Lou Gehrig's disease, the decision was filled with doubt and anxiety.
"I don't know how people do such a thing," Gallegos said three weeks before his death in February 2019. "But that's what I think I'm supposed to be able to do: decide when is my last day. Will it be a weekend? Will it be a weekday? Will it be on a Monday? I have no idea. But I'm supposed to know."
---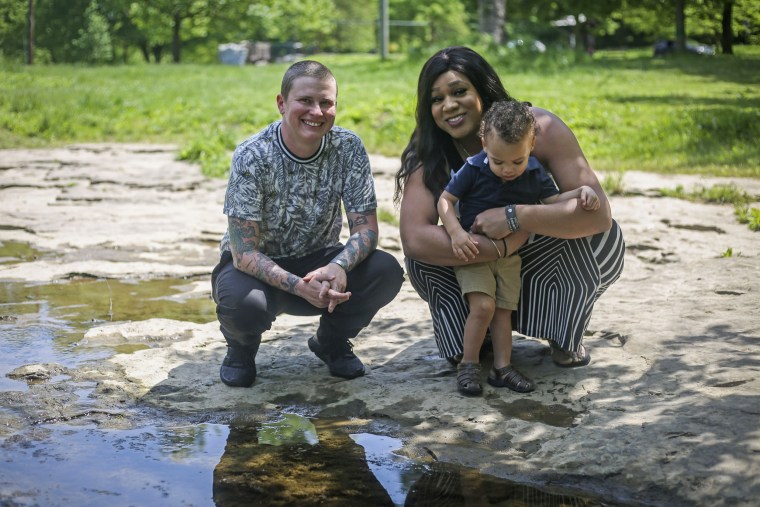 Transgender men say they face misinformation, bias and a lack of understanding from the medical establishment when they decide to start a family. But even though doctors may be skeptical, it is possible for transgender men to get pregnant, experts say.
"You can be a man and have a baby," said Trystan Reese, a transgender man who gave birth to a son in 2017, "and they are starting to see that that is possible and that hasn't always been the case."
---
Sebastian Bails and Lauren Godwin are the newest iteration of digital celebrities: TikTok stars. Their specific brand of "cringe" videos, including some shot in Bails' North Hollywood, California, apartment, have racked up millions of views on the user-generated video platform, which is owned by a Chinese company.
"People making fun of us keeps us employed, in a way," Godwin said.