A multiagency search for a 12-year-old boy swept out to sea in northern California on Monday has been suspended, according to officials.
The boy, identified by his uncle as Arunay Pruthi, was pulled into the ocean at Cowell Ranch Beach in the city of Half Moon Bay, about 25 miles south of San Francisco, on Monday, according to the Cal Fire San Mateo-Santa Cruz unit.
Arunay's father and 8-year-old brother were also pulled in by the "sneaker wave," said Arunay's uncle, Arvind Pruthi, but the pair were eventually pushed back to shore after being "beaten up by waves," according to Cal Fire.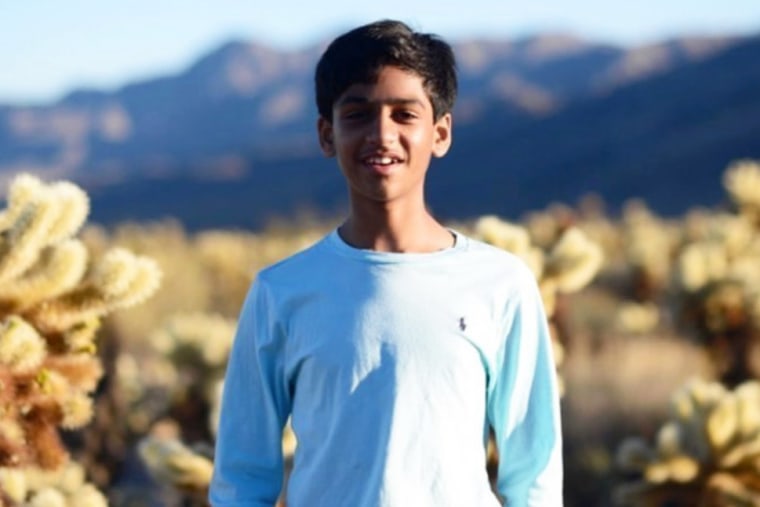 Meanwhile, Arunay was pulled under the water about 100 yards offshore. Pruthi said his nephew is a good swimmer and stayed above water for a few minutes while bystanders did everything in their power to rescue him.
"The family is very disturbed," Pruthi said.
The U.S. Coast Guard, Cal Fire, the California Highway Patrol, officials with California State Parks, and the San Mateo County Sheriff's Office responded, according to the sheriff's office. Boats, helicopters and drones were all deployed in the search.
Rosemerry Blankswade, a sheriff's office spokeswoman, said Wednesday that the search for the young boy had been suspended.
"After considering the environmental conditions and the amount of time that had passed, the Coast Guard made the difficult decision to suspend the search," said Captain Howard Wright, the deputy sector commander of the Coast Guard's San Francisco sector.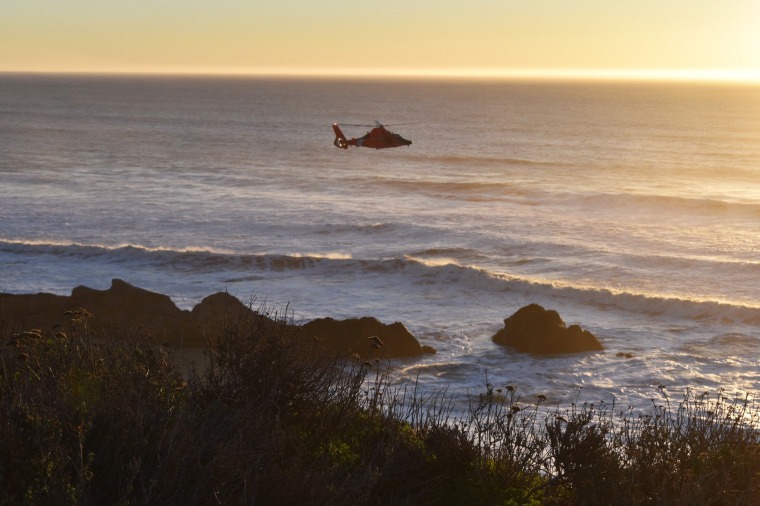 "This is a tragic loss for the family who were simply trying to enjoy a day together at the beach. Our deepest sympathies are with them at this time," Wright said.
Pruthi said volunteers are continuing their search. The boy's parents are "keeping their hopes up, but they are completely devastated and unable to speak," he said.
While the temperature was warm over the holiday weekend, winds were high, and the National Weather Service's Bay Area office repeatedly warned that waves could reach up to 25 feet. "Please use caution if you're at the coast and #neverTurnYourBackToTheOcean," the weather service cautioned in a tweet Monday.