A 14-year-old was fatally shot in the back Sunday by a South Carolina convenience store owner who wrongly accused him of shoplifting and chased him after a confrontation, authorities said.
Rick Chow, 58, was arrested Monday and charged with murder in the death of Cyrus Carmack-Belton.
"He did not shoplift anything," Richland County Sheriff Leon Lott told reporters at a news briefing Monday. "We have no evidence that he stole anything whatsoever."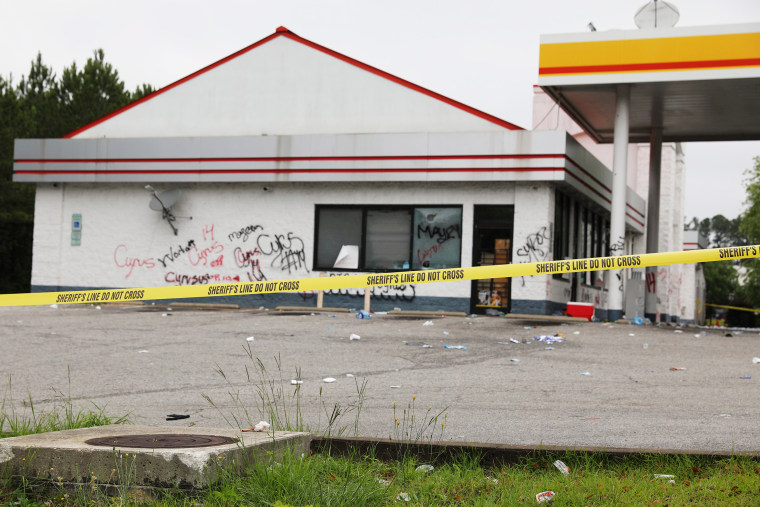 Cyrus entered the convenience store on Parklane Road in Columbia around 8 p.m., Lott said. At some point, the teenager, Chow and the owner's son started arguing, said Lott, who didn't detail what led to the dispute. Eventually, Cyrus left the store and took off running, Lott added.
The owner, armed with a pistol, and his son chased the teen toward a nearby apartment complex, Lott said, adding that Cyrus fell at one point but got back up.
Chow's son said Cyrus had a gun, which is when the owner shot him in the back as he was running away, Lott said. Authorities later recovered a gun next to the teen's body, but the sheriff said there was no evidence the teen ever pointed the weapon at Chow or his son.
The wound caused hemorrhaging and significant damage to Cyrus' heart, Richland County Coroner Naida Rutherford said. He was taken to a hospital, where he was pronounced dead.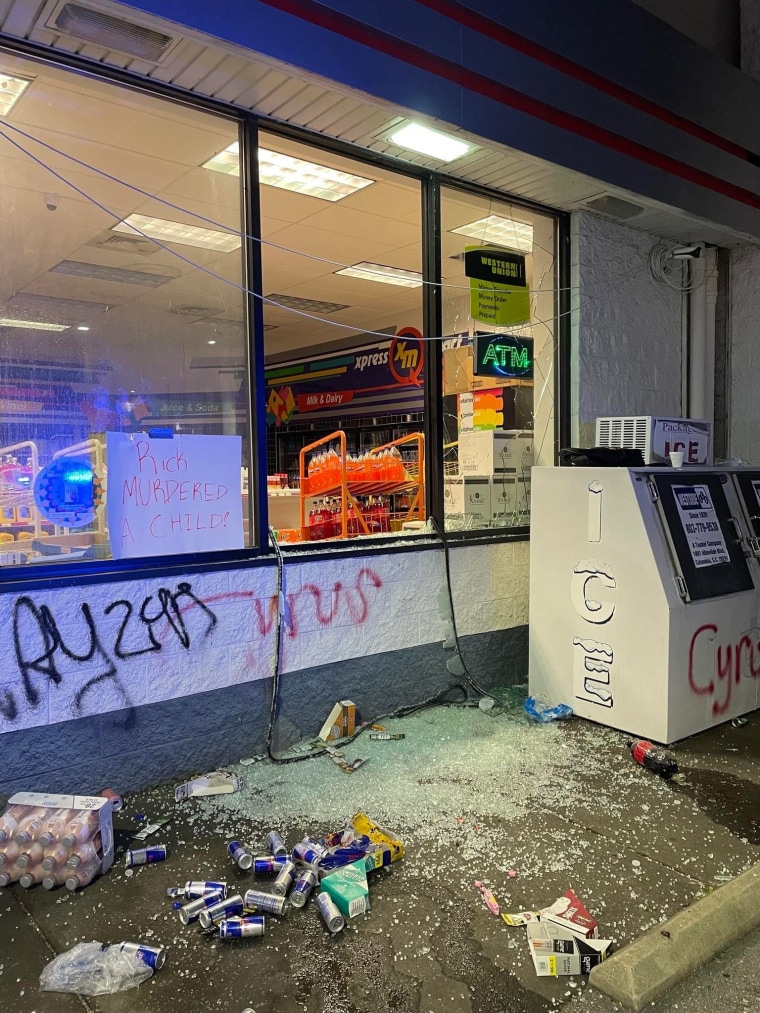 "It's senseless," Lott said. "It doesn't make sense. You have a family that's grieving. We have a community that's grieving over a 14-year-old who was shot."
He said that even if Cyrus took something from the store, it didn't warrant a shooting.
"Regardless, even if he had shoplifted four bottles of water, which is what he initially took out the cooler and then he put them back, even if he had done that, that's not — that's not something you shoot anybody over, much less a 14-year-old," Lott said.
The investigation determined the shooting was "not a bias motivated incident," according to a report from the sheriff's department. Asked how authorities reached that conclusion, department spokesperson Veronica Hill said investigators have no evidence that suggests racial bias was a factor. Cyrus was Black. Chow is Asian.
Democratic State Rep. Todd Rutherford, the attorney for the teen's family, said in an Instagram post that what happened to the teen "wasn't an accident. It's something that the Black community has experienced for generations: being racially profiled, then shot down in the street like a dog. Words can't describe the pain I feel having known this family for decades."
"I'm asking that our community continue to wrap their arms around this family as they've joined the club that no Black family ever wants to be a part of. You're outraged. I'm outraged," he added.
In a statement, Rep. Jim Clyburn, D-S.C., said "this tragedy should have never happened," adding Cyrus recently celebrated his eighth grade graduation from Summit Parkway Middle School.
"The criminalization of Black men and boys and the historic trend of painting them as aggressors have time and again led to deadly and heartbreaking circumstances. Cyrus Carmack-Belton has since been declared innocent, but his supposed crime of shoplifting a bottle of water should not have cost him his life. I pray justice is swift," he said in the statement.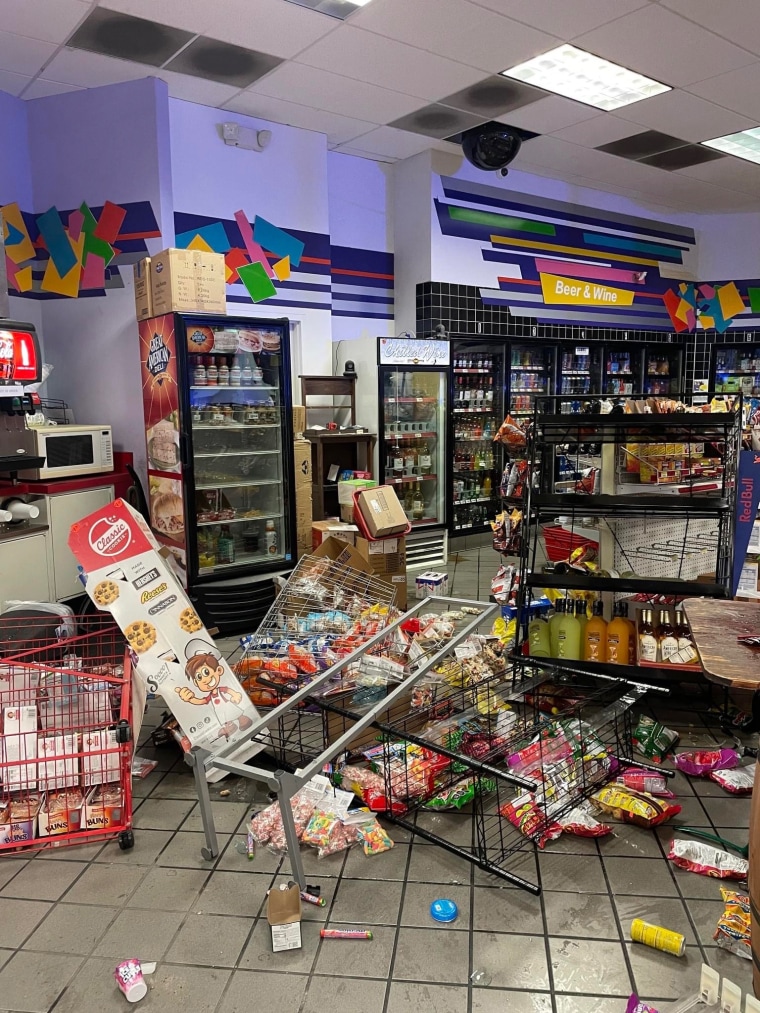 A crowd gathered outside the store Monday to protest, the report said. At 9:43 p.m., several people broke into the store and took items off the shelves, it said.
Pictures of the aftermath show Cyrus' name spray-painted on the store, as well as broken glass and trash. Signs reading "No child deserves to die over water" and "CLOSE IT DOWN" were taped outside the store.
Inside, racks were knocked down.
Chow is being held at the Alvin S. Glenn Detention Center, the sheriff's department said. He made his first court appearance Tuesday. Wearing a navy jail jumpsuit, he did not talk about the shooting during the proceeding. A bond hearing will be held later.
An attorney for Chow didn't immediately respond to requests for comment.